If I switch estate agents will I have to pay commission to my old one?
I have cancelled my contract with my current estate agents. if one of their original introductions decides to buy, do I need to pay them commission? We look at what continuing liability means and how to avoid double commission when you are switching estate agents.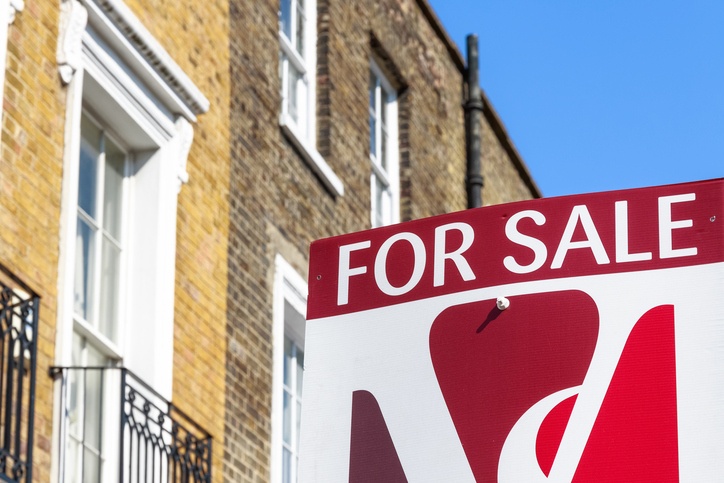 If you are disappointed with your Estate Agent's service, giving notice is the right thing to do. But it can also raise concerns about owing your estate agent commission if the agent claims that the ultimate buyer of your property was first introduced by them.
First and foremost check the small print of the contract with your Estate Agent – the devil is in the detail!  Establish whether, after the notice period has expired, you will have any continuing liability to the agent. In particular, you should check to see if there is a definition of "an introduction". Unfortunately there is no agreed definition.  It may be defined as someone who has viewed the property or even someone who has seen the details in a brochure.
If your contract suggests, and the estate agent confirms, that you would remain liable to a fee if someone originally introduced by them went on to purchase the property, whether privately or through another agent, then ask the agent for a list of names of those introduced or ask them to pass the names onto your new agent.
Statutory regulations say that any sole agency agreement between a seller and an estate agent must include a double commission warning. This should clearly state that if another agent introduces a buyer during the period of the sole agency and that buyer goes on to exchange contracts on the property, the sole agent will be paid commission, as well as the agent who actually introduced the buyer.
In instructing a new estate agent, you should be up front about your previous experience and the names of who has already expressed an interest and where the other agent may be entitled to commission on the sale. You may want to make this explicit in your agreement with your new Estate Agent. It is also possible that the two Estate Agents can come to an agreement as to whether the commission should be split between them before the matter arises.
You are quite right to be worried about paying two commissions.  You can find some comfort in the fact that in most circumstances this is not the case: to avoid problems, the two estate agents should decide who gets the fee between themselves prior to you moving forward with the new agent. It is common for two Estate Agents to come to an agreement as to how to split the commission between them.
In the case of Foxtons vs Hamptons (2008), for example, it was ruled that the fact that an Estate Agent might have first shown the property to a future purchaser, does not automatically entitle the Estate Agent to commission on the purchase. It was found that the Estate Agent must be the effective cause of the purchase (i.e. put in the greater amount of effort in to the sale) to win the commission.
While this outcome offers some protection to you and other vendors, each case is different and you don't want to be caught up in the middle of a dispute.
Advice in summary:
–       Look at your contract for the definition of "an introduction"
–       Ask your current estate agent for their understanding of the contract – do they have any future claim on commission? Get a list of names that they have introduced
–       When instructing a new estate agent, talk about any previous introductions and the bad experience you don't want to be repeated. Make it clear that the first Estate Agent is making a claim on the commission for those they have introduced and give them the list
–       If you go to multiple agents in a bid to sell before Christmas, then continue to keep records of who is viewing and with which agent to avoid any problems in future
In terms of your existing agent continuing to advertise, there is little you can do to stop them unless you can prove that it will be detrimental to selling the property.
Darren Johnston, Director, Prickett and Ellis Estate Agents
Related guides: