Do I need a structural engineer?
A structural engineer can play a key part in your home renovation project and property purchase, and can help when you need an expert on your side. We take a look at when you might need one and where to find them.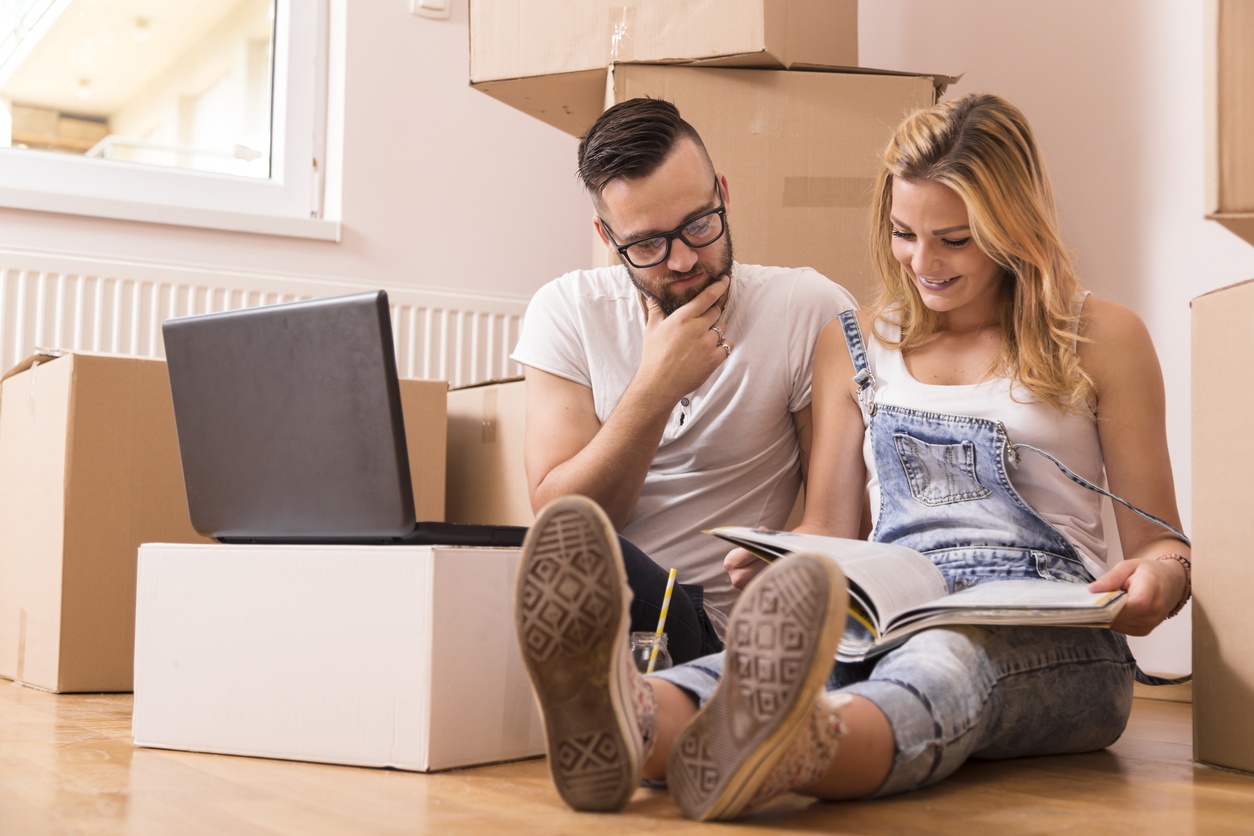 What is a structural engineer?
A structural engineer, as the name suggests, is an engineer who specialises in the structure of buildings. They determine the strength and durability of a structure – i.e. a building – and are a key professional in the construction process. They're able to assess a building's safety and in building and renovation projects will provide specifications and calculations for the design, as well as suggesting building materials.
How can I find the right structural engineer?
There are many types of structural engineer with experience of working on a huge variety of structures. For a home renovation or inspection you'll need to hire a structural engineer with experience of residential work.

Your engineer is likely to be a member of either the Institution of Structural Engineers (IStructE) or the Institution of Civil Engineers (ICE). You can find structural engineers who cover your local area, obtain their details and compare their prices here
When would I need one?
There are several occasions when you might need to enlist the services of a structural engineer.
For Renovations
When you're making home improvements that involve the stability of a building you will probably need a structural engineer. This engineer will provide structural drawings and calculations which will be used by your building contractor and architect during the renovation work.
This information may also need to be provided to Building Control in order to comply with Building Regulations or, depending on the scale of the renovation, to Planning Officials in order to obtain planning permission. 
Whether or not you'll need a structural engineer for your renovation will depend upon the nature of the project. Those which often require the services of a structural engineer include:
Building an extension
Modifying doors and windows
Fitting solar panels
Removing or modifying internal walls
Underpinning floors
Removing a chimney breast
This is not an exhaustive list however. As a general rule anything which changes the structure of the property will need building control approval and to obtain this you'll need technical information from a structural engineer.

If you are using an architect for your renovation he/she should be able to advise you on whether you need one. If not your builder should be able to advise.
Most large scale projects will require an architect, to take care of aspects such as aesthetics, energy efficiency and space planning and a structural engineer to handle matters affecting stability.  If you're unsure check out our Do I need an Architect? guide.
You can find and compare quotes from local structural engineers here
For Structural Inspections
Structural engineers are not just needed for property renovations. If there is a problem with the structure of your property – from signs of subsidence such as movement or cracking walls or sagging ceilings or roofline – you may need a structural engineer to carry out an inspection.
It could also be that a chartered surveyor you have appointed to conduct a survey of the property you want to buy identifies structural issues and advises you to have a more detailed investigation of the issue from a structural engineer.
Alternatively, you may notice cracks or other causes of concern in your property and decide to instruct a structural engineer to assess the damage, identifying possible causes and treatment.
For an Expert Witness
You may also need to enlist the services of a structural engineer if you find yourself in a disagreement with another party over a structural matter related to your home. A structural engineer can provide an unbiased view, in the form of an independent report and advice on your options.
An experienced Chartered Building Surveyor can also act as an Expert Witness. If required they can provide a report outlining their independent opinions of the matter and if necessary will be able to follow this right through to a court appearance. Ending up in court is far from ideal and the input of an Expert Witnesses earlier on could help avoid this.
Find and compare quotes from chartered surveyors experienced as expert witnesses here 
How much will it cost me?
The cost of using a structural engineer will vary considerably depending on the project and what is required. A simple beam design, for example, without a site visit may cost a few hundred pounds, whereas expert witness services will run into thousands.
Anything else I should know?
Yes. As with anyone involved in your project, it's important to make sure your structural engineer has Professional Indemnity insurance.
It's also important to be clear what you are and are not getting for your money when you engage a structural engineer.  So talk it through carefully and get a break down of costs. For example, if you are engaging their help to produce technical drawings to be submitted to your local Building Control department for approval, check whether site inspections are included and be aware that if further changes are made by you/your architect or builder, there are likely to be additional charges to have the technical calculations and drawings altered.
Any work you do on your property that alters its appearance from the outside is likely to require Planning Permission from your local council. Any internal works that involve altering the structure of the building will also need Building Regulations approval.