How do I value my property before remortgaging?
When you remortgage the lender will do a valuation of your property, but how do you know if the valuation is accurate? We look at how lenders carry out their valuations and ways you can check whether or not the valuation is a fair value.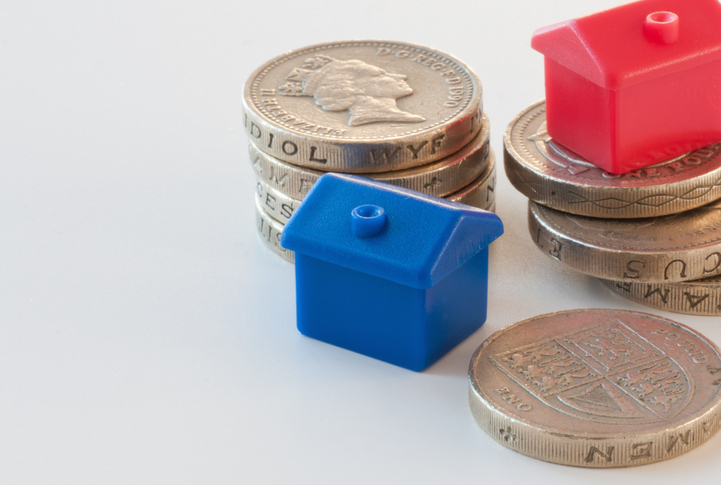 Lender remortgage valuation
As part of a remortgage application a lender will instruct its own valuation in order to be sure that the property is adequate security for the mortgage.
That may be a full valuation by a surveyor but could be a drive-by valuation when the valuer inspects from the road or even an automated desk-top valuation.
The valuation will give the lender an indication of the market value of the property taking account of comparable sales data.  The valuation is independent of the lender. It will be the figure that will be used by the lender to calculate the loan to value.  This is the percentage of the property value that you are borrowing and will have a bearing on the deal that you can get.
Remortgage Finder
Get fee free remortgage advice from our partners at L&C. Use the online remortgage finder or speak to an advisor today.
Find a mortgage
Valuing your property online
Carrying out research using online valuation tools is a useful way of getting a realistic idea of comparable property values, as they take information from the Land Registry Database to list actual sales. You could also look at current asking prices of nearby property but that could be a more optimistic figure. While the market may have moved on during the last few months, the vendors may not actually achieve that price.
Use our free instant online home valuation tool to get an idea of what your property is worth.
Estate agent property valuation
If you are trying to get an idea of the value of your property before remortgaging, estate agents will be able to give you their idea of what price you'd market the property at. But, even if you did invite a few agents to value the property, there is likely to be variance.  The highest value may sound appealing but might be aimed at securing your business, for example.
What valuation should I use for my remortgage application?
When it comes to how to value your property before remortgaging, you should use the most realistic valuation figure for your application. This is so that you select the right deal for your situation. You should not expect the lender to increase the value of the property.
The interest rates available to you will only be affected if a down valuation pushes you into a different Loan-to-Value band.  If this is the case, then some lenders, including Halifax, will not charge you a fee for switching to a different product in their range.
However, if you are changing product, it is also a good idea to review the market again to check that it is still the best option for you.
Explore remortgaging options with fee-free mortgage experts at L&C today
Related guides