Find a mortgage
Find a conveyancer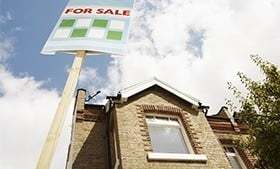 Find an estate agent
Find a surveyor
What's happening to house prices?
We summarise all the information and indices out there so you can just soak it all up.
Read more
Help to Buy: most users did not need help
13/6/2019
Three-fifths of homebuyers who used the government's Help to Buy scheme could have bought a home without it. We take a look at how far Help to Buy has helped, where it falls down and what the options are to help first time buyers get a foot on the ladder.
Read more
Sign up to our FREE newsletter for latest advice, services and money saving offers
Sign up now