Find a mortgage
Find a conveyancer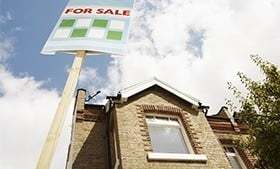 Find an estate agent
Find a surveyor
Snagging retention - our campaign for change
April 2019
Here at the HomeOwners Alliance we campaign to get homeowners and aspiring homeowners a better deal. That includes making sure your home – the biggest purchase of your life – is fit for purpose.
Read more
How your home can help fight climate change
23/4/2019
The combination of Earth Day and David Attenborough's powerful new documentary Climate Change – The Facts has got many of us thinking about the environment. Here's how you can make changes in your home that will help the world.
Read more
Sign up to our FREE newsletter for latest advice, services and money saving offers
Sign up now