Publications
The HomeOwners Alliance will be rolling out regular research reports and publications, to promote the interests of homeowners and aspiring homeowners in the media, to the government and to industry.
The impact of rising house prices on stamp duty in 2022
The HomeOwners Alliance calls to scrap stamp duty for those buying a home to live in, following our research which highlights that 1 in 4 first time buyers are now paying stamp duty. House prices have soared by around £100,000 between 2014 and 2022, but stamp duty bands have not changed, meaning more people are penalised by the tax than the government intended.
Questions to ask when buying a new build 2022
In collaboration with HomeViews, this New Build Buyers Guide reports on the most common regrets and questions to ask when buying a new build home.
Working with your estate agent 2021
Remember your estate agent and you want the same things: a quick sale at the best price. This guide will help you get the best out of your estate agent and help you avoid unexpected costs and common pitfalls at every step of the home selling process.
Homeowner Survey 2019
Our Homeowner Survey 2019, now in its seventh year and polled by YouGov, gives a state of the nation report on the biggest concerns and latest trends affecting UK homeowners and those keen to own. We report on 6 years of housing concern trends with a spotlight on leasehold, generation rent, new homes & home improvements.
Moving Day Delays & Cancellations – Caused by Late Payments (2018)
115,000 delayed moves every year, total cost to homeowners £15 million
Homeowner Survey 2018:  Selling challenges, broken housing ladder, homebuying process proposals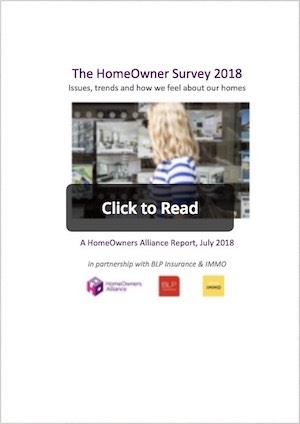 Buying a New Home: Your Rights Explained  (2017)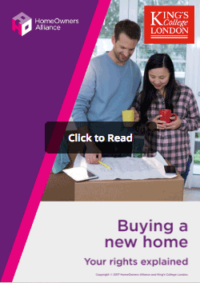 Understanding Mortgages (2017)
More than a quarter of borrowers don't know the interest rate on their mortgage and almost two thirds of UK adults admitted to not understanding mortgage terminology. Our research looks at how confident borrowers are in their financial knowledge and which aspects of mortgages cause the greatest confusion.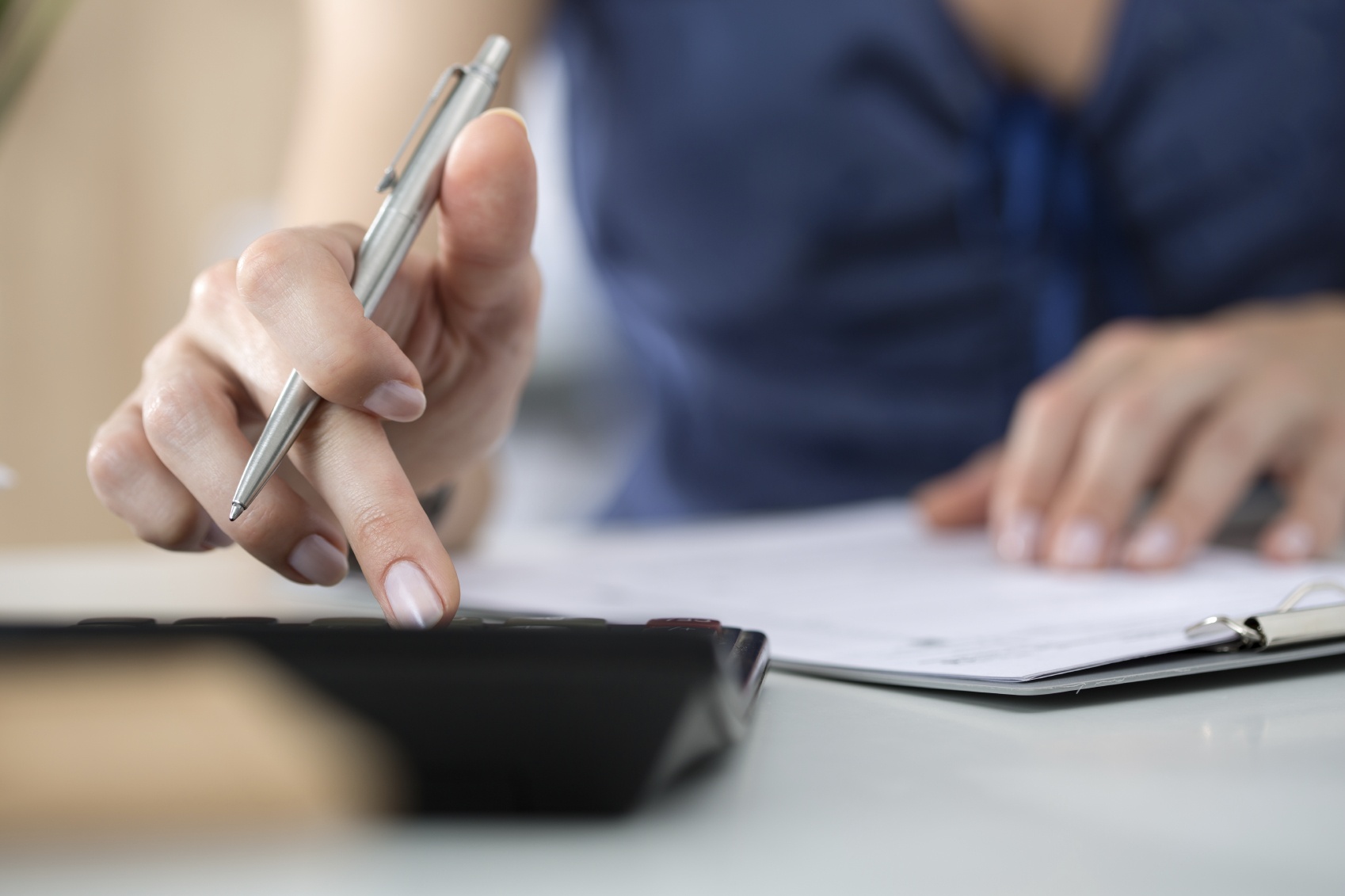 Estate Agent Choices: What's important when choosing an agent (2017)
HomeOwners Alliance research looks at what is important to consumers when choosing an estate agent and common turn-offs. Findings show that despite sellers claiming fees and performance were the most important factors when choosing an agent, very few actually took the time to check this information properly.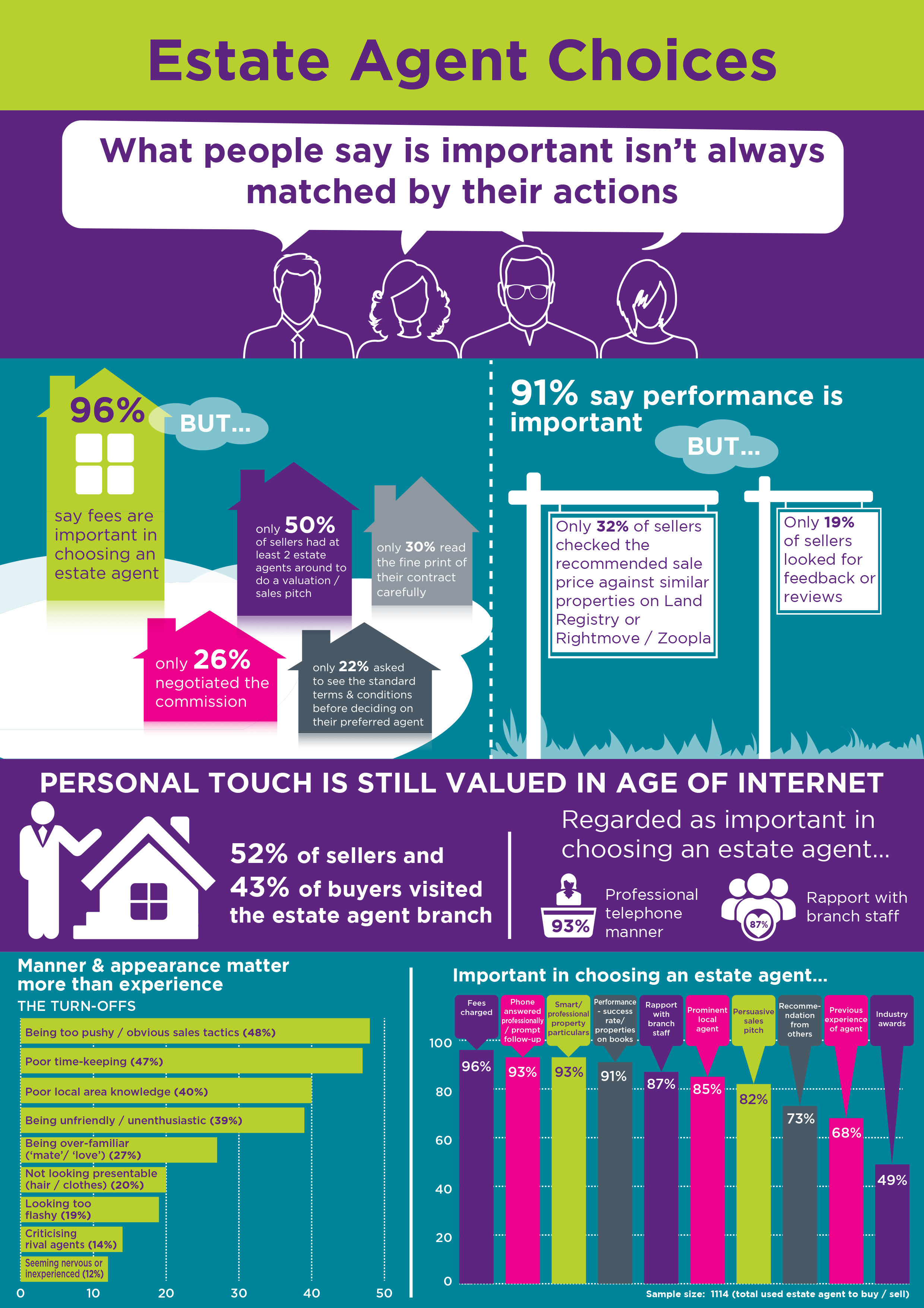 Homeowner Survey 2017: Issues, trends and how we feel about our homes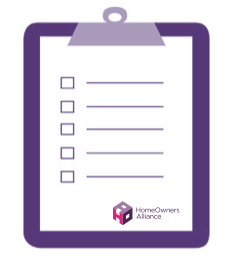 Homes Held Hostage – the rise and abuse of leasehold (2017)
Our report sheds light on the true scale, shocking practises and widespread consumer misunderstanding of the leasehold property market
Stamp duty surcharge could harm the very homeowners it is meant to help (2016)
Homeowner Survey 2016: Issues, trends and how we feel about our homes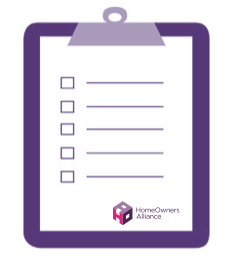 Homeowner Survey 2015: Issues, trends and how we feel about our homes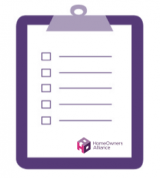 Why the mystery? An investigation into the murky world of estate agent fees and contracts (2014)

Homeowner Survey 2014: Issues, trends and how we feel about our homes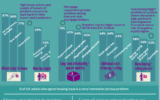 A modest proposal: cut stamp duty for homeowners by increasing it for property investors 
The Stresses of Buying and Owning a Home
First time buyers expect buying a home to be stressful in so many ways, especially getting a mortgage, whereas existing homeowners are more worried about the stamp duty bill. The survey includes how much people trust property professionals.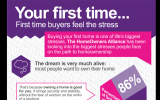 Stamping on Aspiration – The astonishing impact of stamp duty on homeowners and the housing market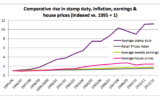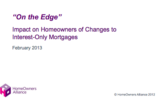 On the Edge – 300,000 interest-mortgage holders set to lose their home due to tightening of restrictions by the FSA. Read more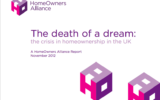 The Death of a Dream – the crisis of home ownership in the UK – The dream of homeownership is dying in Britain, undoing a century of social progress. Read more