The Homeowner Survey 2018
Every year we undertake a nationwide survey to find out how people feel about their most obsessed about possession – our homes. Our Homeowner Survey 2018, polled by YouGov, gives a state of the nation report on the biggest concerns and latest trends affecting homeowners and those aspiring to own.
We recommend reading the report using our online publication, where you can download and share the full document or individual pages as high quality pdfs. If you'd rather, you can download the Homeowners Survey 2018 pdf.


Serious housing problems hit 5-year high
UK adults are more concerned about property prices and availability today than at any point in the last five years, our latest Annual Survey reveals, with 2.75 million more people now saying house prices are a serious problem
Read more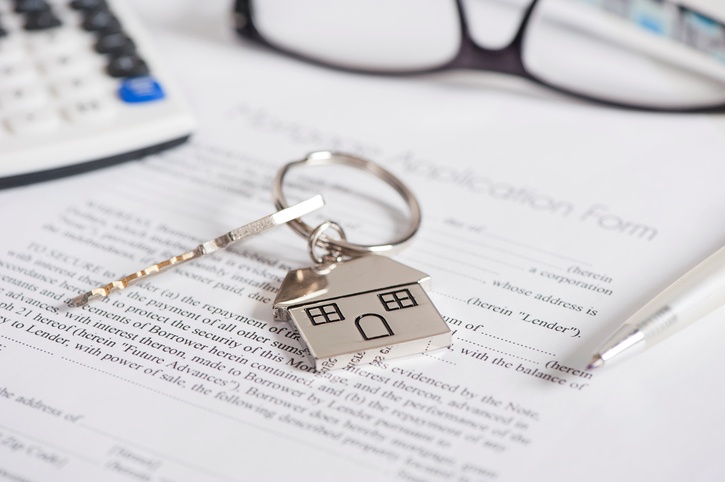 Housing Ladder Broken at Every Step
Our latest research by YouGov shows the extend of the housing crisis with 7.5 million locked out of homeownership; 3 million want to move but can't; and 1 million older homeowners have nowhere to move to.
Read more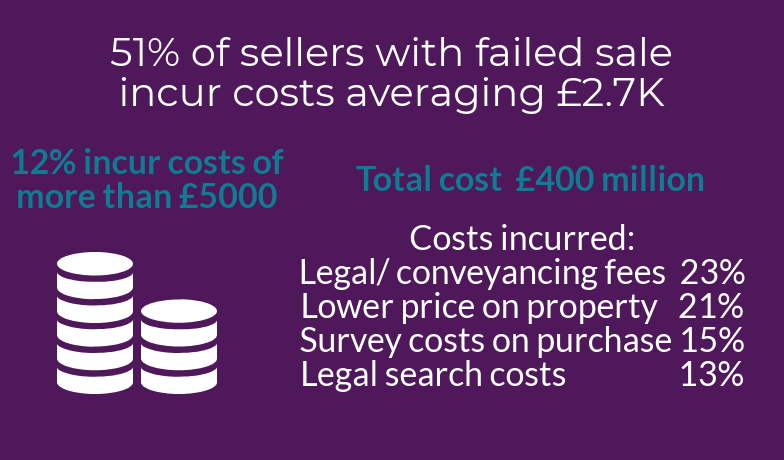 Home Selling Pain Points 2018
More than 300K property transactions collapse every year due to broken chains and buyers changing their mind, costing sellers £2.7K. This and more from our Annual HomeOwner Survey on the real pain points of selling your home
Read more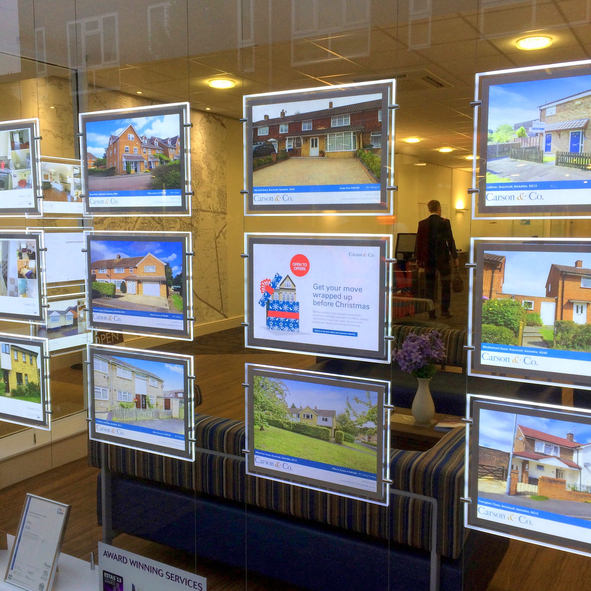 Support for Proposals to Improve Homebuying Process
With the Government announcing at the weekend plans to improve the home buying and selling process, our annual HomeOwner Survey, sponsored by BLP Insurance and polled by YouGov, looks at whether homeowners and sellers agree with some of the Government's ideas.
Read more