Leasehold property: service charge problems
With a leasehold property, your landlord (the freeholder) takes care of the common areas of your building. Make sure you know what you will be liable to pay for in advance and what to do if you don't agree with the charges with our top tips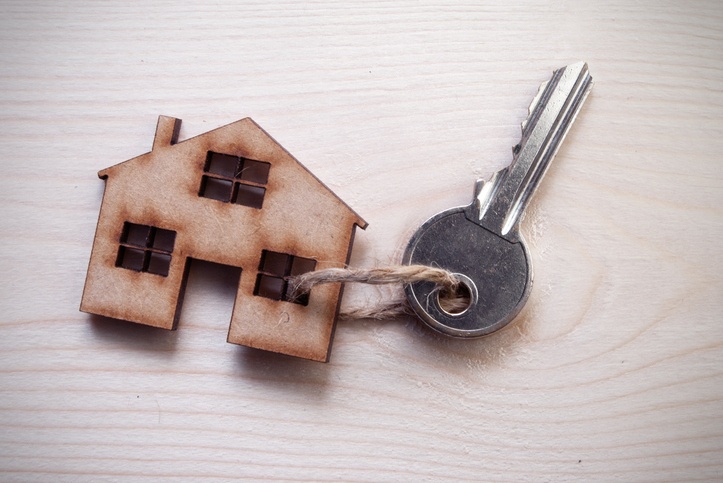 More than half (54%) of leaseholders say they have encountered problems with their leasehold property including service charges and maintenance fees according to the 2019 annual Homeowner Survey.  The most common complaints from leaseholders relate to high cost of works and management fees (26%) and a lack of control over which major works are done (23%).
Here are some top tips in dealing with your freeholder or management company:
1. Right to know leasehold property service charges
Your landlord/freeholder is obliged to give you a statement of your rights every time they demand a service charge. Don't just file it away, get to know what to expect.
Watch out though, not all contracts are the same: although some aspects of the law are universal, some  only apply to the private sector and some are just for the public sector. And not all public sector leases are the same. For example, if you're a secure tenant in a local authority home you can't challenge your service charges but if you're a housing association tenant you can.
2. Get an idea of how much things are likely to cost
ARMA (the Association of Residential Managing Agents) estimates the average service charge bill in London at around £1,800 to £2,000 a year. This will of course vary around the country but anything over £5,000 is expensive and you should definitely be asking questions.
Ask for a list of any planned major works (i.e. anything costing more than £250 per leaseholder) and ask your landlord to set out estimated service charges for the next five years as well as details of service charge costs for the last three years.
If the freehold is owned by a public sector landlord they are legally obliged to estimate major works for the coming six years.
3. Scrutinise every bill your freeholder sends you
Section 20 of the 1985 Landlord and Tenant Act says your freeholder must provide you with at least two estimates and give you 30 days notice before major works.
But demand more and make sure value for money is a priority: shop around for the cheapest quote and ask for an explanation as to why certain companies have been contracted.
4. If you do have a complaint
Speak to your landlord/freeholder – try and settle things face-to-face
Speak to other leaseholders – if they are having the same problem you will have a stronger case if you complain together
Consult your building's tenants' association if you have one – landlords have to consult them about all works and long-term agreements. If you don't have one set one up
5. If consulting fellow leaseholders and the freeholder doesn't work – what next?
Consider a mediation provider – they will help settle the dispute with your landlord for a fee, but it still might be cheaper than court.
Appeal to the first-tier Tribunal (Property Chamber). The 1996 Housing Act says you can take your landlords to tribunal if you don't think the price of the service charge tallies with the level of service provided. Taking the freeholder to tribunal is less formal than going to court, it will never cost more than £500 and, regardless of the outcome, you won't be told to pay the leaseholder's fees.
6. Consider setting up a "Right to Manage" company
If your building has a private sector freeholder, and you can get more than 50% of your fellow leaseholders on board, you have the right to manage your own property by setting up a 'right to manage' (RTM) company. You can establish an RTM if:
– The building contains two or more flats
– Two-thirds (or more) of the flats have long leases (typically more than 21 years)
– At least 75% of the block is residential
You can also ask your landlords to sell you the freehold at any time and you might even be eligible to demand that they sell it to you.