Leasehold Extension Calculator
Looking to extend your lease? This leasehold extension calculator can help you estimate how much it will cost to purchase more years.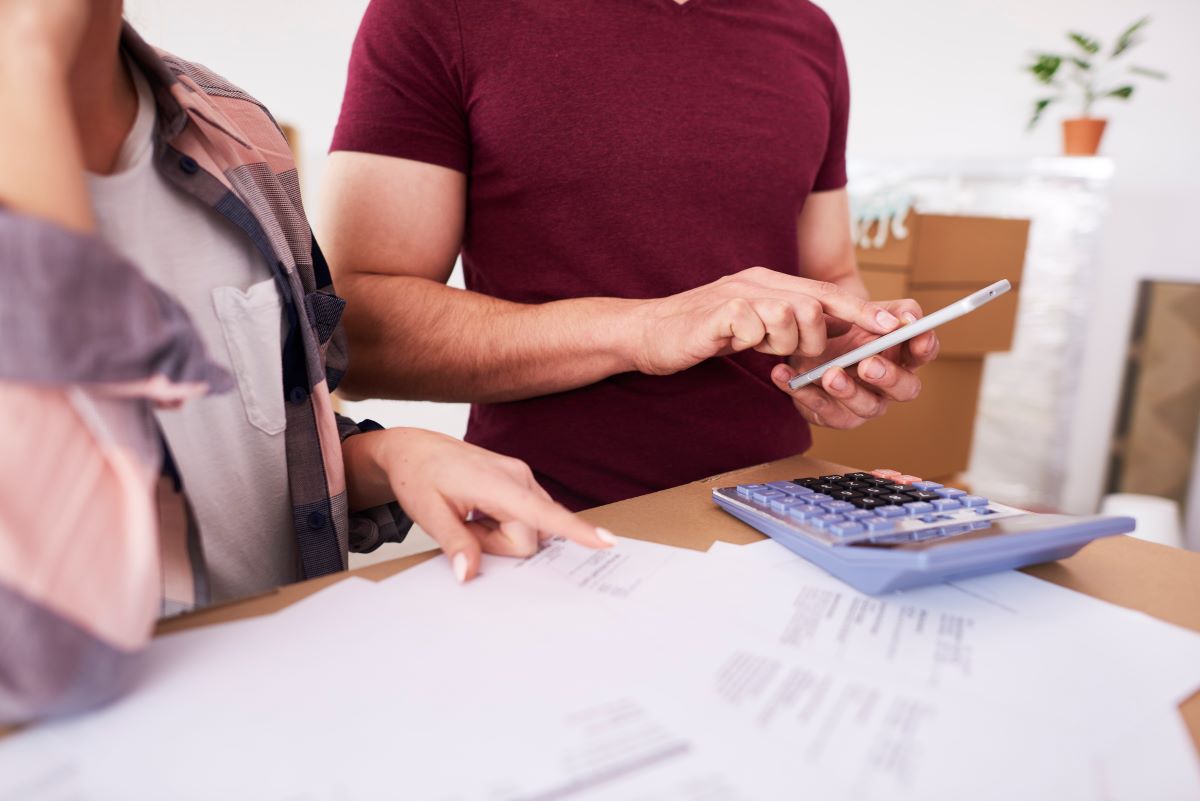 How the leasehold extension cost is calculated
The cost of extending your lease depends on the value of the property, the number of years left on the lease, the annual ground rent, the value of improvements done to the property paid by the leaseholder and external factors such as expected rate of returns on investments. The leasehold extension valuation is a complex calculation, but also a subjective one which means it is open to negotiation – or decision by a tribunal.
While you can get an idea of the cost of buying up more years (referred to as the premium you have to pay to the freeholder for the extended years) with our lease extension calculator, approaching a valuation surveyor with experience of lease extensions will be worth the investment and stop you paying over the odds for your extension.
Want to know how much your lease extension will cost? Get an estimate today from our lease extension specialists
On top of the cost of buying the extra years on your lease (the premium) you have to pay:
The costs of getting legal advice (your solicitor)
The lease extension valuation report (a surveyor)
Your freeholder's reasonable legal and own valuation costs (yes, you are required by law to pay these)
Land Registry fees
For more information on what to consider with Leasehold Extension, see our full advice guide