The Homeowner Survey 2017
Every year we undertake a nationwide survey to find out how people feel about their most obsessed about possession – our homes. Our Homeowner Survey 2017, polled by YouGov, gives a state of the nation report on the biggest concerns and latest trends affecting homeowners and those aspiring to own.
We recommend reading the report using our online publication, where you can download and share the full document or individual pages as high quality pdfs. If you'd rather, you can download the Homeowners Survey 2017 pdf.

House hunters get Brexit jitters
More than 1 million UK adults say that the Brexit vote was behind their decision to put off plans to move this year.
Over 250,000 have given up on the dream of homeownership
For the first time in five years, the number of people who aspire to own their home has dropped with over 250,000 giving up on the dream of homeownership.  We take a look at the main UK housing concerns in 2017.   Read more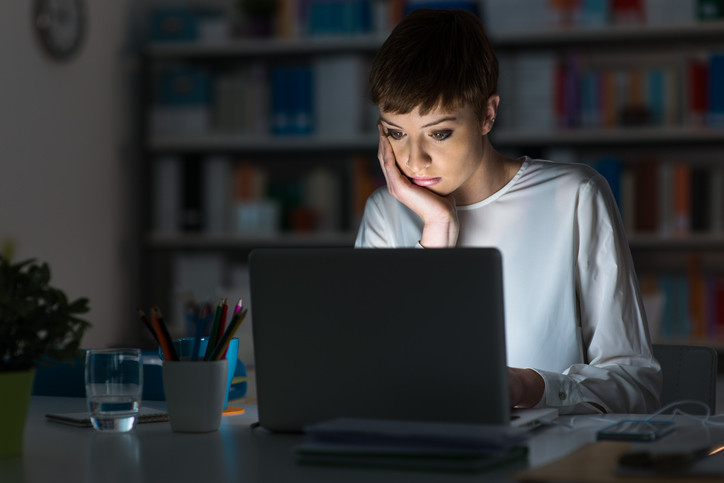 Homebuyers in the dark over new build warranties that do not deliver on consumer expectations
The survey demonstrates there is a clear mismatch between consumer expectation and reality. Nearly half (46%) of owners of a new build property bought in the last 10 years, expect their new build warranty to cover minor snagging issues when in reality their warranties cover issues that relate to or affect the structure of the home.  Read more