Home repairs and improvements
Home improvements can transform and add value to your home but it is easy for costs to escalate and projects to go wrong. The Homeowners Alliance step-by-step guide can help you do home improvements and repairs the right way.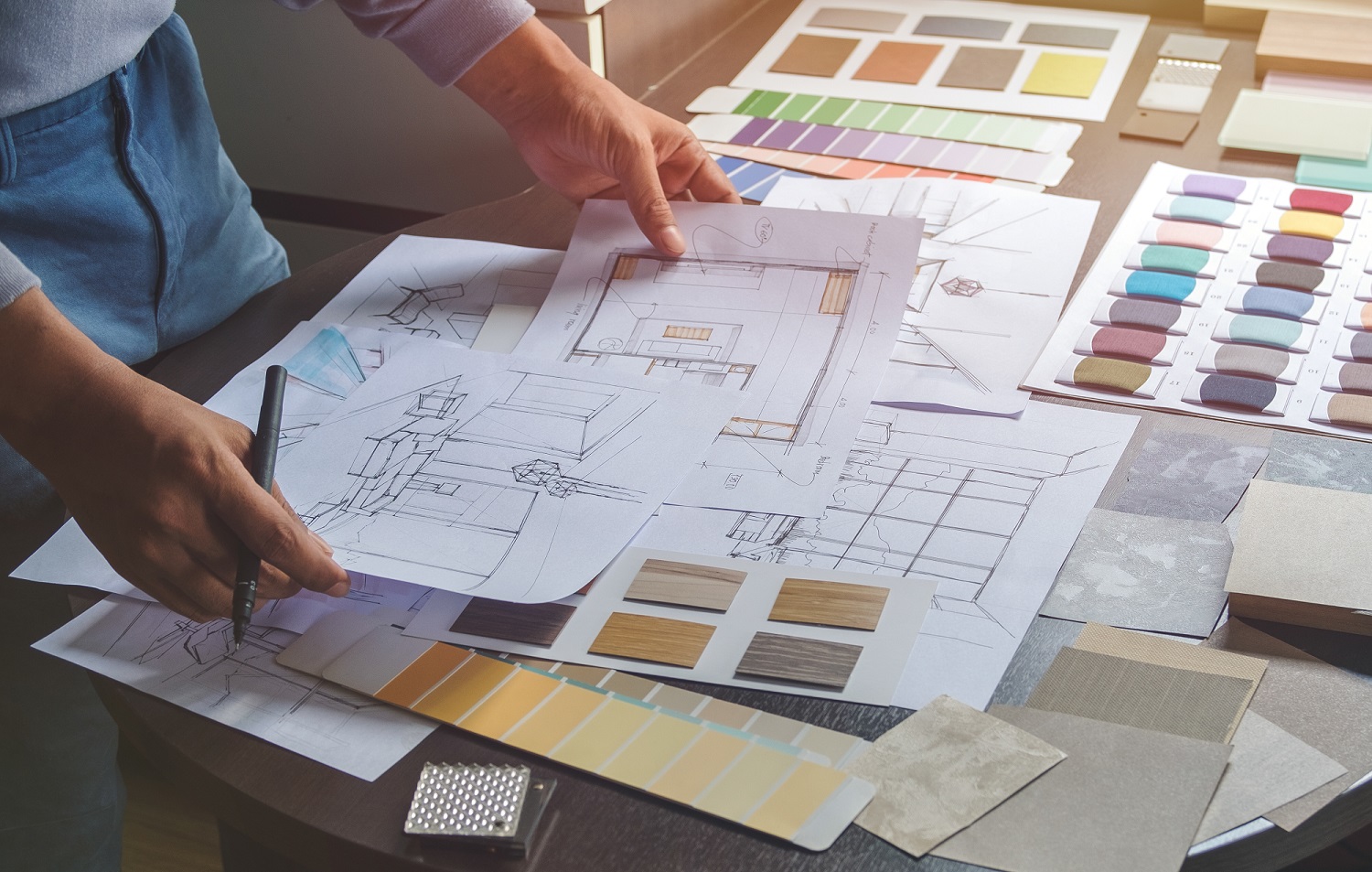 Before building work starts
Don't forget to contact your Local Authority Planning and Building Control Departments if you are doing significant works.  Read more about whether or not you need planning permission.
If you are doing a project which impacts adjoining or shared walls with your neighbours you may need to issue a

Party Wall Notice. See our advice guide Do I need a Party Wall Agreement?

If you are doing a project which makes significant structural changes you may need the help of a structural engineer to enable you to obtain Building Control Approval. See our guide Do I need a Structural Engineer?
If your home is listed or you live in a Conservation Area, check with your Local Authority for any restrictions on what changes you can make.
Consider whether your building projects will add value to your home.  A local estate agent can help you assess whether you will see a return on your investment if that is important for you.
Once you are ready to commence, it is a good idea to inform your home insurance provider that you are undertaking building works to ensure your cover is not affected.  There can be a higher risk of potential damage if you're removing walls or opening up the roof as may be the case if you are extending or doing a loft conversion.
Use our Find a Local Tradesman service from Checkatrade to find the right tradesmen for your project
Budgeting, quotes and specifications
Make a detailed list of everything you would like to have included, this will help when you ask for quotations.
Compare quotes item by item and not just by the overall cost of the job.
Check that VAT is included in the costs you are quoted.
Set aside some money for unexpected problems – rule of thumb is 10% of total cost.
If you are thinking about taking out a loan or using another form of credit to pay for the work, consider the full cost of the credit including the interest.  Read our guide on how to finance your home improvement project.  It may also be a good time to consider remortgaging as a way of freeing up funds.
Include costs for labour and parts in your overall budget.
When purchasing items, shop around and check online.
Agree who will purchase items and be responsible for making sure they arrive on time.
Clarify at the start what marks the end of the project and make a note of this.
Read our

guide to house renovation costs

for an idea of what projects may cost.
Finding reliable tradespeople
Use our Find a Local Tradesman service from Checkatrade to find local, rated tradespeople for your job
Building work contractual information
Produce a list or specification of what work you would like to have done and share and plans or drawings you may to help them give accurate quotes
Obtain at least 3 written quotations and ask for them to be broken down so that you can see the price of work and materials for each item
Make sure that quotes include the cost of all materials, scaffolding, waste disposal and so on
Discuss delays, who is responsible if there are delays and who pays
Discuss and clarify house rules for example working hours, no smoking in the house, or no muddy boots
Confirm who will be carrying out the actual work — will outsourced labour be used?
Check if you will be given a timetable for the work
Agree how payments will be made, it's not unusual to be asked for an installment up-front
Check if there are any health and safety aspects you need to be aware of
Agree a single point of contact for the project
If you are contracting a builder, take a look at RIBAs domestic building contracts
Managing building works
Have regular on site meetings
Raise any issues as they arise, don't wait for the end of the project
Check that you are actually paying for the work that has been completed
Check that your local authority Building Control Department has signed off key stages of the work, if they are required to
Finishing building work
Clarify what you would consider to be the end of the project. Make this clear at the very start and put this in writing so everyone knows
Be clear about when you will be required to make the final payment and what it covers
Remember that you are entitled to withhold a reasonable amount of money to ensure problems are put right
Tidying up and snagging
Have a clear idea of when the final payment is due
You have a right to withhold a reasonable amount of money if work has not been done to satisfactory quality
Keep a running list of items that are outstanding to form your snag list
You can get advice about your rights and how to deal with the trader if they appear reluctant to talk to you from Citizens Advice
Post completion
Have the correct forwarding details for your trader
Make sure that you have paperwork for items purchased by the trader and certificates for work, instructions and warranties
Advice for specific improvement projects
If you have a specific project in mind, you may find our series of 'where to start' guides helpful: Home extension: where to start?,  Kitchen renovation: where to start?,  Bathroom refurbishment: where to start?, Loft conversion: where to start?, Garden rooms: where do I start?,  Basement conversion: where do I start
For advice on common maintenance issues, see our guides: Home maintenance checklist, Maintaining & updating your home's exterior, What to expect when replacing windows, How to spot and get rid of damp
Related Guides: