How to make money from your home
Buying and managing your home can be expensive but if you know what you're doing you can make it pay its way too - read our top tips on renting out your spare room, letting it out while you're away and even renting out your storage space.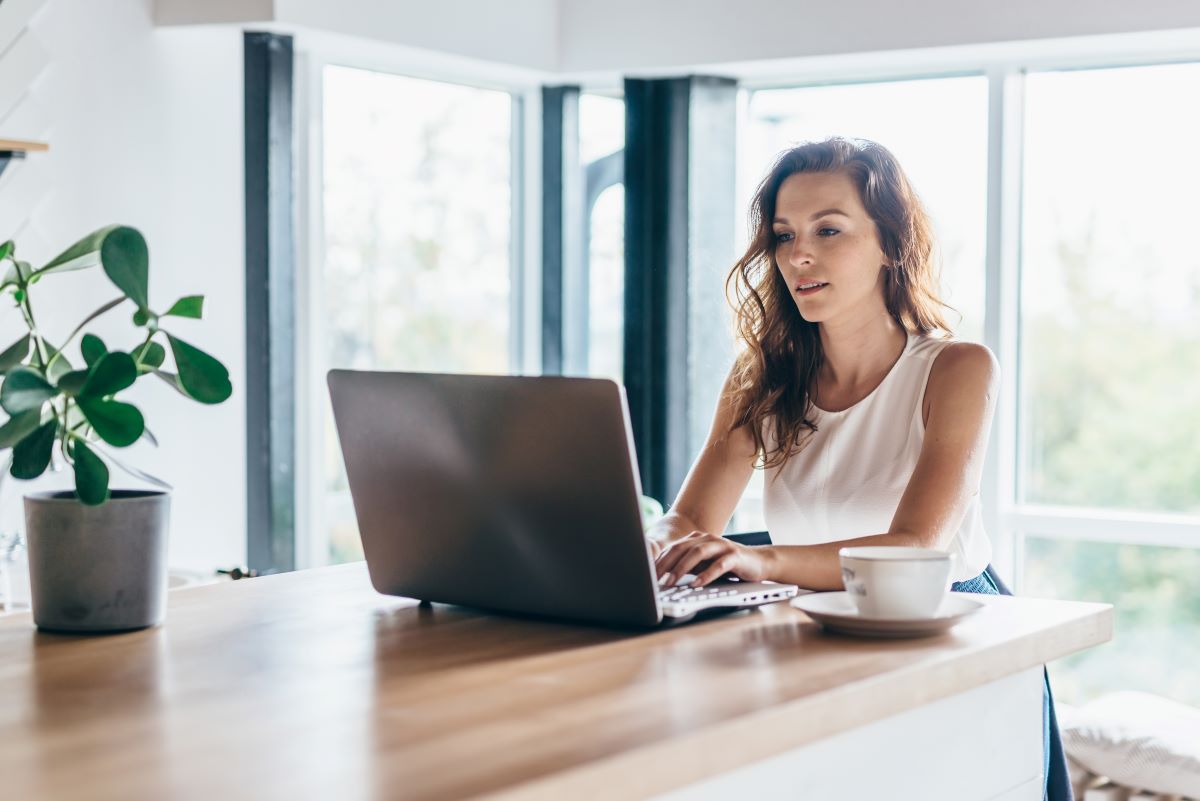 Get a lodger
A lodger will bring you extra money by paying rent and contributing to household bills.
Taking in someone you trust could increase your sense of security at home and provide you with extra company
It's worth noting that you won't be eligible for the scheme if your home is converted into separate flats that you rent out. Nor are unfurnished properties eligible for the scheme
Rent out your spare room
Renting out your spare room is a great way to get your home working for you.  It's such a good idea, the government are encouraging more people to do it.  Read our full guide on renting out your spare room
Let your home out for short-term homestays
Medical students and locums are often looking for places to let while they carry out placements.
Foreign language students are often looking for somewhere to stay for a few weeks and rarely stay longer than an academic term. If you're prepared to offer language tuition you could make some extra cash while they're with you.
Or if you want to be more hands-on you could open a bed and breakfast. It's worth remembering that your home will have to comply with fire safety regulations, as well as health and safety laws.
Rent your house out while you're on holiday
Use Airbnb to find out how you could let out your home to holiday makers while you're away. This will earn you money and mean you don't have to leave your house unoccupied during the holidays.
Are there any popular events in your local area? You could vacate your home and rent it out to festival goers or people who are in town for big sports events.
Read our full guide on renting out your home as a holiday let
Rent out your garage or spare storage space
You could rent out space in your home, such as your garage, attics or unused rooms, as storage space for 25-60% of commercial storage prices.
You can advertise your space for free on sites such as stashbee.com or storemates.co.uk and make £1,000-£3,000 per year for a spare room, loft or garage.  Prices vary by size of space and area.
But check that your home insurance covers damage to other people's property, if not you could find yourself paying for accidents out of your own pocket.
Ask if your insurer will extend your cover. If not, it may be worth setting up a separate business policy.
Rent your home out for filming and photo shoots
The right kind of property in London could earn you from £500 a day for a magazine photo shoot to £2,500 a day for a big-budget film.
Glamorous properties are obviously popular, but all sorts of quirky and original sets are needed in films so it's worth giving it a go
Most production companies are based around the M25, so properties in these areas are likely to be popular
Register with companies such as shootfactory.co.uk beachstudios.co.uk, or lavishlocations.com (for more glamorous properties) to get your property seen.
Be prepared to have a film crew take over your home for a few days – they may want to repaint, reorganise and cause general havoc. But the fee will take the inconvenience into account so you could be grateful for it in the long run.
Rent your home as an office workspace
If you have unoccupied space in your home during the day, you could hire it to business people. All you need to offer is a desk/table, chair and wifi.
With websites such as Vrumi, you can rent your home by the day, making it easy for you to work it around your schedule. The deal is: they will list your home for free and provide an easy-to-use online booking system for guests but they take commission from bookings
Vrumi charge a commission rate of 15 per cent in total but it is split between the host and guest, so you, as the host, would pay 7.5 per cent for each day booking.
Getting the right kind of insurance will give you peace of mind. Buildings and contents cover is important and you should consider public liability too
From April next year, anyone renting their house (it has to be your main and only house) gets an annual tax-free allowance of £1,000.  Earn over that amount and you'll need to declare it as part of your Self Assessment tax return
You shouldn't have to pay additional council tax but each local authority has its rules and accompanying regulation, so we advise that you check to make sure you are exempt
Rent out your parking space
If you're not keen on leaving your property to festival-goers and sports fans, you could still make the most out of your parking space during the events. Or if you live near a station, you could rent your drive or a parking space on your street to commuters.