How to make money from your home
Owning and maintaining a home can be expensive. With households across the UK feeling the pinch from the cost of living crisis, is it time to look at how to make money from your home? Here are our top 6 tips, with how much you can earn and who to contact, from renting out your driveway to renting out your home to a film crew and more.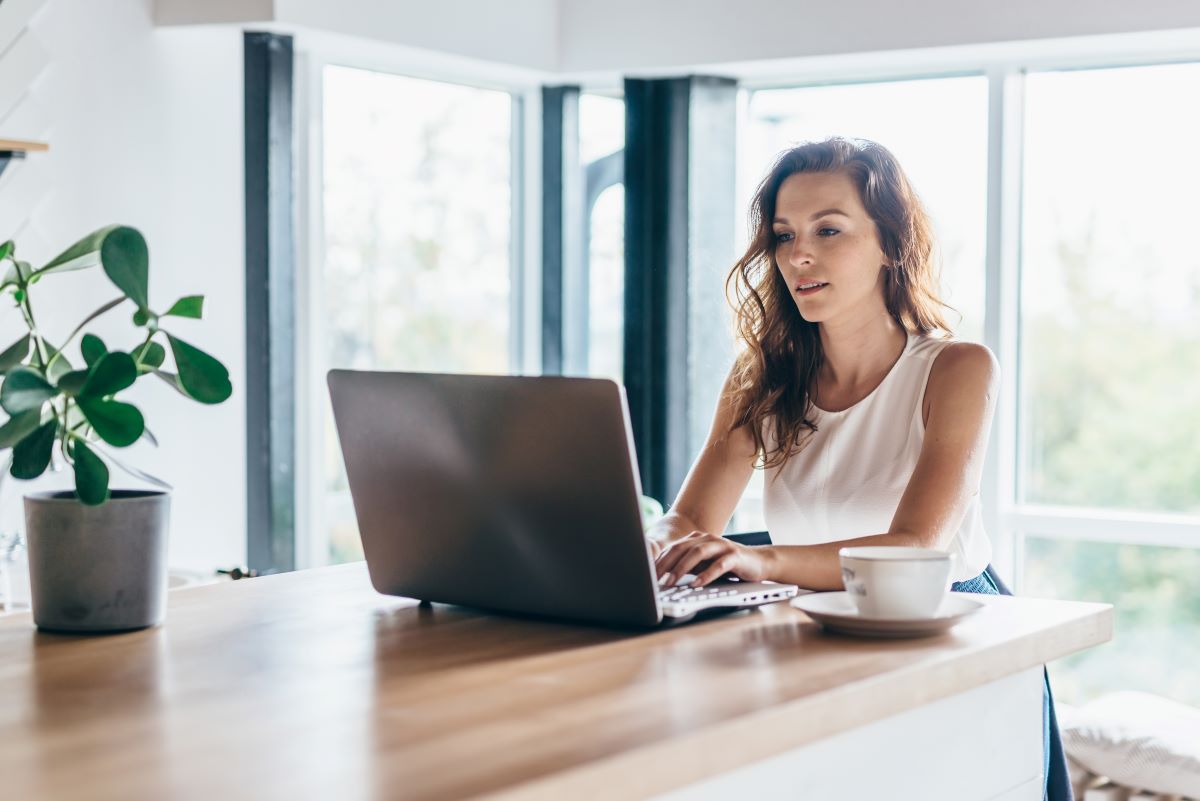 1. Get a lodger
Got a spare room? Then you could start earning some serious cash by letting it out to a lodger. And under the Government's Rent a Room scheme you can earn up to £7,500 of rent tax-free each year.
To achieve the best price the room you offer would ideally have an en-suite bathroom. But before you start counting the potential cash you'll need to consider the practicalities of having someone else living in your home such as using the kitchen.
And it's worth noting that you won't be eligible for the scheme if your home is converted into separate flats that you rent out. Nor are unfurnished properties eligible for the scheme.
So how do you find a lodger? You can look online such as on SpareRoom. Plus the website also lets you search for 'Monday to Friday lets'; if you choose this option you'll earn less money but you'll have your home to yourself at the weekend.
Another option when it comes to how to make money from your home would be to host an international student. However the amount you can earn will vary depending on your location and facilities.
So how much could you earn? This will vary by location; a study last year found that (unsurprisingly) lodgers in London pay the most at an average of £708 per room per month. While the cheapest monthly rates were in Northern Ireland at £369 and the North East at £392 per room. Read our full guide on renting out your spare room for more information
2. Rent it out on Airbnb while you're on holiday
If you don't have a spare room to rent out or you prefer not to, you can still make cash by letting out your home when you're away on holiday.
With Airbnb it's easy to list your property. Not only will you be able to earn money while you're away but it also means you don't have to leave your house unoccupied during the holidays.
Are there any popular events in your local area? You could vacate your home and rent it out to festival goers or people who are in town for big sports events.
But you should be aware that when you let out your home through sites like Airbnb there are risks such as property damage or theft. So make sure you read Airbnb's page of considerations.
How much could I earn? Again it will depend on location but it could be as much as £1000 a week or even more. Although you may need to pay a fee, for example with Airbnb most hosts pay a 3% fee. But when you're looking at how to make money at home this could be a very lucrative option if you do it right.
For more information on what you should consider read our full guide on renting out your home as a holiday let
3. Rent out your parking space
If you're not keen on leaving your property to festival-goers and sports fans, you could still make the most out of your parking space during the events using sites like Just Park.
Do you live near a station or in a city? Then you could rent your drive to commuters. If you're not using the spaces then it really is money for nothing.
How much could I earn? This will vary depending on location but if you rent out your drive for three days a week at £6 per day you would earn over £900 a year. Just bear in mind any fees you'll need to pay for example Just Park charges 3% commission of anything you make. Although for longer-term or rolling monthly bookings over two months it charges 20% from your first month's payment. Beyond that the fee reverts back to the regular 3%.
Before you go ahead make sure you tell your home insurer. Also if you rent out your driveway you may be liable for accidents or injuries on your property so make sure you have cover for that too.
4. Rent out your garage or spare storage space
If you're considering how to make money from your home another option is to rent out any spare storage space you have like a garage, loft or a spare room. The appeal for people looking to store their belongings is that this can be much cheaper than commercial storage prices.
So how do you go about it? You can list for free with Storemates, although it will automatically deduct 16.5% + 20p from each payment received from your storers. While with Stashbee it's also free to list and it will charge you a small host fee of 5% that's deducted from your earnings for each booking.
Make sure you read the T&Cs before committing. Also tell your home insurer you're planning to list your storage space to check you'll be covered. It's also important to make sure you're happy with what's going to be stored and don't agree to store valuables.
How much could I earn? This will depend on the type of space you're offering, the location and the size. But it could be from £20 a month for a small space in an attic up to over £100 a month and possibly much more if you're renting out a garage or large amount of space.  So if you're looking for easy ways of how to make money at home this could be the answer.
5. Rent your home out for filming and photo shoots
Depending on the type of home you have you might be able to earn a considerable sum by renting it out for filming and photoshoots.
Glamorous properties are obviously popular but all sorts of quirky and original sets are needed in films so it's worth giving it a go.
Most production companies are based around the M25, so properties in these areas are likely to be popular.
So how do you start? You should register with companies like Locations Direct and Shoot Factory to get your property seen. And be prepared to have a film crew take over your home for a few days – they may want to repaint, reorganise and cause general havoc. But the fee will take the inconvenience into account so you could be grateful for it in the long run.
How much could I earn? The right kind of property in London could earn you from £500 a day for a magazine photo shoot to £2,500 a day for a big-budget film.
6. Open a micro-campsite
If you have a garden you could earn some easy money by hiring it out as a micro-campsite. So if you're looking at how to make money from your home and you fancy trying this, list it online using a website such as www.campspace.com. You upload photos of your space and details of facilities like if there's a loo campers can use and make sure you read all the FAQs.
You don't need a huge garden although the bigger it is and the better the location the easier you may find it to rent out.
How much could I earn? Depending on your location and facilities you could earn up to £25 per night for hosting two people in a tent. Just make sure you tell your home insurance company as it may affect your policy.
What about tax?
And before you start counting the cash it's important to consider whether you'll need to pay tax on your earnings. For a full overview read the renting out your property page at gov.uk.