Should I sell my home myself?
If you have time and are organized, patient, and willing to work hard then axing the estate agent and selling your home yourself can save you money. But it is not for the fainthearted – or inexperienced. Here's what to consider and our top tips if you decide to sell your home yourself.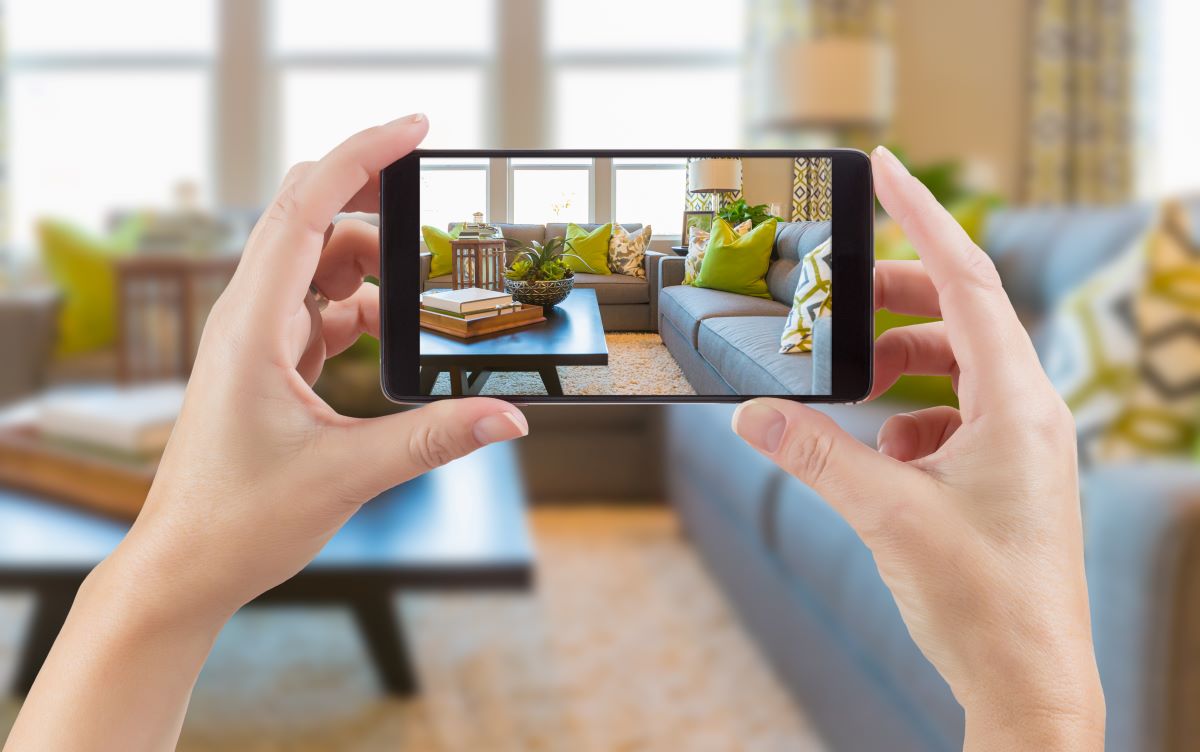 Advantages of selling a home yourself
Selling your house without an estate agent will undoubtedly save you money. High street estate agent's fees are typically just under 1.5% (incl VAT) of the value of your home. On a £200,000 property, you could save £3000 if you sell yourself.
Online estate agents are a cheaper option. If price is your main motivation for selling yourself, they are worth a look, as some charge no fee for selling your home in their standard packages.  Compare online estate agent fees, packages and ratings in our online estate agent comparison table.
You may also prefer to deal with buyers direct and feel that you will do a better job of representing your home than any estate agent — perhaps you haven't had the best experience in the past with estate agents.
Find an Online Estate Agent
Find and compare the best online estate agents with our easy to use comparison tool
Find online estate agents
Disadvantages of selling a home yourself
There are a number of considerations to take into account before deciding to sell your own home:
You may still have to spend money on marketing, and won't have access to the main property portals, Rightmove and Zoopla, where most people look for a new home. This will significantly reduce your pool of potential buyers.
You are unlikely to have the first hand knowledge of the local market that estate agents do. You can lose money by undervaluing your house, or overvaluing it and not selling at all.
If you aren't an experienced negotiator, you might not get the best price from a buyer.
You have to show the house yourself to potential buyers. If you are working this could be difficult.
Estate agents check the validity and financial situation of potential buyers and have checks in place to guard against fraud. You may be leaving yourself more exposed to fraudsters by selling directly through a private sale.
Choose an estate agent based on their track-record of achieving a successful sale and achieving asking price using our estateagent4me tool
Tips on selling your home yourself
If you are still determined to sell yourself, learn from the pros:
1. Get a free instant online valuation and research what other properties near you have sold for when setting your sale price.
2. Use estate agents to help you value your home: get three or four round to value your house; you may not end up using them but they may impart some useful intelligence about the local market and advise on what price to sell your home for.
3. Compare your house to similar houses on the market, or those that have recently sold. Land Registry has sold prices by postcode.
4. Put it on the market at the right time. If it is a sellers market, timing will be less important.  Otherwise, selling in the spring and summer attracts higher prices but speed of sale is often good in January and early autumn. Avoid putting your house on the market in the run up to Christmas.
5. Set your asking price with room for negotiation. Set your asking price at 5-10% above what you would accept, to allow for negotiation.
6. Measure up! If you don't produce accurate measurements of the property, you could possibly be sued for misrepresentation. If you are not confident, employ a surveyor to do a floor-plan. You can find local surveyors with our free tool.
7. Use high quality photographs.
9. Offer flexible viewing times. Be prepared to hold viewings whenever it suits the buyer.
8. Set up a temporary email address. It will help to keep your personal details private, help you to keep the selling process more organised, and it will also reduce spam.
9. Avoid unnecessary and repetitive questions during viewings by filling out a property information form like the one by the Law Society and make an inventory list of fixtures and fittings, so buyers know what they're getting.
10. Get an energy performance certificate. These are a legal requirement, and contain information on your home's typical energy use and cost, and a recommendation of how to reduce energy consumption. EPCs usually cost £60 to £120.
Don't be afraid to go back to an estate agent in the future. If after several months you haven't sold, approach an estate agent. There's no shame in it, and they'll welcome you with open arms (and a knowing smile)
For more helpful information on selling your home see our guide: How to make your home more saleable & valuable
DIY marketing your home: 5 ways to attract buyers
Once you have your house on the market, you need to ensure as many people as possible come to see it:
Invest in a high quality 'For Sale' sign. These usually cost £40-50
Internet advertising – flood free internet listings and social media
Local newspapers – still a sought after location for property adverts
Leafleting – consider putting leaflets up in shop windows or through people's door
Organise an open day where potential buyers can come round to view your home
For further advice on all the key steps to selling your home, see our step-by-step guide to selling