Mortgage holidays
When money is tight making your monthly mortgage repayment can be a struggle. If this is a worry for you, you may be able to apply for a mortgage payment holiday. Read on to discover how to apply for a mortgage holiday, the pros and cons and whether it's the best thing for your finances.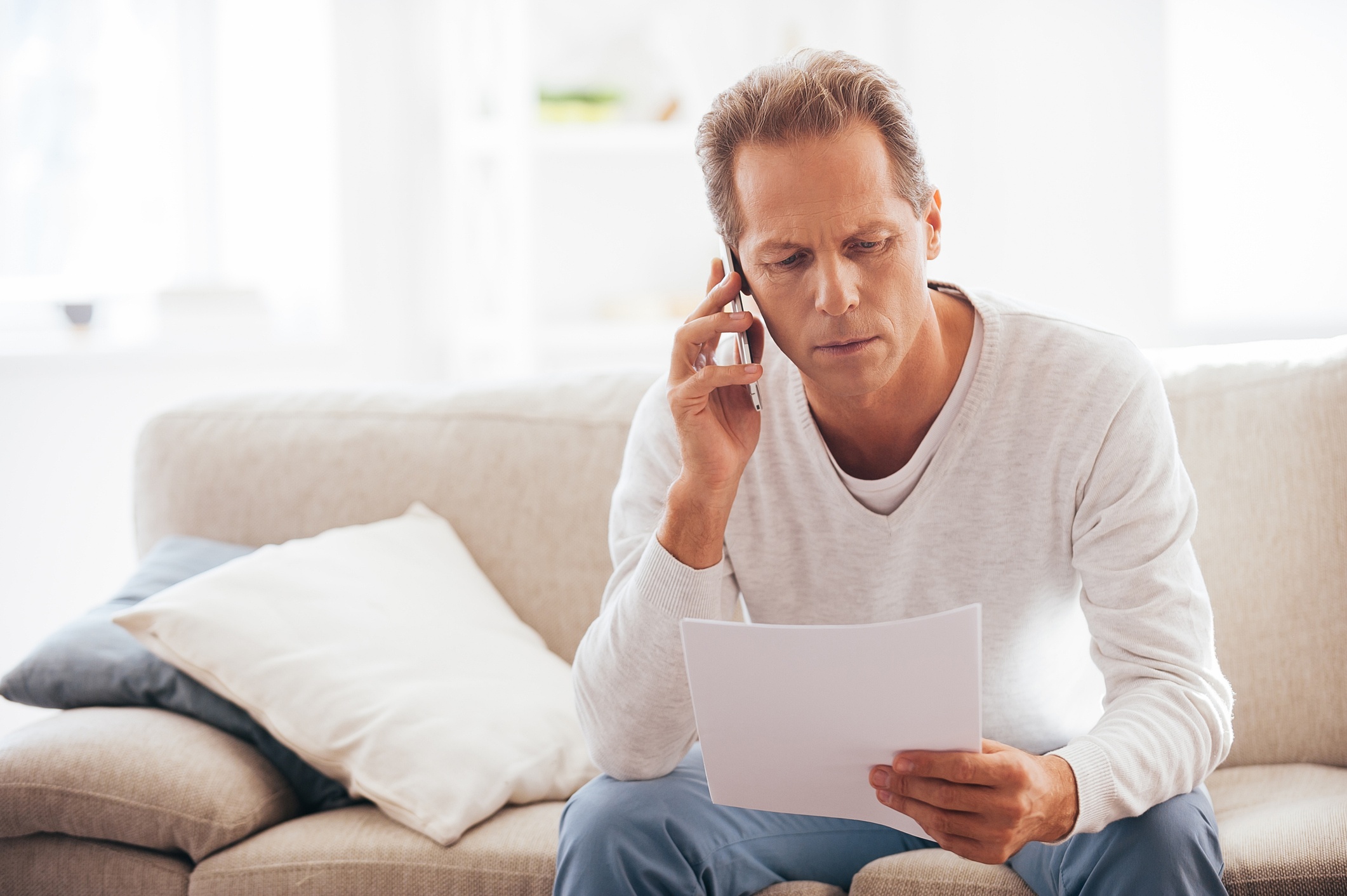 What is a mortgage holiday?
A mortgage holiday, also known as a payment holiday, is an agreement between you and your lender that allows you to temporarily stop or reduce your mortgage repayments.
Some mortgage lenders will allow you, in certain circumstances, to take a break of up to six months from your mortgage repayments. While you won't be making repayments interest will still be building on your debt, so in the long run a mortgage holiday won't save you money. But, it can be a welcome way to ease your monthly outgoings during hard times.
Whether you can take a mortgage holiday will depend on the small print on your particular mortgage deal and whether your circumstances meet your lender's criteria for allowing breaks in repayments.
Are mortgage holidays popular?
The Covid pandemic led to the number of people taking mortgage holidays soaring. During the first lockdown 1.86 million households took a mortgage payment holiday, according to figures from UK Finance, adding up to one in six mortgages.
But mortgage payment holidays weren't invented during the pandemic, they have existed for years. Now, in 2022, as the cost of living crisis bites many of us may be looking to take a break from our mortgage repayments once again.
Does a payment holiday affect credit rating?
If you take a mortgage holiday it won't be recorded on your credit file as a missed payment. This means it shouldn't have a negative effect on your credit report.
However, it has to be an official mortgage holiday that has been arranged with your lender. If you simply stop making your monthly mortgage repayments it will be logged as a missed payment and can have a significant impact on your credit score. This will then affect your ability to borrow in the future.
While a payment holiday shouldn't negatively impact your credit score, it could still affect your future ability to get a mortgage. This is because lenders can take into account a range of information when making lending decisions.
Some lenders may infer you were struggling financially from the gaps in your payment history even though the holiday isn't logged on your credit file.
How does a mortgage holiday work?
A mortgage holiday is when your mortgage payments are paused for a period a time.
A mortgage payment holiday doesn't mean your lender will cover the cost of your mortgage or simply wipe away months of mortgage payments. Instead, they will be allowing you to defer the payments to a later date in the future.
This means interest will still build on your mortgage debt. When you do restart payments your monthly amount will be higher.
Do I qualify for a mortgage holiday?
Whether or not you qualify for a mortgage holiday will depend on the terms and conditions of your mortgage agreement.
You may also need to meet the following criteria:
History of overpayments in the past – This means that you paid more than your agreed monthly repayments, or made a one-off lump sum overpayment. This would mean you've built up enough overpayment to cover a break from your mortgage repayments.
Experiencing financial difficulties – If you are struggling to meet your monthly repayments your lender may offer you a payment holiday.
Made a minimum number of repayments – You usually need to have made your mortgage repayments for a set period of time, usually 12 months, before you can qualify for a payment holiday.
Meet your lender's LTV requirements – Some lenders will only allow a mortgage holiday if the loan-to-value of your mortgage is under 80%.
Not had a mortgage holiday in the past year
If you are already behind on your mortgage repayments you will not be approved for a mortgage holiday. However, still contact your lender as they may be able to help you get back on track in other ways. For example, you may be able to temporarily reduce your monthly repayments.
Check the best mortgage rates this month and see if you could save today
How do I apply for a mortgage holiday?
If you are struggling to pay your mortgage each month then speak to your lender. Discuss your financial difficulties with them and they may be able to offer you a mortgage holiday.
When you call them make sure you have the following info to hand:
Mortgage number
Your monthly income
Your monthly household spending
Details of your debts including how much you owe and to whom
What happens when my mortgage holiday ends?
Before your mortgage holiday is due to end you should get a letter from your mortgage lender to let you know when your monthly repayments will restart and how much your new repayments will be.
At this point you should resume your monthly repayments if possible. If your financial situation hasn't improved speak to your lender to find out if they can give you any other assistance.
Depending on your financial situation and your lender, you could:
Discuss with your lender paying a proportion of your monthly payment. This may be acceptable if you are likely to struggle for a short period of time.
Temporarily switch to an interest-only mortgage
Lengthen your mortgage term to reduce your monthly repayments
Further extend your mortgage payment holiday – but check what the impact is on your credit file
Check out your remortgage options and see what you could save online today
Will I pay more in interest if I take a mortgage holiday?
Yes. You'll still owe the bank the same capital amount as you do now, and interest will continue to accrue on this. This means it will take you longer and cost you a little more to clear your mortgage.
Therefore, it's best to continue with your monthly repayments if you can.
Can I make partial payments while on a mortgage holiday?
Yes. Speak to your mortgage lender who should be able to accommodate partial payments towards your mortgage.
Can I get a mortgage holiday for my buy-to-let mortgage?
Probably not. Most lenders only offer mortgage holidays on owner-occupied properties. However, if you are struggling to make the repayments on your buy-to-let mortgage you should still contact your lender to discuss your options.
What are the alternatives to a mortgage holiday?
Remortgaging. Don't forget that many people can save a lot of money off their monthly repayments by simply remortgaging.
Switching to an interest-only mortgage. You may be able to remortgage to an interest-only deal to reduce your mortgage repayments
Extending your mortgage term which in turn will reduce your monthly payments.
Making partial payments. Your lender may allow you to temporarily make reduce mortgage repayments.
What's your experience of mortgage holidays? Let us know in the comments box below