Mortgage holidays – everything you need to know
We look at the mortgage holidays being offered by banks in response to the coronavirus, including the pros and cons, how to apply and what else you need to consider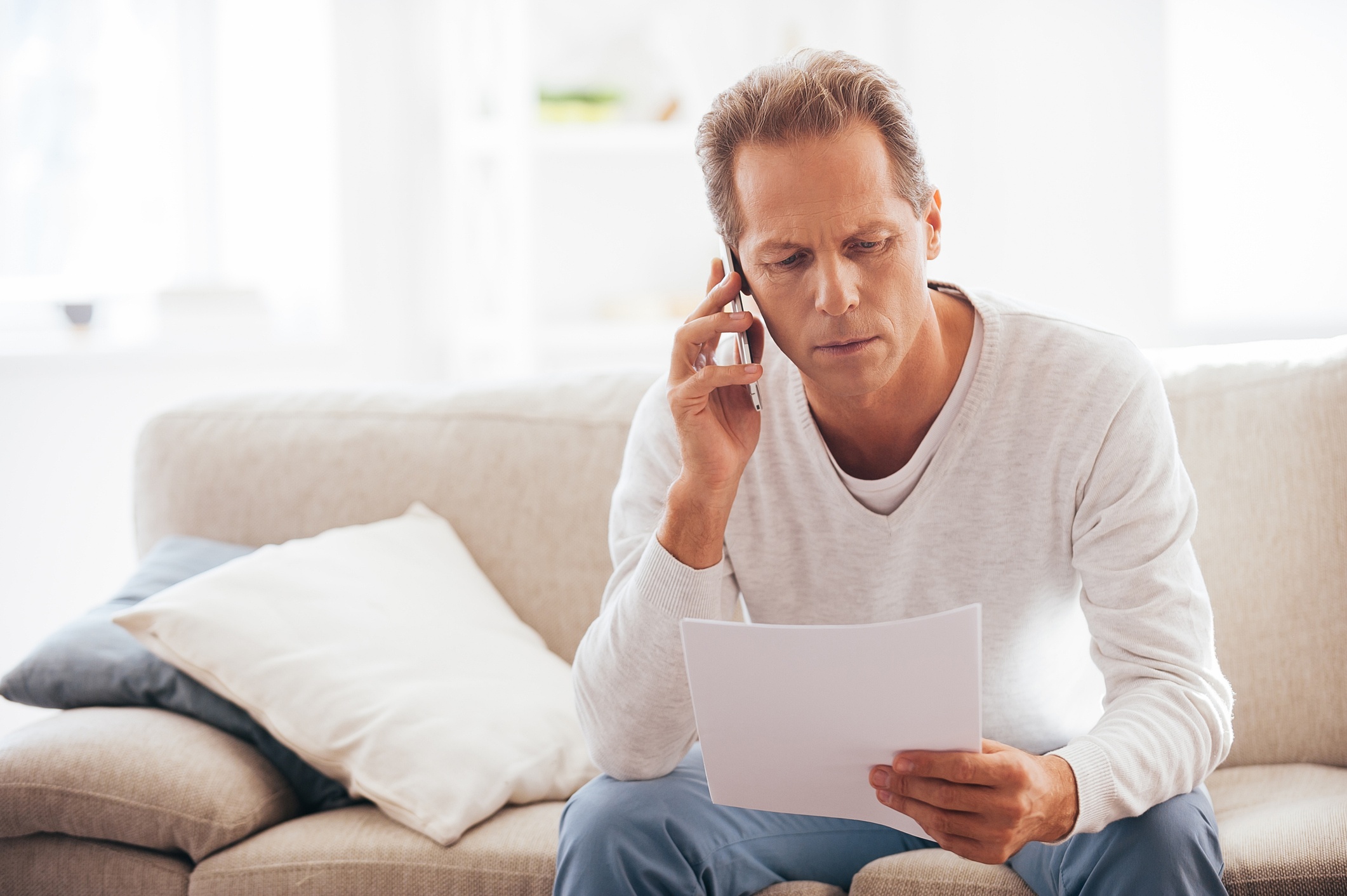 The coronavirus pandemic has left many of us faced with a significant loss of income. You might be self employed and unable to work due to illness, isolation or current rules on social distancing, or perhaps employed in a business that is likely to see a hit to revenue putting your job at risk.
On Tuesday 17 March, the government responded by announcing that all homeowners can claim a three month "holiday" from their monthly mortgage repayments.
How does a mortgage holiday work?
First up, a mortgage holiday doesn't mean your lender will cover the cost of your mortgage or simply wipe away three months worth of mortgage payments. They are not paying your mortgage for you. Instead, they will be allowing you to defer the payments to a later date in the future.
So for example, it could work that if you have 19 years and 3 months left on your mortgage, for the next three months you wouldn't pay anything. Then when your mortgage repayments resume, the total you owe would be spread over the following 19 years. This means you would see an uplift in future payments.
But different lenders may operate differently.  So it will be important that you speak to your lender about what impact a mortgage holiday will have on the length of your mortgage term and future payments, as well as other options open to you.
Money Saving Expert have reported that HSBC and First Direct  would give customers the option to extend their mortgage terms or switch rate.
HSBC additionally said it would let customers switch to an interest-only mortgage.
Not a long term solution
The banks admit the payment holidays are not a long-term solution but are designed only for a temporary income shortfall. "This is not a solution where, because of a permanent reduction in income, a borrower is unable to afford anywhere near the full mortgage repayments and there is little prospect of an improvement in the situation in the foreseeable future," said UK Finance.
How do I apply for a mortgage holiday in the wake of COVID-19?
Lenders are said to be allowing homeowners who are up-to-date with mortgage payments apply for mortgage holidays.
Speak to your mortgage lender, sooner rather than later if you think you may struggle. We have had quite a few phone calls from homeowners simply stuck on the phone for long periods of time trying to get through to get some information. But persevere. Please leave your experiences in the comments box below.
Will a mortgage holiday impact my credit rating?
A mortgage holiday shouldn't impact your credit rating during the coronavirus pandemic because it would be agreed in advance with your lender.
You will not have missed a payment or be in arrears as no payment will be charged that month.
However you need to check this with your lender and ensure it's put somewhere in writing.
Will my mortgage holiday be applied automatically?
No. Not everyone will want to take a mortgage holiday so banks can't just apply them across the board.
Plus a mortgage holiday may not be the most suitable way to help every customer.
You will want to speak to your lender to talk through how mortgage holidays work and whether it is best for you.
Does this apply to my buy-to-let mortgage?
Yes, the government announced on Wednesday that Buy-to-Let mortgage holders are also able to apply for a three month holiday.
What else do I need to consider before getting a mortgage holiday?
Don't forget that many people can save a lot of money off their monthly repayments by simply remortgaging. The UK base rate very recently reduced from 0.75% to 0.25% – the lowest rate for hundreds of years.
That means if you're on a tracker mortgage or variable rate mortgage you could see a reduction in your monthly payment as the rate cut feeds through. Fixed rates are already available at extremely low rates and could offer the chance to lock in whilst interest rates are so low.