Our mortgage application has been accepted but my work contract has changed. What can we do?
We recently had our mortgage application accepted and are near completion. However, my partner works at a firm that has just gone into liquidation and has been moved to a monthly rolling contract. How can we ensure the best chances of mortgage completion without risking our credit rating?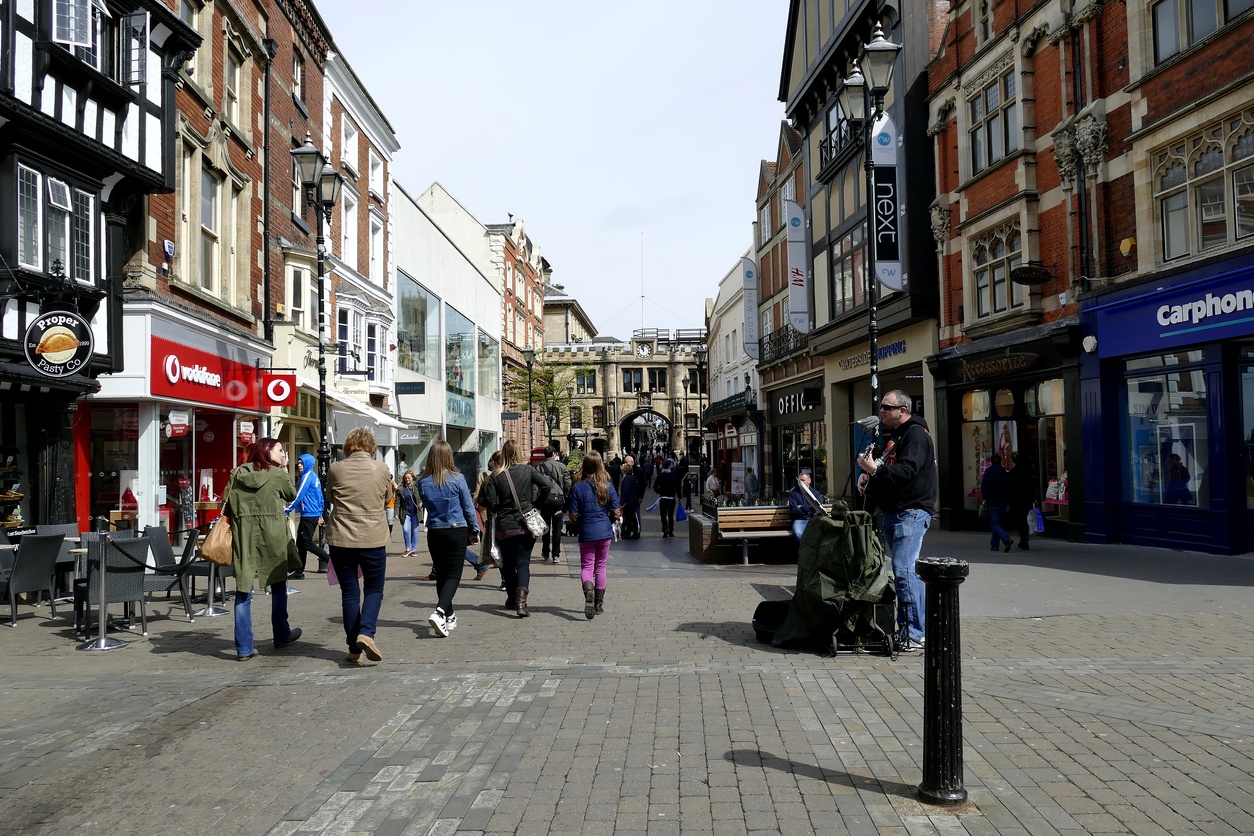 Lenders base their decision on affordability – most applications signed by borrowers will contain a declaration that the borrower will tell them about any change in circumstances that might affect the application.  You will presumably have a formal offer now, so you should read the offer and associated terms and conditions to see what it requires of you.
It's also common practice for your solicitor or conveyancer to ask you for confirmation that there's been no change to your circumstances prior to completion. You would clearly need to answer any question truthfully, otherwise it would constitute fraud.
The lender will reconsider the application and reserves the right to withdraw an offer if there is a material change in circumstances that might have affected their original decision.  Although your partner remains employed at this point in time, a move to a rolling contract could no doubt be viewed as a material change, but it will obviously be important to be able to give precise detail on their employment status.
Of course, if your partner's income is not required to meet the affordability requirements then any reassessment may not prove problematic. Otherwise, it could lead to a reduction in the mortgage that the lender can offer and that could clearly have a significant impact on the ability to complete the purchase.
If your partner secures another job at a later date, then there is not necessarily a 6-month employment period before that income will be accepted by a mortgage lender, especially where employment is continuous. Some lenders can take the income into account even when within a probation period.
There is no easy answer to help you ensure that the purchase can go ahead. The most important question to ask yourselves is whether you want to take on a new mortgage commitment whilst facing this uncertainty, especially if you have any doubts about affording the mortgage, in the event of your partner losing their income entirely.
Finally, although it would of course be deeply frustrating for you, withdrawing from the purchase and the mortgage arrangement should not have a negative impact on your credit rating.  On the other hand, taking on an unaffordable mortgage and failing to keep up payments would, of course, have significant consequences for your credit file.
Answered by David Hollingworth
London & Country