How do I work with an architect?
The relationship between client and architect can be very productive – or destructive. Getting it to work well can make the difference between a project being a success, and a nightmare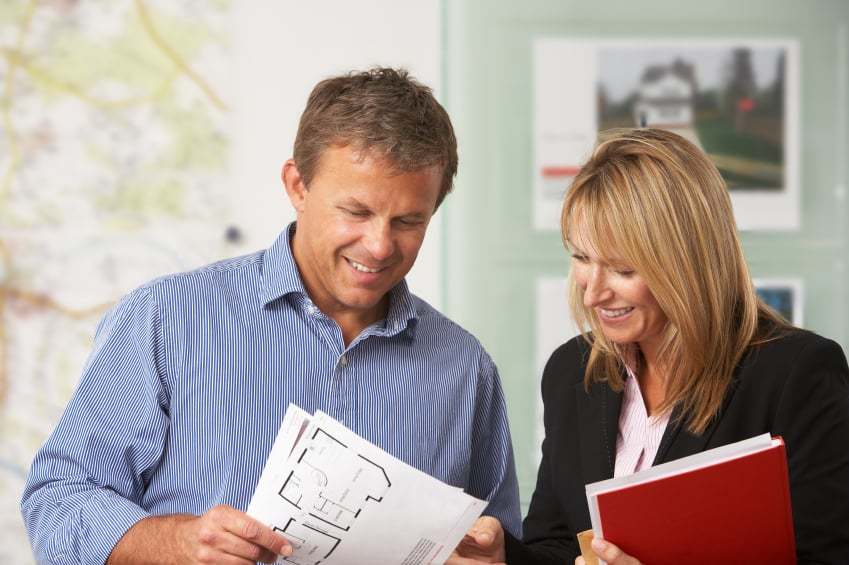 The relationship between you and your architect
Having a good working relationship with your architect will give you peace of mind about your project, and ensure you get an end result you want. They are the professionals on your side, who can make sure you get what you want, and that the whole process runs smoothly and to budget.
Be prepared that you will be required to make lots of decisions and sometimes quickly in order not to slow down work on site – eg where should the socket go, to how high the counter should be to how should the banister look. This is on top of deciding door furniture, flooring, colours etc.
Sometimes however, problems emerge, relationships deteriorate and people end up dismissing their architect half way through a project (and even hiring another one).
The best guarantees of a good working relationship are:
a really clear brief that sets out exactly what is expected
a good contract that sets out what happens if the project changes or problems arise
absolute clarity on the fees, and how much you will be expected to pay when
mutual respect and frequent communication throughout the project
Architects are highly trained professionals who know far more about building and design than you do, but you are the client. Ultimately the final say is yours, but you should respect their advice and suggestions.  Architects usually take real pride in their work, and some can be quite resistant to doing things they don't like. But you are the one who has to live with it, and you should make sure you don't end up with something you regret.
Choosing the design
Once you have appointed an architect, he or she will draw up the plans for your project:
This will most likely be an iterative process as you hone in on the final design
Ideally, they will produce several options, giving you some choices, although usually the architect will make clear their preferences
Once you have agreed the overall plans, they can be used to get planning permission if needed
Once that is done, then the architect will produce the very detailed plans which are then the instructions for the builders and illustrate how the building regulations will be met
Minimise the changes
What often causes most stress in projects is the client changing their mind about what they want to do – or simply not making decisions
Some changes are inevitable in big projects as it takes shape, but any big changes will set the project back and add to the cost
So you should make sure you are clear what you want before building work starts. Make as many decisions as possible before going on site. The more the design is settled the fewer unwelcome surprises there are.
Should I get the architect to oversee the building work?
Once you have the detailed plans, you could decide to manage the rest of the project yourself, but unless you are very experienced at this, there are a number of reasons why it would normally be much easier and less fraught having the architect project mange it for you.
While it will cost a bit more, they know all the pitfalls, and in particular, should not let the builder take advantage of you. They want to see their vision and design realised
In all projects, problems arise, and architects are professional problem solvers – it will be their problem, not yours (unless it is really big)
They will help you through the planning process, obtaining planning permission if necessary and dealing with building control
They should also put the construction work out to tender, getting quotes ideally from three different building firms, from which you will choose the final supplier
They will then handle the relationship with the builder on a day-to-day basis, ensuring that the work is done according to plan, that standards are maintained and short cuts avoided, and that it is completed on schedule and on budget
Looking for an architect to help you with your project? Use our find an architect service to receive a full list of suppliers in your area