Energy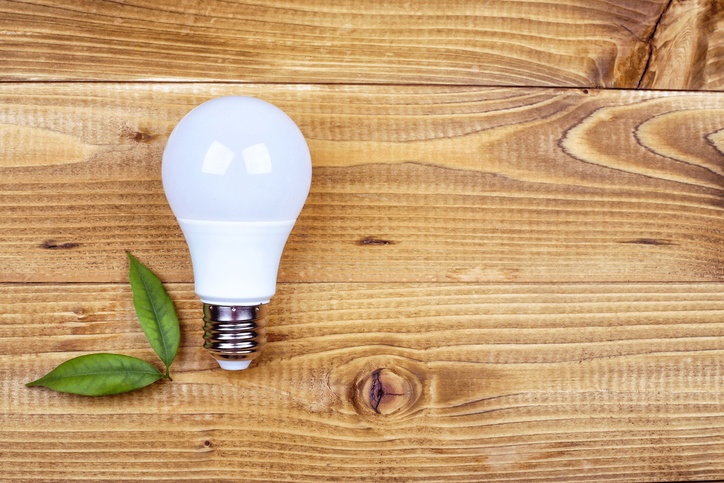 If you're looking for ways to save money or make your home more efficient, then this is the right place to be. Save up to £458 when switching gas and electricity through our switching service:
Compare and switch to a cheaper energy provider
If you have never switched supplier or haven't changed for a while then it's worth checking you're on the cheapest deal available.
Energy Companies
Suppliers get a pretty bad press, whether for massive profits of poor customer service. If you're at your wits' end, we're here to help with free information about handling the energy giants.
Saving Energy
From simple steps like changing lightbulbs or turning down the thermostat to guidance on insulation – we have some great tips for homeowners, whether you're looking to make some small, affordable changes or big investments to save money in the future.