In The News This Week
Consumer journalist Rebecca Gamble brings you the top stories homeowners, home buyers and sellers need to know about from across this week's news outlets...
May 23, 2019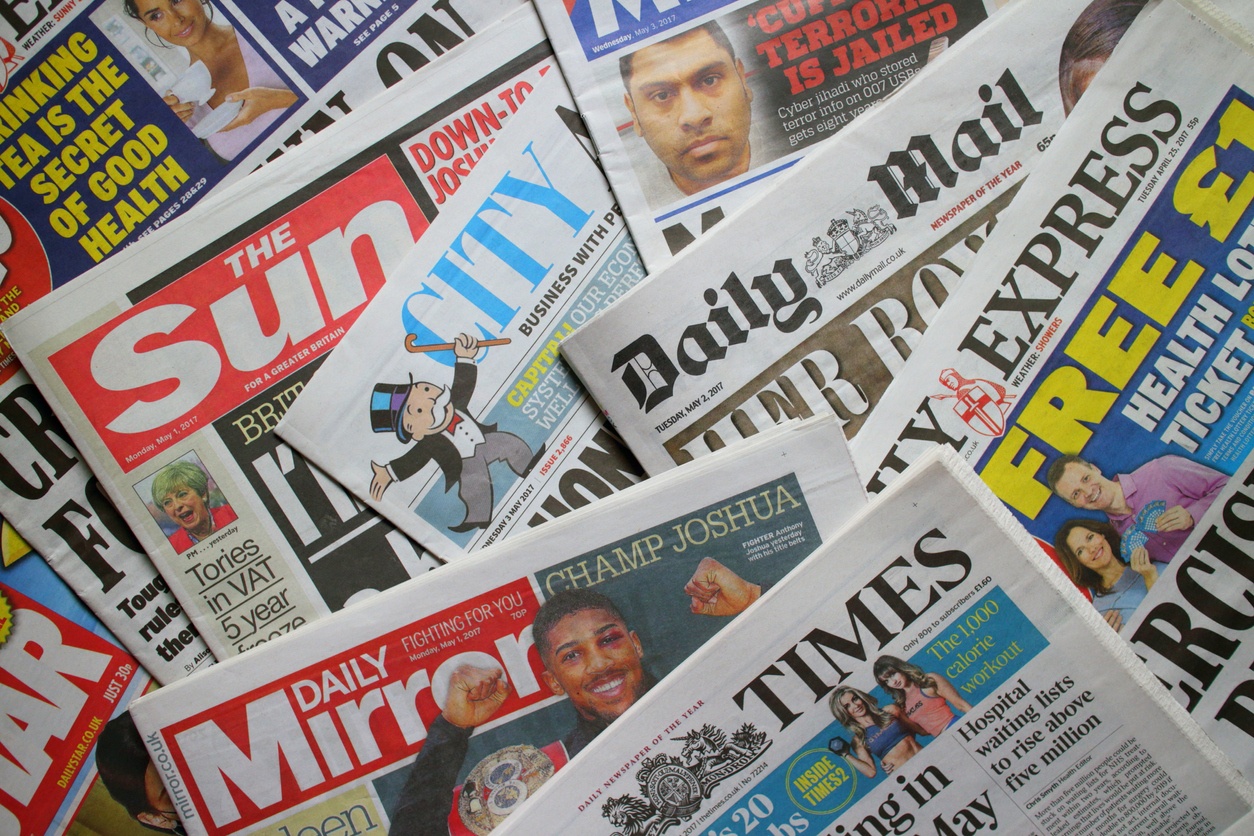 Revealed: Britain's most sought-after property hotspots, according to Rightmove – The Telegraph
The most in-demand areas to buy property have been revealed by Rightmove, reports The Telegraph. The property portal tracked the top locations which house hunters have set up alerts for new property listings.
Top of the list in England are Hackney and Islington, despite high property prices. Asking prices average at £760,564 in Hackney and £751,829 in Islington.
While next on the list are Salford in Greater Manchester, with average asking prices of £183,417. And Oldbury in the West Midlands, where prices are an average of £169,508.
Click here to read the full article  
__________________________________

Older investors are 'recognising the potential of buy-to-let investments' – Landlord Today
A growing number of older investors are turning to buy-to-let property, according to new data from Commercial Trust, reports Landlord Today.
The figures show a 5.43% increase in the proportion of buy-to-let mortgage applications last year through the broker by those aged 65-75, compared to 2017.
The trend for more, older buy-to-let mortgage applicants, has been recognised by a number of lenders. Some have increased the maximum age at which an applicant can apply for a buy-to-let mortgage. While others have upped the maximum age permitted at the end of the mortgage term.
Santander recently increased their maximum age at the end of the mortgage term criteria from 75 to 85 years old, and the maximum mortgage term on its buy-to-let range from 25 years to 40 years.
For free expert 'Buy-to-Let mortgage advice' see our award winning mortgage broker service. Find a mortgage online, view today's best deals, speak to a broker now or request a call back.
Click here to read the full article
___________________________________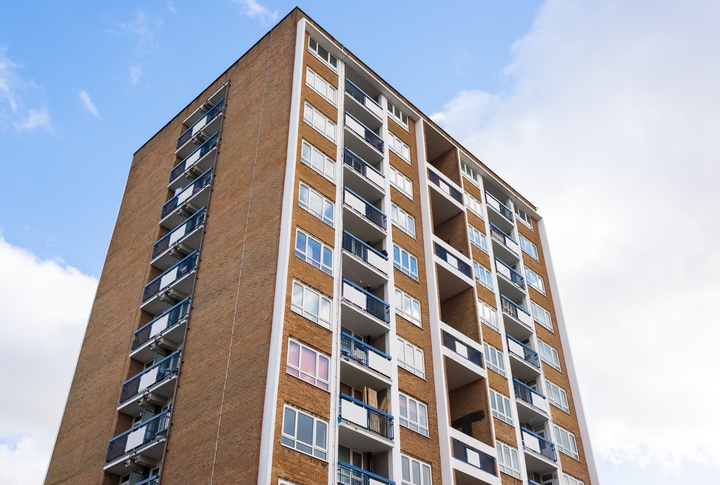 'A terrible shock': council hands flat owner £146,000 bill – The Guardian
A nurse is facing losing his property after being sent a bill for £146,257 for refurbishment works.
Lloyd Onuoha, 62, is the leaseholder of a two-bedroom flat on an estate run by Southwark Council in London, reports The Guardian. The estimated bill is for his share of a £27 million refurbishment.
He bought the flat in 2004 using right to buy. Back then it was valued at £93,000 – it's worth about £250,000 now. In 2010, he moved out and started letting it out, as it was too small for his growing family.
Onuoha said: "The council has given us the option for it to buy the flat back. It's more or less the only option – no one else will buy it with a £146,000 bill on the way.
"Another option is we move back there and the council would buy it back for 40% of the value of the flat. That's terrible. How can anyone feel good about this?"
It's the highest major refurbishment works bill that the Leasehold Knowledge Partnership – a charity that helps leaseholders – has ever seen. If you are considering buying a leasehold flat, read our guide on leasehold charges: what to know before you buy
Click here to read the full article
___________________________________

Replace stamp duty with tax on house sale profits, urges finance chief – Estate Agent Today
A building society chief has called for stamp duty  to be replaced by capital gains tax on primary homes, reports Estate Agent Today.
Jeremy Wood, chief executive of the Dudley Building Society, says in its current form, stamp duty  is a major obstacle to the housing market functioning correctly. He said this is particularly the case for older people wishing to downsize.
He said: "There have been recommendations made recently, including the transfer of stamp duty payment to the seller rather than the buyer. But again, for those wishing to downsize, the SDLT (stamp duty land tax) effect would be magnified, rather than reduced."
He goes on to ask: "Perhaps, by abolishing SDLT altogether and creating that tax on sale, at least it would be a more transparent and, in the longer term, a more acceptable course of action?"
Click here to read the full article
___________________________________

Homeowners turn to equity release to pay down debt – YourMoney.com
Around one third of people who release equity from their homes are doing so to pay off credit card and loans according to research, reports YourMoney.com.
Some 35 per cent are paying off unsecured debts, the figures from equity release group Key show. While a further 28 per cent of retired homeowners used property wealth to clear outstanding mortgages. This is an increase from 21% in 2018. We have advice to help you work out if equity release is right for you.
Sign up to our

FREE

weekly newsletter

for the latest news, advice and exclusive money saving offers