Right to Buy explained: Buying your council house
The Right to Buy government scheme gives people the chance to buy the council house they are currently renting at a discounted rate. This guide explains the scheme, who is eligible, how to apply and things to watch.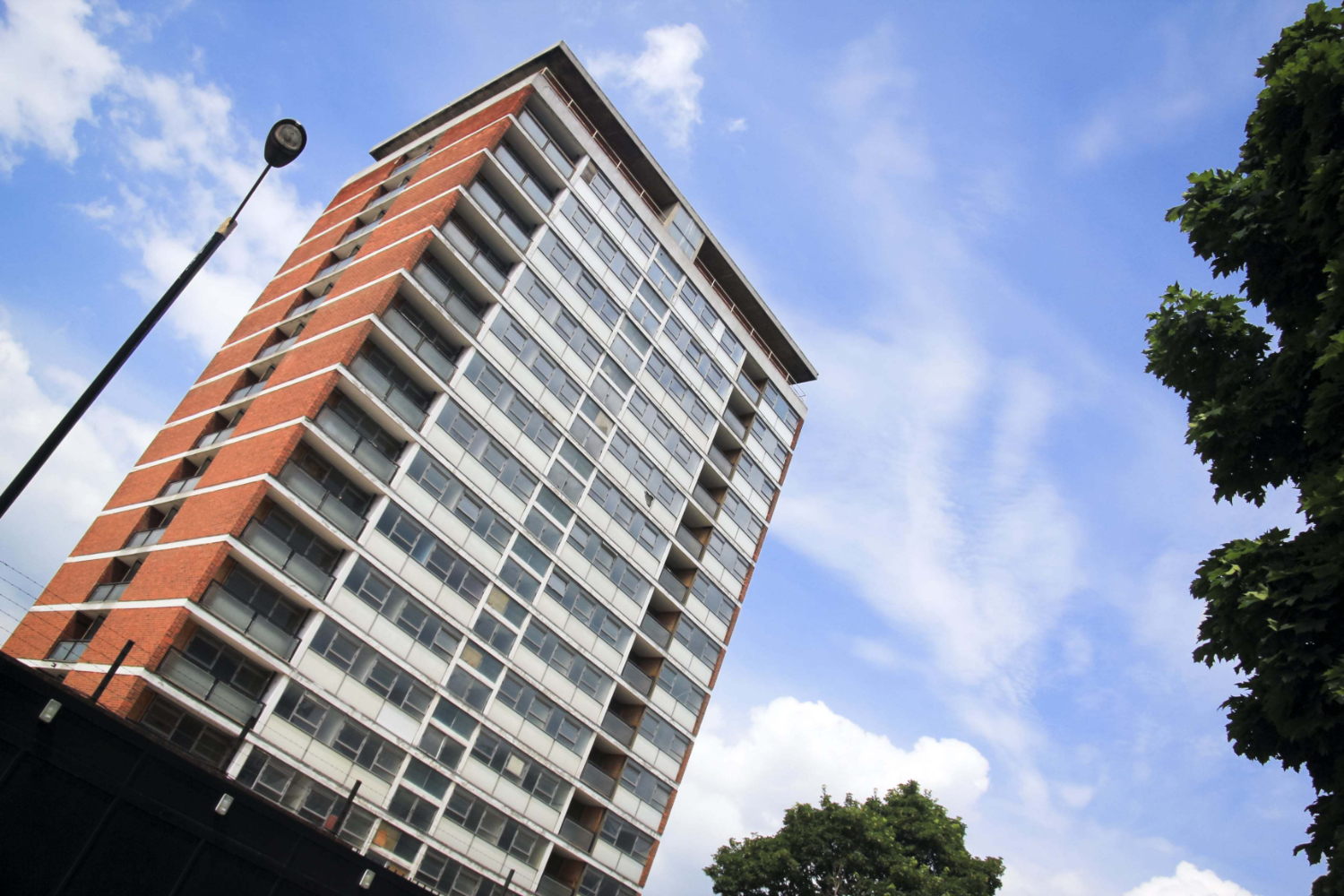 What is Right to Buy?
The Right To Buy scheme allows secure tenants of council homes and housing association properties to buy their home with a significant discount.  Approximately 2 million home have been sold in this way over the last 30 years.  You can use the Right to Buy calculator to work out your discount.
The maximum discount is:
£112,000 in London
£84,000 in rest of England
£24,000 in Northern Ireland
Wales ended the Right to Buy in January 2019 to preserve the stock of social housing.  The Right to Buy scheme will close for tenants of registered housing associations in Northern Ireland on 28 August 2022. This does not affect tenants of the Northern Ireland Housing Executive.
The discount is based on:
how long you've been a tenant with a public sector landlord
the type of property you're buying (a flat or a house)
the value of your home
The following discount levels will apply:
3 years – 35% discount for a house and 50% discount for a flat
4 years – 35% discount for a house and 50% discount for a flat
5 years – 35% discount for a house and 50% discount for a flat
6 years plus – add 1% per year for houses (up to 70% or the cash maximum – whichever is lower), add 2% per year for flats (up to 70% or the cash maximum – whichever is lower).
Am I eligible for Right to Buy?
Complete the eligibility quiz. If you answer yes to the following questions you are probably eligible.
Is the home you wish to buy your only, or main home?
Are you a council tenant or were when your home was sold to your current landlord?
Have you been a council tenant for at least three years?
Your home is not sheltered or other housing suitable for elderly of disabled people?
You have no legal problems with debt?
No outstanding possession orders against you?
Your home is not due for demolition?
Making a joint application
You may be able to make a joint application for Right to Buy. If you're eligible, you might be able to buy your home with:
Someone who shares your tenancy
Your spouse or civil partner
Up to 3 family members who've lived with you for the past 12 months. They don't have to be on your tenancy agreement but it must be their main home
There is nothing in law that specifies how a Right to Buy purchase should be financed. A family member (or someone else) could provide the funding for the purchase. However legal ownership of the property can only be in the names of the eligible tenant/s and other eligible applicants.
Mortgage Finder
Get fee free mortgage advice from our partners at L&C. Use the online mortgage finder or speak to an advisor today.
Find a mortgage
Should I do Right to Buy?
There are a few issues you will want to think about before buying your council home
Right to Buy – can you afford it?
There are risks to owning a home and it is important to get independent mortgage advice to help you decide if you can afford to buy.  Some mortgage lenders may require a deposit, whereas others may be satisfied with the equity in your home. Our buying guides are here to help you decide whether you can afford to buy and how and when should you get a mortgage.  If you are concerned that you have a poor credit rating, there are ways you can improve your credit rating before applying for a mortgage.
The Real Costs of Right to Buy
If you are buying a leasehold property there will be on-going maintenance costs to consider. If your property is part of a block you may have to pay a contribution to any works the Council decides to do to shared or common areas. Read our guides on the hidden costs of buying and on the difference between leasehold and freehold properties.
Selling your Right to Buy home
If you sell your Right to Buy home within five years of purchasing it, you will have to repay the discount.
If it is sold within 10 years of buying it through Right to Buy, you must first offer it to either to your old landlord or another social landlord in the area.
When you sell within the first year, you'll have to pay back all of the discount. On top of this, the amount you pay back depends on the value of your home when you sell it. So, if you got a 20% discount, you'll have to pay back 20% of the selling price.
If you sell after the first year, the total amount you pay back reduces. You pay back:
80% of the discount in the second year
60% of the discount in the third year
40% of the discount in the fourth year
20% of the discount in the fifth year
How do I apply for Right to Buy?
You can either complete the RTB1 application form online, or ask your landlord for a printed copy.
Print it, sign it, and send it to your landlord – send registered or recorded delivery so you get a receipt. They will say yes or no within four weeks.
If your landlord agrees to sell, they'll send you an offer. They must do this within 8 weeks of saying yes if you're buying a freehold property, or 12 weeks if you're buying a leasehold property.
Your Right to Buy offer
If your application has been accepted your landlord will set out in writing:
How much they think you should pay and how the figure was worked out
A description of the property and any land that is included
Estimates of any service charges (if it is a flat or maisonette) for the next five years
Any known problems with the property's structure, eg subsidence
If you are happy with this you have 12 weeks to accept. If you disagree with anything your landlord has said write to them within three months and ask for an independent valuation.
What next?
If you wish to accept the offer, you will need to arrange for a mortgage and to instruct a solicitor.  See our step-by-step guide to buying a home