How do I know another offer is real?
Your offer to buy a home was accepted only to hear from the estate agent a few weeks later that the seller has received a higher bid from another buyer. How do you know if another offer on the house you want to buy is real and what should you do now?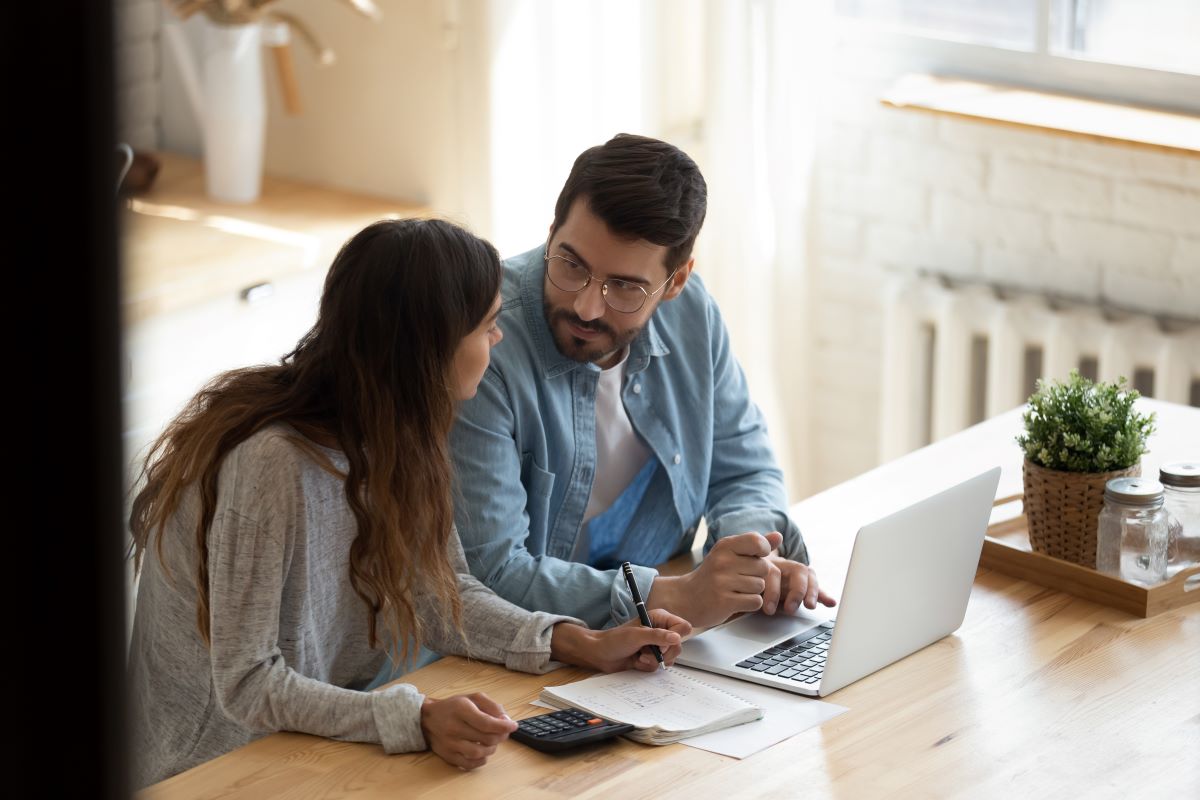 Can you ask for proof to check if another offer on a house is real?
I am a first time buyer, and just put an offer in on a property which was accepted. This was confirmed in writing and the property was taken off the market. The agent recently got in touch to say that someone who had viewed the property previous to our offer being accepted has now put in a higher offer and they have asked us to match it. I have asked the agent to prove this offer is real, in writing, before I match it. I received a copy of the solicitors email confirming the new offer. Is there anything else I can do in this situation to be sure this new offer is real and not just the agent trying it on?
What to do if the estate agent says they have received a third party offer after your original offer to buy was accepted
You have done the right thing to get confirmation of this new offer in writing to confirm that another offer is real.  Now you have to decide whether or not you are prepared to increase your original offer.
Being a first time buyer with no chain you may be in a better position than your competitor, which would explain why they are asking you to match the offer rather than improve on it.
In addition to matching the offer, you could offer the vendor a Lockout agreement to protect you and demonstrate you are serious. See below how lockout agreements work and the limitations of lockout agreements.
Until you exchange contracts, you or the seller can withdraw from a transaction at no cost or consequence. You might incur survey fees, searches and other legals costs only to be gazumped again further down the line.
Ultimately you will have to weigh up whether you think the property is worth paying more for and whether you trust the seller.   If you are able to reach an agreement, progressing quickly with the survey and exchange of contracts is likely to put you in the best position overall.
You could also consider Homebuyer Protection Insurance which helps cover legal, survey and mortgage lending costs should your purchase fall through.
Get Survey Quotes
Get instant quotes from chartered surveyors in your area
Get building survey quotes
What is a lockout agreement?
A Lockout Agreement (sometimes called an exclusivity agreement) depending on the wording, can stop a seller negotiating with another party for a period of time (say 6 weeks).
This gives you security while your conveyancing solicitor carries out investigations and contracts are drawn up. If during this period they do decide to sell to a third party, you will be able to recover your costs such as surveyors fees. And if you change your mind, for example if you get a bad house survey report, there is no obligation for you to buy the property.
You will need to get a solicitor to draw up a lockout agreement for you. Usually, the buyer is required to pay a holding deposit to their solicitor to forward to the seller's solicitor to hold on order (for example, £2k) to show you are serious and in consideration of the vendor entering into the lockout agreement.
A Lockout Agreement shows you are serious, will proceed quickly and are willing to put your money where your mouth is, and therefore could offer you protection from future gazumping.
Compare Conveyancing Quotes
Compare quotes and find the cheapest, nearest and best rated conveyancers from our panel of 120 quality assured firms
Get conveyancing quotes
Disadvantages of lockout agreements
Lockout agreements are more common in times of rising house prices, however, most solicitors try to avoid them.  If it is purely an agreement that one side can have say 21 days to exchange, then that can simply be added to the estate agents particulars and takes no extra time or costs.  However, because there is no consideration on either side, should, for example, the seller decide to sell elsewhere, they could avoid exchanging within the 21 day lockout period and then sell to another buyer after the 21 days. In this instance, the buyer has no recourse against the seller.
Non refundable deposit agreements
The other form of lock out agreement involves paying a non-refundable (or only refundable in certain circumstances) deposit.
However, these take more legal time and cost to prepare. Arguably, cost that would otherwise be spent on legal work related to the purchase.  By paying over some money, the buyer can weaken his or her negotiating position if something comes to light about the house they are buying. The amount paid is generally in the £1000s, depending on the value of the house. Few would be prepared to risk losing that sum of money. This means the buyer may end up accepting something about the house they might otherwise have asked for a reduction on.  Say if there was an old boiler that needs replacing. This would not constitute a reason to withdraw from the purchase. If the seller refuses to give a reduction on the sale price, the buyer is in a difficult position.