Top 5 home renovations in 2021
Home renovations are on the rise, but what projects are most popular so far this year? We take a look at the latest planning application data that reveals what is topping the list.
July 1, 2021
3 minute read
Shoffices and home cinemas topped the home renovations trends in 2020 according to research by Checkatrade. But now data specialists Barbour ABI, the construction industry analysts, have found planning applications were more than 20% higher in the second half of 2020 than the same period in 2019.
According to government data this trend has continued into 2021, with planning applications up 20% year on year in the first quarter. 
It's hardly a surprise that as we spend more time at home and spend less on travel, home renovations look like a good investment. But what type of home renovations are on the up this year?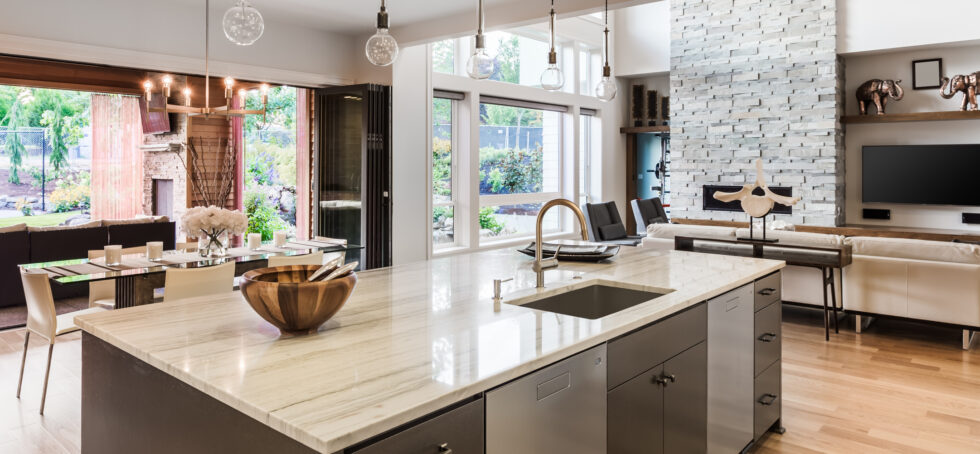 Home extensions 
Home extensions continue to be the most popular project accounting for 81.7% of planning applications. Extending your home, whether by rear extension, side extension or double storey extension is the obvious route to creating space and adding value. There are many types of home extension ideas, from creating open plan living to adding more rooms, especially with the need for home working space. But before you extend there are a few key things to consider before you plan, so read our guide Home Extension: Where do I start?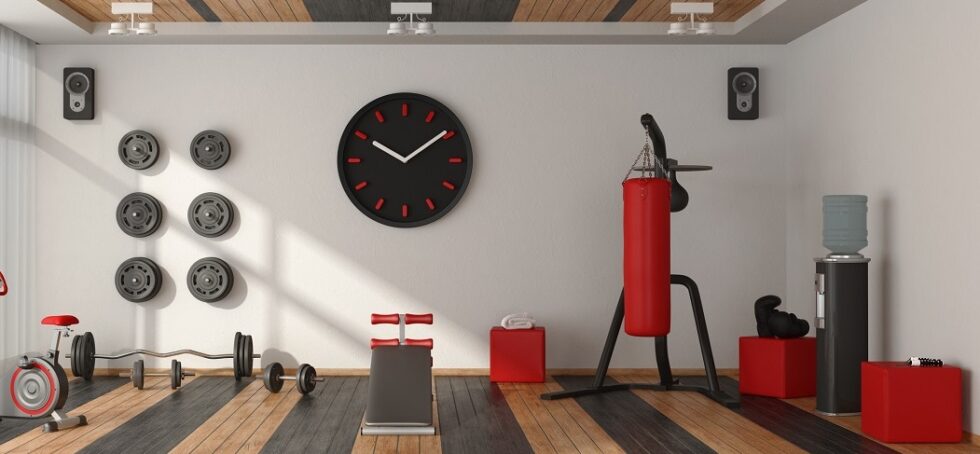 Garages
The biggest change in the planning figures was the rise in applications for garages. This makes sense as our homes become our place of work. Converting your garage can also add up to 20% more value to your home. Our Garage Conversion guide gives you everything you need to know, from costs to planning permission and what to look out for.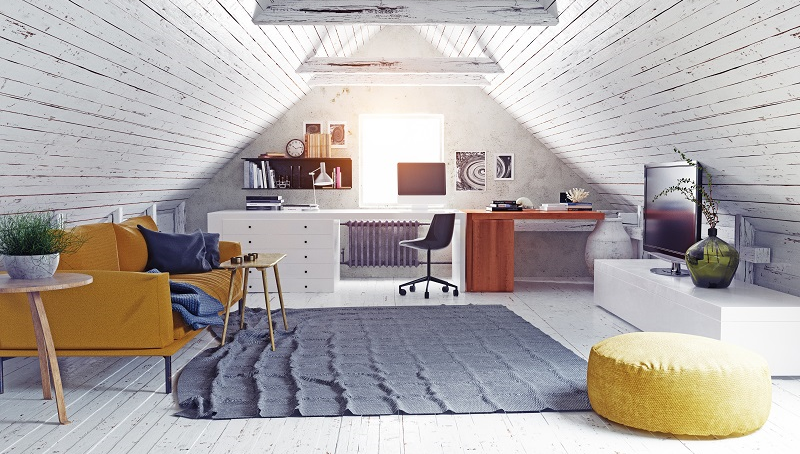 Loft conversions
A loft conversion can also add up to 20% to the value of your home and is a great way of adding more room without building into your garden space. Loft extensions have proved particularly popular in London and the South East according to the research by Barbour API where they represented a fifth of all applications. There are so many loft conversion ideas out there, with options to create office space, extra bedrooms or even more storage but it is a big project, so be prepared and know Where To Start With a Loft Conversion.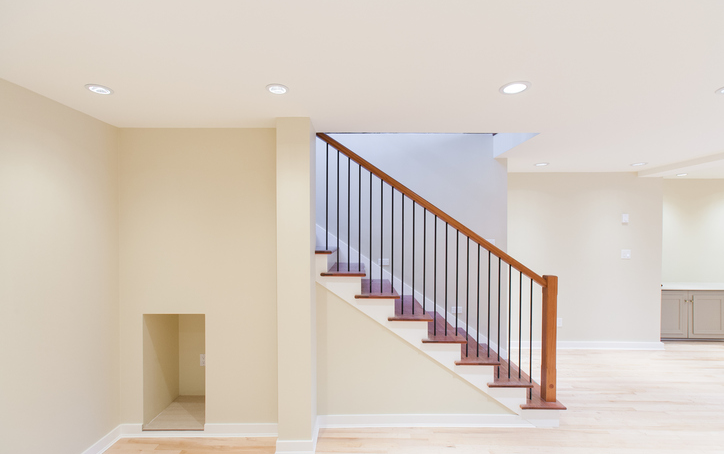 Basement extension
When you've built up and out, there's only one way to go and that's to build downwards. Basement extensions aren't as popular as some of our other home renovation trends but still offer some the option of creating more space in the home. You might already have an existing cellar to utilise or you may have to excavate, and the costs can creep up to £2,000 per square metre. To get an idea on costs and planning rules see our Guide to Basement Extensions.
Garden Buildings
Barbour ABI noticed a significant jump in applications for garden buildings and works. This of course makes sense during the pandemic with the desire to get out of the house – even if it was just to the end of the garden. Homeowners reimagining their shed space or investing in cedar clad garden buildings led to claims of a "shoffice" revolution. But remember, if you stay within certain size parameters you won't need planning permission to create a shoffice of your own. Here's everything you need to know about How to Create a Garden Room.
Other home renovation ideas
While Brits continue to spend what would have been their holiday budget on home improvements, less intrusive home updates such as kitchen extensions and bathroom renovations continue to stay popular and are viable ways to create more space and add value to your home. 
More advice on renovating your home
Before you embark on your home improvement project we have a wealth of information to help you get started, from financing your home improvements, to understanding how much value your project will add to your home. Read our guides below to help you plan and start your home renovation project:
Sign up to our

FREE

weekly newsletter

for the latest news, advice and exclusive money saving offers