Brits more diligent when booking a holiday than buying a house
Halifax launches longer fixed rates, Clydesdale caters to professionals and what would you spend more time on - finding the best mortgage or booking a holiday? All in this fortnight's mortgage update.
July 18, 2018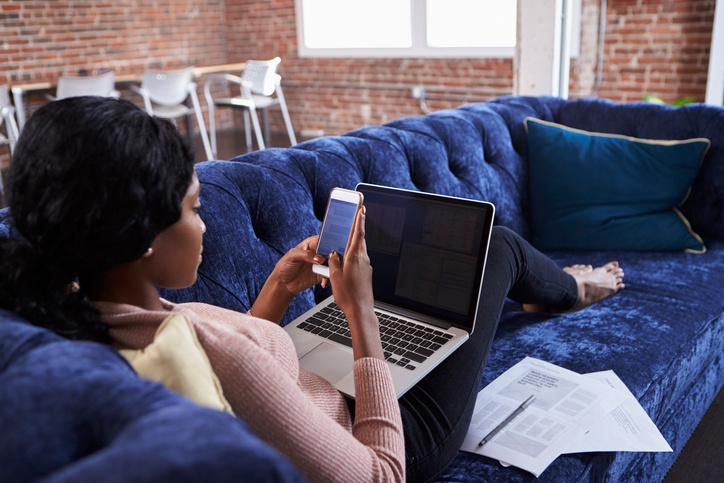 Brits spend longer searching for holidays than mortgages
Holiday season is in full swing and it seems choosing where to go for our summer getaway is a pretty serious business for us Brits. So serious, in fact, that we're willing to spend more time browsing holiday destinations than we do searching for a mortgage. Yes, according to research from credit report provider Noddle.co.uk Brits spend an average of five days searching for a holiday and just 3.6 days searching for a mortgage. Meanwhile, when it comes to finding a new car, we'll spend an average of six days searching!
Jacqueline Dewey, managing director at Noddle.co.uk said: "The excitement of finding a house you've fallen in love with, combined with worries about being accepted for a mortgage, means it can be easy to rush a decision about a mortgage.
"But when we're talking about thousands of pounds on the line it really does pay to do your research. Rates vary across the market so don't take the first deal available and try to speak to more than one lender."
Time to tie in for longer?
As speculation continues that interest rates may rise again in August, homeowners coming to the end of their current mortgage deal may be keen to tie into a longer-term deal for added security. Luckily for those borrowers, Halifax is on hand to help. The lender has launched a range of 10-year fixed rate mortgages, for home movers and those switching from another lender.  
The new fixes are available at 60% LTV and 75% LTV for loans between £25,000 and £1m, including options with and without fees.
Home mover rates start at 2.44% (60% LTV with a £995 fee) and 2.59% (75% LTV and £995 fee), while for remortgage customers the rates begin at 2.69% (60% LTV with a £995 fee) and 2.89% (75% LTV with a £995 fee).
Paula Higgins, chief executive at HomeOwners Alliance, adds: "Longer term fixes can certainly offer more security for borrowers but we'd always advise talking to a fee-free, whole of market broker before making any decision on what mortgage is best for you."
Mortgage range launched for new professionals
Recently qualified in your chosen profession? Earning a minimum of £40,000? Well, you could qualify for a new mortgage launched by Clydesdale Bank as part of its professionals' range.
The Bank says the mortgages are available to accountants, architects, barristers, chartered surveyors, dentists, medical doctors, pharmacists, pilots, solicitors and vets who qualified within the last five years. Borrowers can access mortgages up to 95% loan to value (LTV), with a maximum loan size of £600,000 and income multiples of 5.5 are available with rates starting at 2.14%.
Today's best mortgage deals
Click below to see more best buys to see the full range, or speak to London and Country today on 0800 073 2326
Sign up to our

FREE

weekly newsletter

for the latest news, advice and exclusive money saving offers
Sign up to our

FREE

weekly newsletter

for the latest news, advice and exclusive money saving offers