English Housing Survey reveals inequality and inaction
More families are renting as would-be downsizers stay put thanks to a lack of appropriate retirement homes - the government's English Housing Survey 2017 reports on the state of the housing market and highlights a series of problems.
March 2, 2017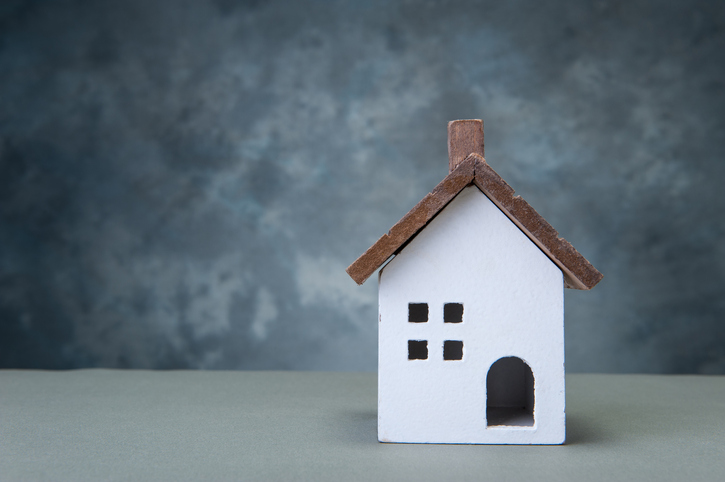 English Housing Report
The government has published its annual report into the housing market in England and it paints a sorry picture for would-be buyers who find themselves priced out of the housing market.

Home ownership is at a 30 year low with 62.9% of households owner occupiers – the lowest figure since 1985.
While the proportion of first time buyers increased by 16% from 2015 to 2016 so too did the age of those buyers. The average age of a first time buyer is now 32, up from 31 the previous year and almost a third are over 35. What's more those buyers are saddling themselves in for the long term with 40% of first time buyers having a mortgage of 30 years or more
The report also revealed that average life satisfaction is higher among homeowners than renters – not surprising when you consider its key findings:
Renters pay more
The survey found those buying their home with a mortgage spent, on average, 18% of their income on mortgage payments whereas rent payments amounted to 31% of income for social renters and 41% of household income for private renters.
Paula Higgins, chief executive, Homeowners Alliance, says: "It is abundantly clear – and deeply unfair – that the so called 'generation rent' are being punished once again. Already dealing with the reality that their hopes of owning a home are slim to none – thanks to an ongoing housing crisis and drastic lack of supply – they're now being hit financially with figures from the English Housing Survey revealing the average proportion of income spent on rent by private renters is an astonishing 41%. Those lucky enough to own their own home meanwhile spend 18% of their income on mortgage repayments. This clearly counteracts the government's assertion that people are happy to rent and is a very real sign of the social inequality that exists in our society. Essentially, if you can scrape together a deposit and a mortgage you will instantly be better off."
Almost one million more families in the PRS
The proportion of private renters with children is rising and now stands at 36% (compared to 30% the previous year) – equating to 945,000 more households.
And those families are more at risk of living in a substandard home. The survey reveals the private rented sector had the highest proportion of non-decent homes (28%) while the social rented sector had the lowest (13%). Meanwhile 18% of owner occupier homes failed to meet the Decent Homes Standard.
Paula Higgins says: "If the PRS was fit for purpose and affordable, these figures would not be so unsettling. The fact that almost one million more families are having to pay expensive rents and live in homes that don't meet the required quality is a sad and an altogether unacceptable statistic."
Half of houses are under occupied
The number and proportion of under-occupied households in the owner occupied sector stands at 52%, equating to 7.4 million households.
Paula Higgins says: "The English Housing Survey's findings that 52% of owner occupied homes in the country are under-occupied  – a figure that has been steadily increasing over the years – demonstrates the need for an effective incentive-led initiative to encourage older homeowners to downsize. This was eluded to in last month's Government White Paper on housing but included very little substance. These figures show the potential that exists in increasing the supply of much-needed family homes if we can help homeowners to move to more appropriate accommodation.
Clearly for this to happen we need to assess the types of properties that are required by downsizers and devise an effective strategy for building them. According to the HomeOwners Alliance Annual Homeowner Survey a lack of the right kind of homes is the main reason for older homeowners deciding to stay put with 23% of homeowners age 55+ who considered a move in the past two years say this is the primary reason for not moving. Building more suitable retirement properties must be a priority. That being said, of course, any rushed scheme that involves throwing money at developers to build retirement homes quickly, without prioritising quality- as we are seeing often in the new build market amid the housing crisis – should obviously be avoided."
Sign up to our

FREE

weekly newsletter

for the latest news, advice and exclusive money saving offers