Get your home ready for Christmas
With presents to buy, holidays to organise and food to prepare, it's easy to neglect your home in the run up to Christmas. As always, we're on hand to help, so here's a list of quick fixes to get your home sparkling in time for 25th December.
December 9, 2019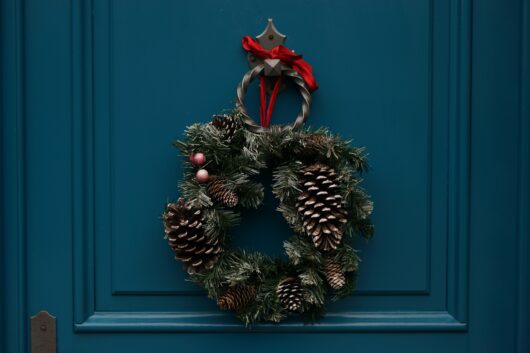 Bring Hygge into your home
Embracing the Danish concept of hygge doesn't have to involve great effort or expense – it's a Danish term for feeling cosy, spending quality time with friends and finding pleasure in ordinary, everyday moments. So lay out some cosy throws, plump up your cushions and enjoy some time with your loved ones
Nothing says homely and cosy as much as a fire or wood burning stove, but mess and hassle is the last thing we want at Christmas. Save yourself time and energy with instant lighting and long-burning wrapped logs. They don't spit, you won't need firelighters and you'll have a roaring fire in an instant.
Ensure your heating is working properly – no one wants to be sitting in a cold house with no hot water on Christmas Day
Make room to make merry
Declutter surfaces to make room for guests drinks glasses and bowls of nibbles. Let's face it, you aren't going to touch the fruit bowl for the next few weeks. Downsize to a small bowl of festive satsumas and make space for the mulled wine and mince pies
Simple touches like a candle-lit mulled wine warmer will look lovely when guests come round and help spread the gorgeous smells of Christmas around your home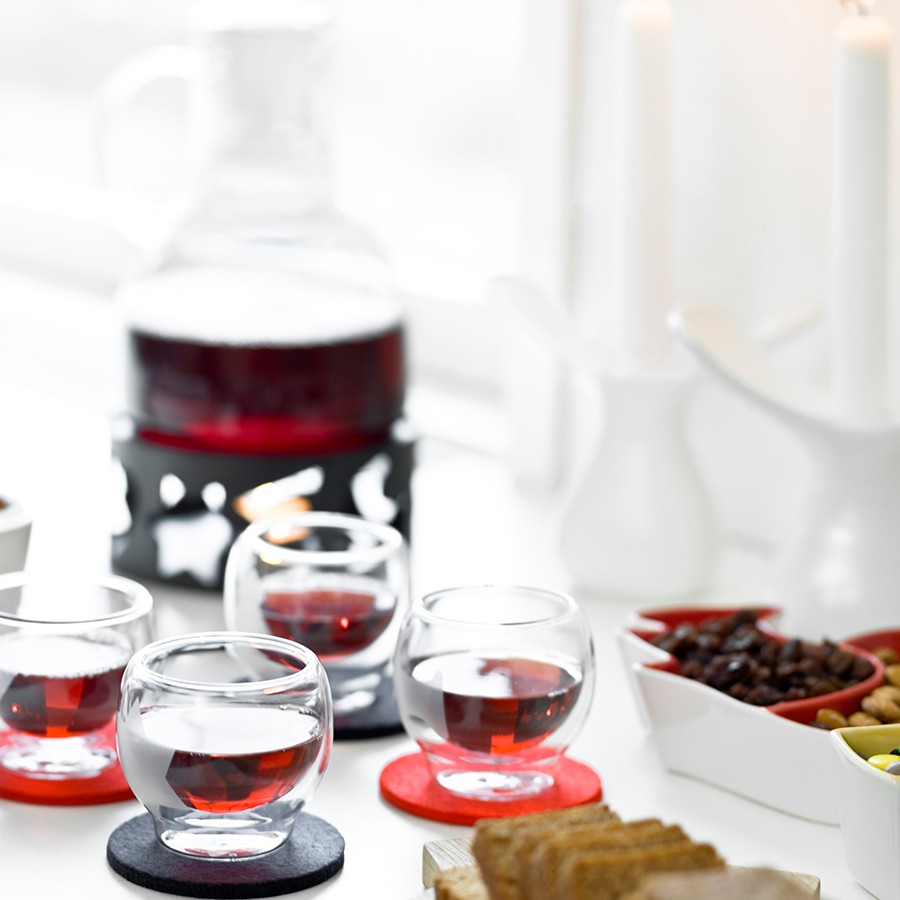 "Before-Christmas-itus"
It's a mild illness that you're probably still in the throes of; the obsessions to get that job done before Christmas. While it's now unrealistic to say you could re-decorate the guest bedroom, you could at least replace those lightbulbs that went 6 months ago before visitors arrive…
A quick and easy trick to enhance lighting this time of year is the humble fairy light. Plus, they're a much safer bet than candles if you're hosting children or elderly relatives
Oil squeaky door hinges, wipe paintwork doors and bannisters and clean the windows, because while we're wishing for a white Christmas, chances are the low winter sun will be glaring in on Christmas day and showing up how good your window cleaning skills are
If you're still committed to getting that job done beforehand – no matter how big or small – then consider getting some extra help and find a home service professional with Check a Trade.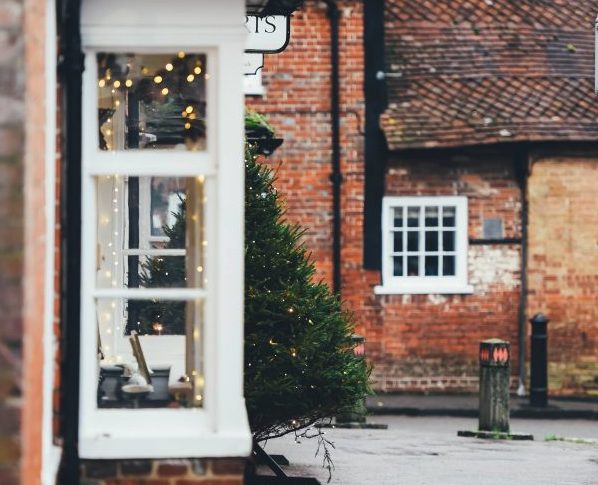 It's beginning to smell a lot like Christmas…
Stock up on some festive scent diffusers
Water your Christmas tree! The last thing you want is to be hoovering up pine needles on Christmas morning. Tending to your tree should also ensure it continues to give off that lovely pine aroma
Get rid of any dodgy smells – clean pet beds and purge your fridge / cupboards of old food to make way for Christmas dinner!
Give your bathtub, sink and shower a good scrub in advance of planned – and the inevitable unexpected – visitors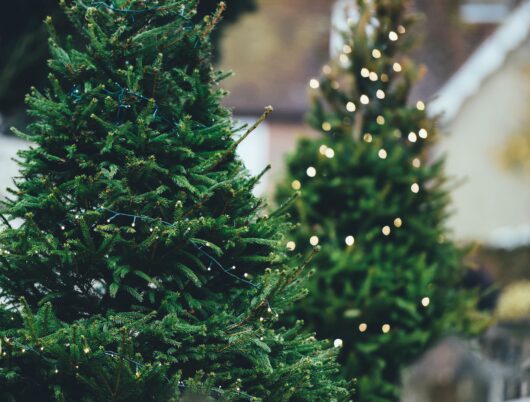 A welcoming first impression
Tidy up the front of your house so it looks just as good as the interior. While these tips are for home sellers, they're good ideas that we could all use
Leave plenty of time to make up spare bedrooms with clean sheets and towels. It always takes longer than you think, so just set aside a block of time
Significantly more house fires happen at Christmas time, so make sure you test smoke and carbon dioxide detectors
Hang a festive wreath up on the front door
You're all set, Merry Christmas!
Sign up to our

FREE

weekly newsletter

for the latest news, advice and exclusive money saving offers
Let us help you…
Sign up to our

FREE

weekly newsletter

for the latest news, advice and exclusive money saving offers