First time buyers need to find £10,000 more for deposit
The average first time buyer deposit increased by more than £10,000 in 2020.
January 27, 2021
2 minute read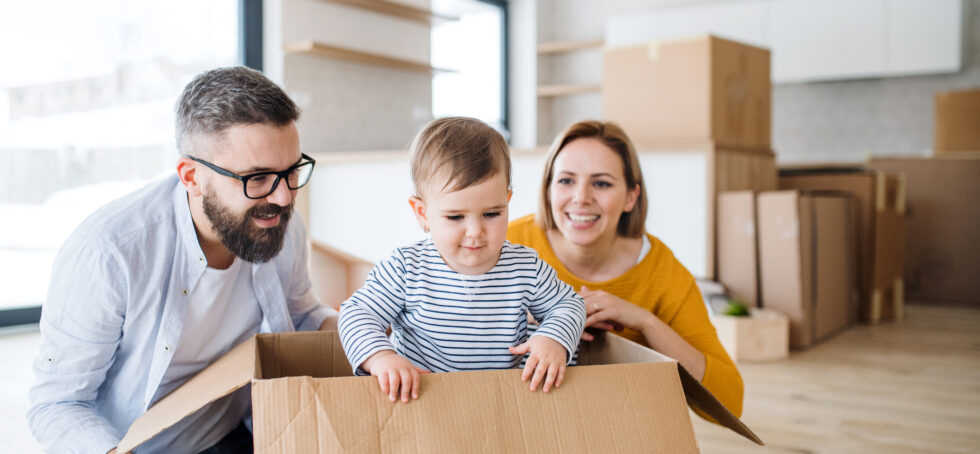 First-time buyers had to find an extra £10,000 to get on the property ladder last year compared with 2019, according to data from Halifax
The average amount new homeowners were required to save increased by 23% (or £10,829) to £57,278. That's up from an already hefty average deposit of £46,449 the year before.
In London, where first time buyers are increasingly priced-out, the average first time buyer deposits rose by 18% (or £20,211) to £130,357.
Other areas of the country also saw big increases, with the average first-time buyer deposit growing by 25% (£6,634) in Wales, going from £26,029 to £32,663.
Mortgage Finder
Get fee free mortgage advice from our partners at L&C. Use the online mortgage finder or speak to an advisor today.
Find a mortgage
How much is the average first home?
The news comes as the average price paid by a first-time buyer in the UK last year was £256,057, up by £22,939 from £233,118 a year earlier.
London saw the biggest monetary increase in the average price paid over the last 12 months, up by £33,486 from £455,611 to £489,098.
Overall the number of first-time buyers fell by 13% last year, according to Halifax.
This was of course largely down to the first lockdown and closure of the housing market.  In the second half of the year, activity bounced back with transactions down just 2% compared to the same six months of 2019.
First-time buyers made up around half of homes bought with a mortgage – a similar level to the previous year.
Russell Galley, managing director of Halifax, said: "Whilst these figures confirm the almost inevitable fall in the overall number of first-time buyers in 2020 – with the entire housing market effectively shuttered during the first national lockdown – they also underline just how strong the bounce back was in the second half of the year.
"Despite the obvious challenges presented by soaring house prices, not least the need to raise an even bigger deposit, first-time buyers still accounted for half of all home purchases, a reassuring statistic given their overall importance to the market.
"However, with the economic impact of the pandemic likely to be felt most keenly by the young and those in lower-paid jobs, the need to prioritise improved housing availability and affordability for all those looking to make that first step onto the property ladder becomes ever greater."
Share your experience of saving a deposit in the comments below
Sign up to our

FREE

weekly newsletter

for the latest news, advice and exclusive money saving offers