First-time buyer 'spending tactics' to get on the housing ladder
More than half of UK homeowners made tactical changes to their spending habits in order to get on the housing ladder,
May 16, 2019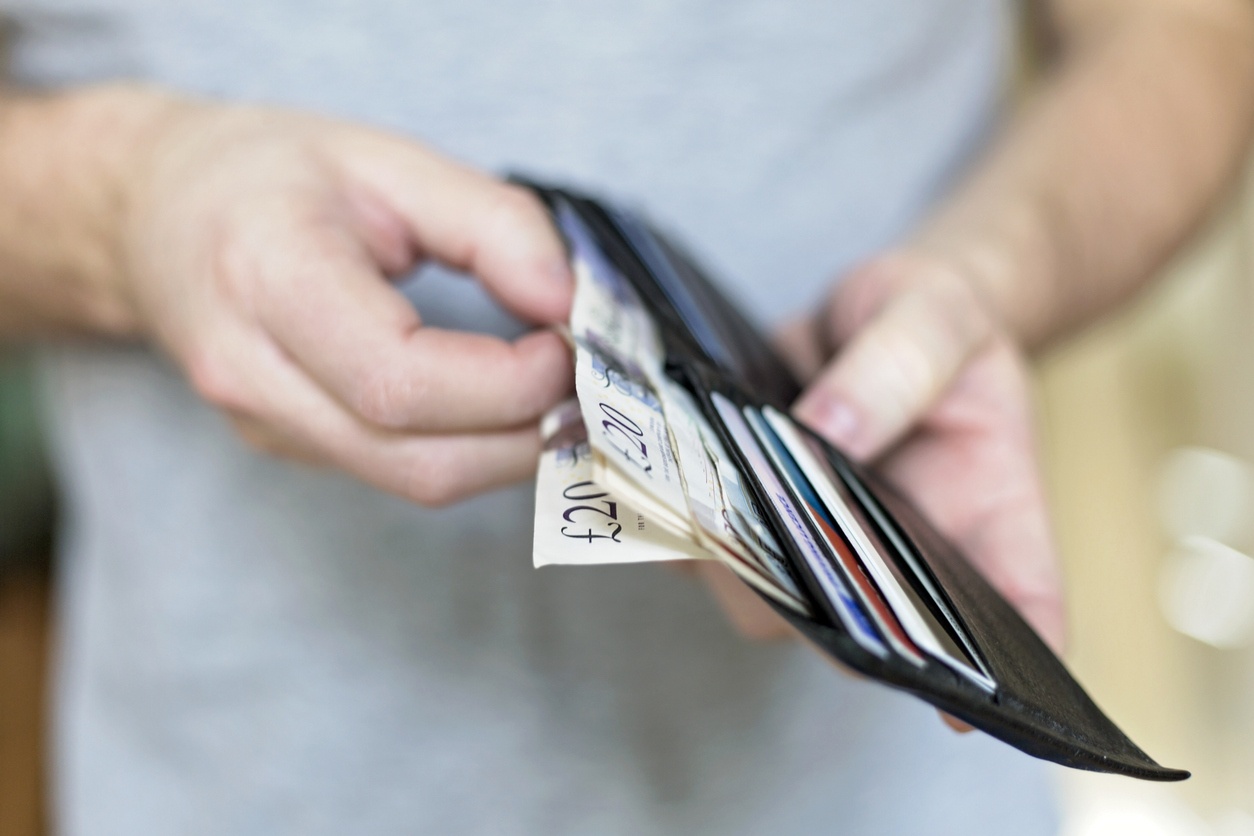 A new study has revealed more than half of British homeowners made tactical changes to their spending habits in order to buy their first home.
Nearly a quarter spent on a credit card and cleared the balance at the end of each month in order to improve their credit profile to potential lenders, the research by MoneySuperMarket found.
While 32% actively paid off existing debts in the run up to their mortgage application. And to hide certain outgoings from lenders, 9% used cash more frequently during this timeframe.
Cutting back to save for deposits
Saving for a deposit for your first home can be hard work. And the study of nearly 1,400 mortgage holders reveals the lifestyle changes many first-time buyers made, including:
Nearly two fifths restricted eating out
 Three in ten people cut back on holidays and buying new clothes
13% reduced their Netflix subscription to try to get their finances in the best possible state
How much should I save each month?
The average homeowner surveyed saved an extra £369 per month as they tried to get on the property ladder, the research found. The total average saved was £10,182.
Those aged 25-34 years-old put away the most at an average of £398 per month, averaging a total of £11,320. While the over 55s saved the least at an average of £308 per month, averaging £6,324.
The study also highlighted a worrying lack of knowledge by some about the impact of their credit score. Fourteen per cent of those surveyed didn't know it directly affects their ability to get a mortgage.
Read our guide on how to improve your credit score before getting a mortgage
How can I save a deposit?
Before you start to save for a deposit, make sure you know how much you can afford to borrow first. This will help you work out what you're aiming for.
Then set a budget and stick to it. Sit down and work out where your money is going. Where can you cut back? Prioritise what you really can't do without and what you may be able to sacrifice for 6 months. How much would this save you? Look at your insurance policies and utility bills and use comparison websites to see if you can get them cheaper.
Also, is it possible to stop renting, for example by moving back in with your parents? You'll save a fortune if you can.
Read more about how to save for a deposit
Sign up to our

FREE

weekly newsletter

for the latest news, advice and exclusive money saving offers