Seller won't take property off market – even though offer accepted
Sellers are not always keen to take the property off the market even though they have accepted your offer. We look at why this is sometimes the case and what you can do and what to watch for.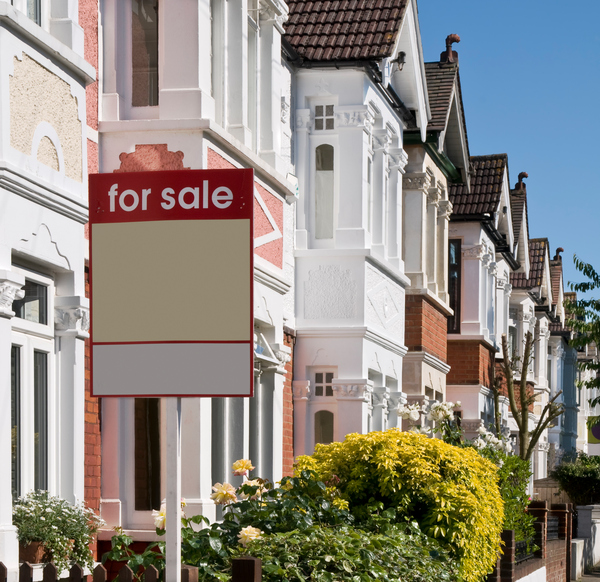 While your offer may have been accepted, the agreement between you and the seller does not become legally binding until contracts have been exchanged.
Whilst you can ask the seller to take the property off the market, it is the seller's choice as to whether or not to continue to market the property.
Sellers can be more reluctant to remove the property from sale if they think the buyer is not in a solid, proceedable position. This may be because you have a property to sell which is as yet unsold or because of concerns over financial circumstances.
Before you make an offer on any house, It's a good idea to have a mortgage agreement in principle in place and a solicitor lined up. See how and when should I get a mortgage? and how to find the right conveyancing solicitor.
So, the answer to convincing the seller to give you some exclusivity is to ensure that your buying position is a robust and transparent one. You'll have more luck if you offer something in exchange to show your commitment e.g. a survey undertaken as soon as possible after the offer has been accepted.  See our advice on what type of survey should I get and how to arrange your survey.
If you are already in a strong buying position, it's a very tricky vendor/agent that wants to keep their options open in spite of a good buyer wanting to go ahead. They could be looking to hedge their bets and achieve a higher price in which case they should simply say no to the offer. In this instance, you need to be careful of the risks of gazumping.
Related guides: