The rise of retirement interest-only mortgages
Retirement interest-only mortgages have been on offer for a year now. They provide a lifeline to older borrowers and could allow you to stay in your home for longer. We look at how they work, how they compare to equity release and the best rates on offer
February 28, 2019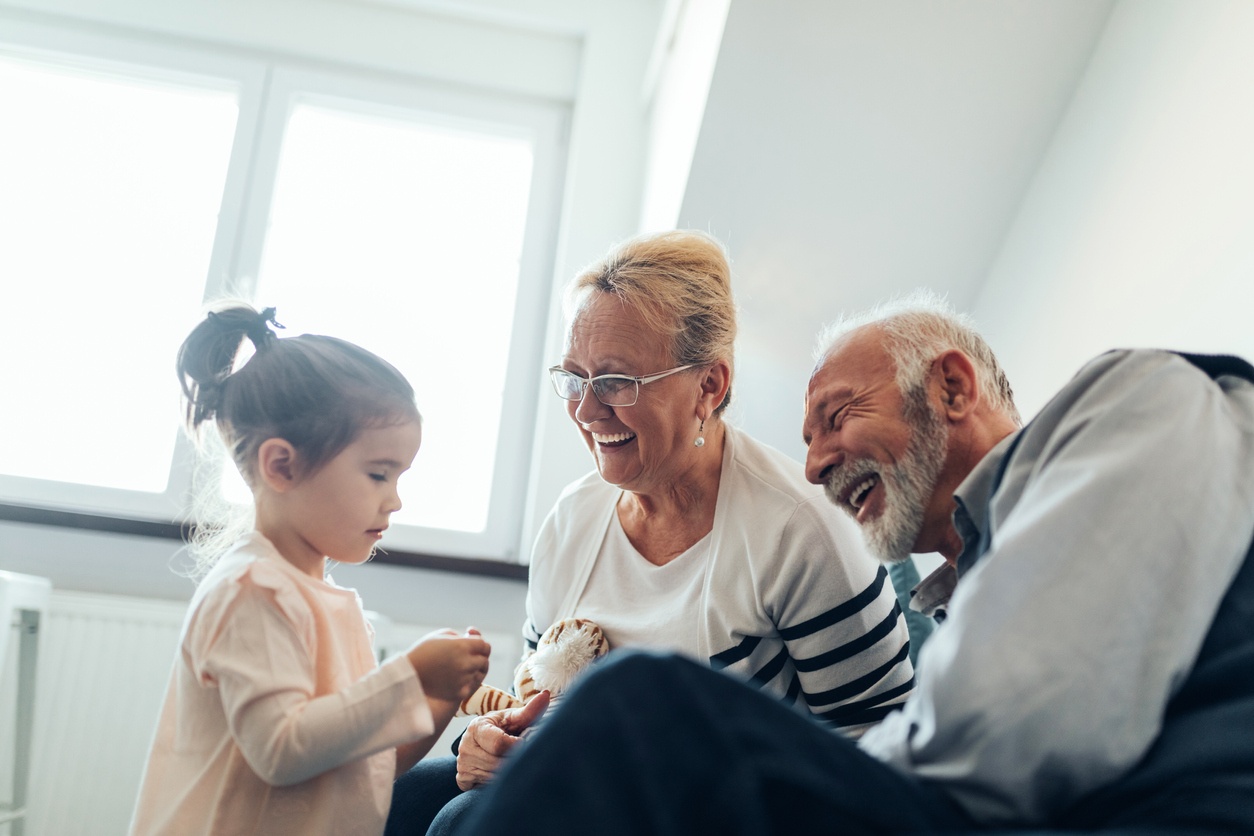 These mortgages allow you to borrow against your property and only pay back the interest (not the capital) each month.
How are they different from a normal interest only mortgage?
They differ from standard interest-only mortgages because the loan will only be repaid when you sell your property, die or go into long-term care. Also, the affordability calculations only look at whether you can afford the interest payments, not the capital.
Retirement interest-only mortgage vs equity release
Sounds like an equity release loan? It's not.
With an equity release loan you are taking out a lifetime mortgage on your home. You get a cash lump sum which you don't pay off until you die and your house is sold. There is usually no monthly repayments. Instead the interest is rolled-up and added to the amount repaid from your house sale.
With a retirement interest only mortgage though you repay the interest every month, with the option to also pay off capital occasionally.
How do they compare in practise?
Because you aren't making repayments with equity release the debt grows as time passes. This can mean when it is time to repay there isn't a lot of money left in your home to pass on to your loved ones.
For example, if you have a property worth £400,000 and you borrow 25% – £100,000 at 5% interest. After 15 years let's say your property is worth £500,000 and you go into care so it is time to repay the debt.
With equity release you would have made no monthly repayments. The debt would have grown to £211,370 over 15 years, assuming it is compounded every month. After you'd repaid it you would be left with £288,630.
But with a retirement interest-only mortgage (RIO) you would have made monthly repayments at £416. After 15 years you would still owe £100,000 and would have £400,000 left after the sale of your home. You would have paid £74,880 in monthly interest repayments over the 15 years.
With a retirement interest-only mortgage you would have more money to pass on to your family at the end. Plus, you would have paid less interest as it wouldn't have compounded over the years. But you will need to be able to afford the monthly repayments.
They're now a mainstream option – and there's more choice
Last March the Financial Conduct Authority reclassified retirement interest-only mortgages out of the equity release sector and into the standard mortgage bracket. This was so that mainstream lenders would start offering retirement interest-only mortgages.
"The reclassification must have been a welcome relief for those borrowers who may have reached the end of their interest-only mortgage at an older age and would have had few options open to them," says Darren Cook, finance expert at Moneyfacts.co.uk.
The site's research shows that there are now 38 retirement interest-only mortgages on the market. One of the most recent launches was Leeds Building Society's 10-year fixed rate retirement interest-only mortgage. The mortgage had a 3.99% interest rate fixed for 10 years.
"The launch of a longer-term fixed rate option by Leeds BS looks like a good addition to its existing range," says David Hollingworth from London & Country Mortgages. "Given that a retirement interest-only mortgage may well be taken as a long-term commitment, the opportunity to secure mortgage payments over the longer term could appeal for those concerned about fluctuation in interest rates over time."
Better deals available for the under 75s
However, the Leeds BS interest rate of 3.99% is expensive compared to traditional 10-year fixed rate mortgages – the best of which is 2.29% from TSB. The TSB mortgage has an interest-only option and would cost almost £25,000 less over 15 years. But, TSB won't lend beyond your 75th birthday, which is where standard mortgages fail older borrowers.
"RIO mortgages will not offer interest rates as low as those available in the mainstream market but they work in a different way," says Hollingworth. Mainstream mortgages "require a specific term to be put on the life of the mortgage rather than the open-ended structure of a RIO that will continue until the property is sold, on death or a move into long-term care."
The high interest rates are the big drawback with retirement interest-only mortgages. As you can see with the TSB deal. You're likely to be better off with a standard mortgage on an interest-only repayment basis. But, you will need to pass the affordability checks.
"Mainstream or standard later life mortgage options may offer an alternative to RIO depending on the needs of the borrower," adds Hollingworth. "However, they are different products and RIO will suit some borrowers better. Most clearly where they don't want to have a repayment deadline on the mortgage."
If you are approaching retirement and looking for a mortgage we would strongly recommend speaking to a mortgage broker. They will be familiar with each lender's criteria and age limits. They can help you compare retirement interest-only mortgages with standard mortgages and find the best deal for your circumstances.
Today's best mortgage deals
Click below to see more best buys. Speak to London and Country for fee-fee expert mortgage advice on 0800 073 2326.
Sign up to our

FREE

weekly newsletter

for the latest news, advice and exclusive money saving offers