Planning permissions extended due to COVID
Planning approvals with an expiry date between the start of lockdown and the end of 2020 will be extended
June 23, 2020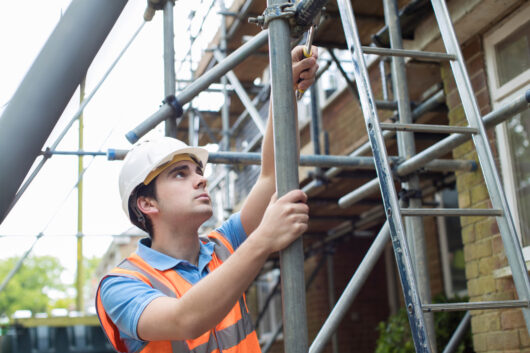 The housing secretary, Robert Jenrick, announced this week that planning approvals with an expiry date between the start of lockdown in March and the end of this year will be extended to 1 April 2021.
Existing planning rules mean that development permissions usually expire after three years if work has not been started.
Find out if you need planning permission for your project with our comprehensive guide
However, hundreds of projects with expiry dates during the lockdown period were put in jeopardy, due to restrictions on the economy. Construction output in Britain fell by a record 40% in April as constructions sites across the country halted activity because of the Covid-19 outbreak.
The government estimates that more than 400 residential permissions providing more than 24,000 new homes would have expired in the absence of the new measures.
It is hoped the new measure will boost the building of thousands of new homes, avoiding developments being cancelled before they had even put a spade in the ground, helping to protect hundreds of thousands of jobs and create many others.
This will be good news for prospective homebuyers in the same week that estate agents Knight Frank reported demand for new-build properties had increased by 4 per cent in June compared to the same time last year.
The news will also be greeted with a sigh of relief from many home improvers who may have had their plans for major home projects starting in the first half of this year delayed by the onset of Covid-19.
Sign up to our

FREE

weekly newsletter

for the latest news, advice and exclusive money saving offers