First time buyer misconceptions when it comes to buying a home
Recent research suggests first-time buyers need some help to be better informed about the homebuying process to protect themselves from stress, legal headaches, and disappointment. Here we list - and debunk - the common first time buyer misconceptions
September 25, 2019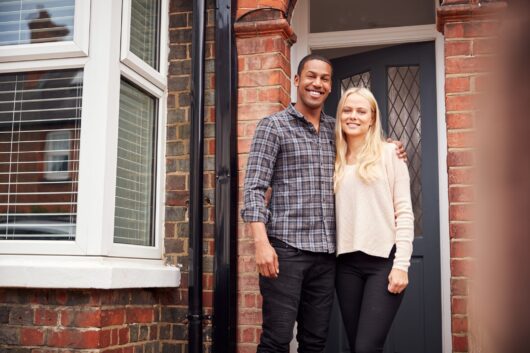 A new study from Santander Mortgages has revealed striking misconceptions and knowledge gaps among aspiring first-time buyers as they prepare to make the biggest purchase of their lives.
The research – which surveyed 2,000 non-homeowners – revealed the following list of misconceptions, all of which we have heard from members and users of our site.
Common first time buyer misconceptions debunked
Commenting on the research, Chief Executive of the HomeOwners Alliance Paula Higgins said, "It's no surprise first time buyers have no prior knowledge of the home buying process. But as soon as you start thinking about your first step on the property ladder, you do need to quickly get up to speed so you can make informed decisions.
Our site arms you with all the insight and expert advice they need. Beyond that, engaging professionals like fee free mortgage brokers, surveyors and conveyancing solicitors you can trust to help steer you through the process will be essential. So make sure you shop around the the services you need."
"We are also working with government to reform the home buying and selling process to make it more certain for home buyers and sellers, and reduce the number of collapsed transactions. I'm pleased to say work on our proposal for reservation agreements is underway. These legally binding documents will mean both buyers and sellers commit to proceeding with a transaction and pay a deposit to cover the other sides costs if they have to pull out."
Sign up to our

FREE

weekly newsletter

for the latest news, advice and exclusive money saving offers