How to sell before Brexit
Should you move home before Brexit on 31st October or wait? We look at the reasons for and against and 5 tips to get you moved within the next 100 days.
July 18, 2019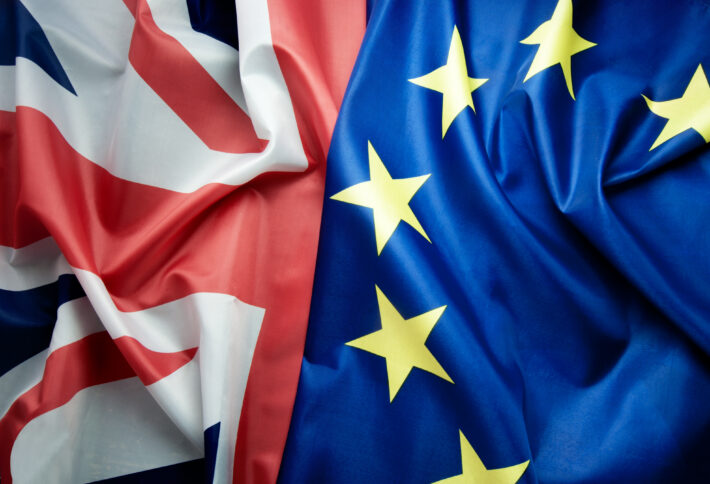 Over the past few years – since the referendum on 23 June 2016 in fact – one of the most common questions asked by homeowners is whether they should wait until after Brexit before selling their home.
But with each passing year and milestone we continue to scratch our heads about what Brexit will actually look like and the impact it will eventually have, including on the housing market.
In the meantime, uncertainty reigns, which isn't good for any market.
So perhaps now the end is in sight. With Boris Johnson as the new Prime Minister, Brexit could happen in the next 100 days, by the 31st October deadline – with or without a deal.
Brexit = Certainty?
That's very unlikely. Whether the new Prime Minister manages to get a Brexit deal or a no-deal on 31st October, the only certainty is continued uncertainty, as implementation plans and trade deals are thrashed out.
And fresh faces in power mean more new policy ideas. Who knows what the new Prime Minister's first Budget will bring. Johnson is believed to be considering changes to stamp duty with talk of cutting the tax charged but also potentially switching to vendors paying the tax instead of buyers.
5 tips to sell before Brexit
So if you're thinking of moving, it may be worth simply getting on with it. To help you along the way here are some tips for selling before Brexit…
Sign up to our

FREE

weekly newsletter

for the latest news, advice and exclusive money saving offers