How to sell your home in winter
How to turn your prospective buyers from "Brrr, let's get this house viewing over with and get home" into "Oh wow, I love it!" this winter.
November 16, 2017
Ask any housing expert and they'll tell you spring is the optimum time to sell your house and winter should be avoided! Unfortunately, of course, life is not always that easy to schedule. So if you're on the market this winter try these tips to maximise your chances of securing a buyer.
Invest in some outdoor lighting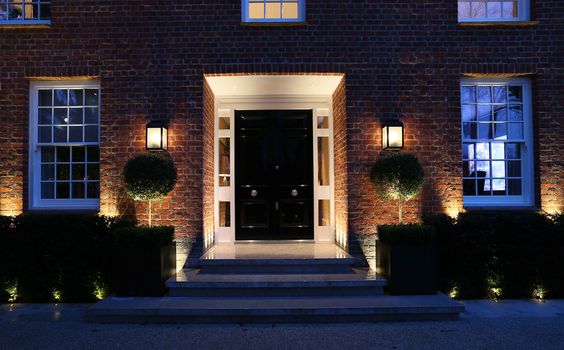 Ok, this is a grand example, the stuff of dreams…but you get the idea: kerb appeal counts and your potential buyers will form an opinion about your property before they even step inside. With daylight fading at 3.30 in the afternoon your buyers will need a helping hand to be able to see your property in all its glory. Invest in some outdoor lighting – it costs around £99 to have an exterior light installed and it will make a huge difference to your home.
And don't neglect the back garden: staring out of your beautiful bi-fold doors into an eery darkness won't do your home justice. Invest in one or two inexpensive outdoor solar lights to highlight a corner, a tree or decorative plant to warm up the view.
Dress your house for the season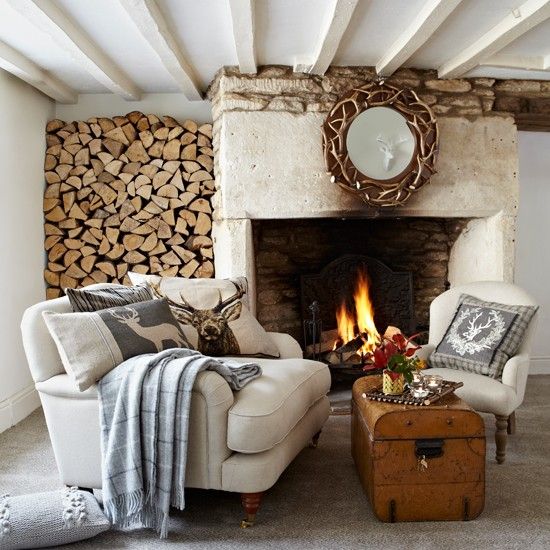 Just like your wardrobe, you home decor should change with the seasons. Lack of money and time usually prevents this from happening but if you are looking to sell in the winter you would do well to invest in some soft furnishings that really give your home that seasonal touch. Think soft, plush fabrics, rich vibrant colours and cosy extras like cushions and throws.
Tidy up the garden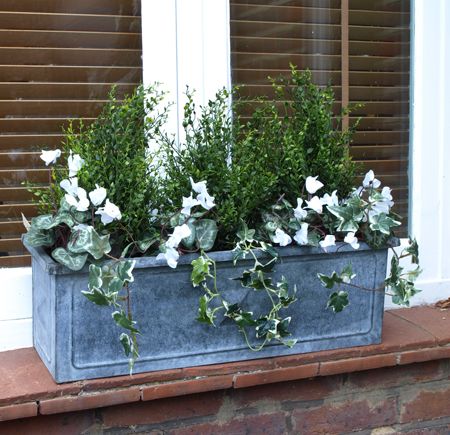 Your garden may be the property's crowning glory in the spring and summer but chances are its not looking its best during the winter months. Keep it neat and tidy. Trim back any hedges and trees, sweep away leaves  and tidy away any summer toys or furniture.
And in the front garden introduce colour with some inexpensive winter pansies, violets and heather in the beds, window boxes or tall pots around the front door. And consider an autumnal or festive wreath on the door.
Make your home warm and inviting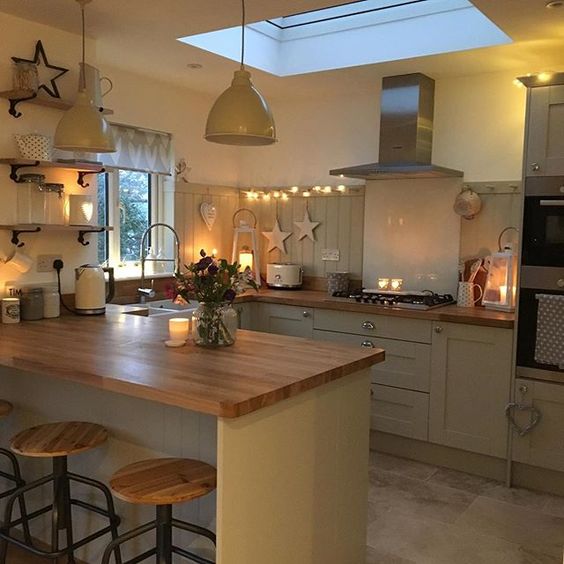 You can actually turn the bad weather to your advantage by making your home as cosy and inviting for prospective buyers. Househunters will feel so welcome and warm when they enter your snug winter home they'll be even more keen to snap it up. Have the heating on or a real fire burning, although be careful not to make it stifling (you want your buyers to feel comfortable enough to have a good look around).
Make sure your agent is available
If your property is on the market over the Christmas break you'll need to make sure your agent is on hand to answer enquiries. Many agencies will close for a few days over Christmas and whilst it's unlikely anyone will be calling up to arrange a viewing on Christmas the same can't be said for the days on either side.
Images sourced from Pinterest
Sign up to our

FREE

weekly newsletter

for the latest news, advice and exclusive money saving offers