The best cities for first time buyers
Would you move if it meant you could get on the property ladder? Here's the five best cities for first time buyers to get a home. Plus the five places to avoid.
March 20, 2019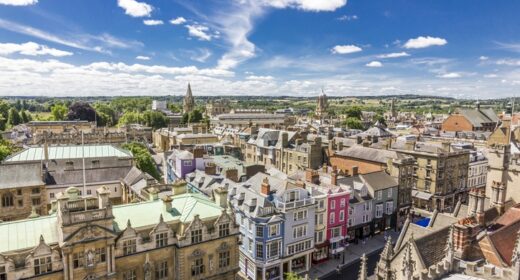 When you are thinking about buying a property you need to consider where you can afford and if your salary will secure you the mortgage you need. Moneysupermarket's new First Time Buyer Index has analysed 35 UK cities against key criteria including the cost of a one-bed property, crime statistics, job opportunities and average salaries in the local area.
"Buying a property for the first time is exciting, but it comes with the hard decision of choosing a location that suits your budget, your job and your lifestyle. With lots of factors – such as house prices and career opportunities – to take into consideration, it can be a daunting task," says Kevin Pratt, consumer affairs expert at MoneySuperMarket.
"What is crucial is that people take the full range of factors into account. Are they willing to move to another city in search of higher pay, so they can get a foot on the housing ladder? Or do family ties and other commitments mean they'll stay put and forego the chance of owning a property, at least in the short time."
1. Oxford comes out on top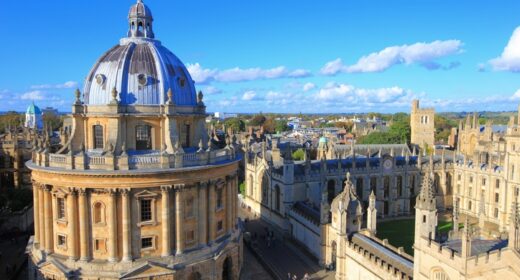 The First Time Buyer Index names Oxford as the best city for first time buyers. The town famous for dreamy spires and fictional murders offers higher than average salaries. The average household disposable income is an impressive £28,000. It also has good job opportunities and a great location within the commuter belt for London
2. Bath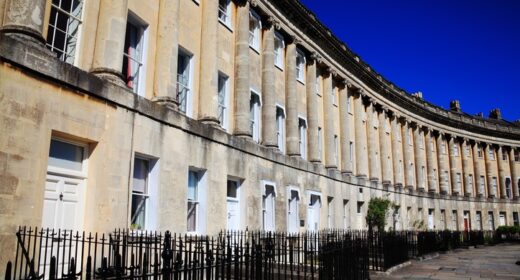 Second place goes to Bath because it has the highest job availability of all the cities Moneysupermarket analysed with 13.76 vacancies per 100 people living there. There are also several big companies with headquarters close to the Bath such as Clark's Shoes, Screwfix and Future Publishing.
3. Wolverhampton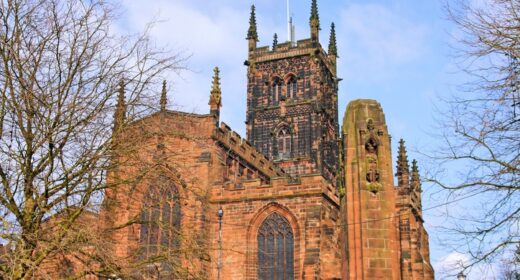 This midlands city takes third place due to its high marks for affordable housing. The average one-bedroom property costs just £97,821, significantly lower than the national average of £134,561.
4. York
The beautiful walled city has been awarded fourth place despite not being that cheap – the average one-bed costs £155,000. But, it has a low rate of burglaries at only 6.9 per 100 people. Residents also enjoy a relatively high disposable income at £17,663 per household.
5. Aberdeen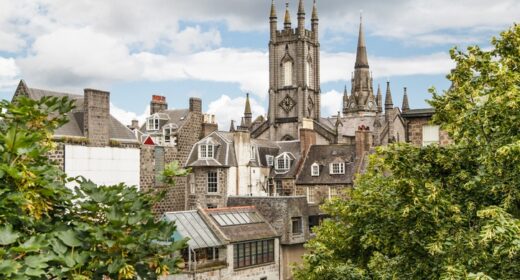 Scotland makes it onto the list in fifth place with Aberdeen beating Glasgow by 17 places. This is down to a higher average disposable income and good average house prices of £164,041.
And the places for first time buyers to avoid…
1. London
No-one will be surprised to hear that London's sky-high property prices has put it in the number one spot for the worst cities for first-time buyers. The average one-bedroom property in the capital costs a whopping £513,084 meaning first-time buyers would also have to stump up £15,654 in stamp duty.
London also did badly when it came to crime with 18.5 claims for theft on contents insurance policies per 1,000 quotes.
2. Newry
The Northern Irish city came second-to-lase due to scoring lowest for job opportunities. It also ranked ninth lowest for household disposable income and salaries are well below the national average. Sorry Newry residents.
3. Hull
It may have been the UK's City of Culture in 2017 but limited job opportunities mean Hull is not appealing to first-time buyers. It also has lower than average salaries.
4. Sheffield
The Steel City earned a place in the top five worst cities for first-time buyers thanks to its lower than average job opportunities and a high burglary rate.
5. Leicester
An average disposable income of £12,877 in Leicester is less than half what Oxford residents enjoy and puts the city in fifth place on the worst cities list.
Advice for first-time buyers
Hoping to buy your first home? We have a wealth of information to help you including:
Sign up to our

FREE

weekly newsletter

for the latest news, advice and exclusive money saving offers