Is it ever a good idea to sell your home in the summer?
Should you avoid summer selling at all costs? Our experts don't think so.
June 5, 2018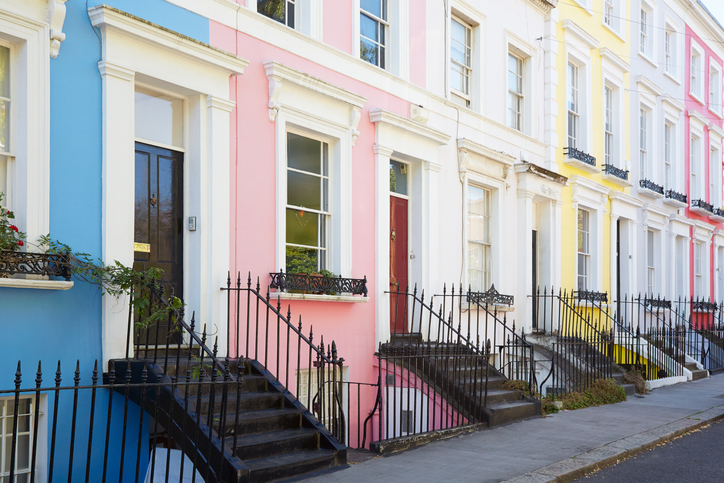 It's widely acknowledged that the best time to sell your property is spring. The weather is nice enough to make your property look its best, but not so nice that it distracts potential buyers and the newness of the season gets lots of people thinking about a new start of their own.
Summer, they say, should be avoided. Why? Well, take your pick. School holidays mean childcare has to come before house hunting. Summer holidays mean half of your potential buyers could be abroad. And warm weather means most people would rather be outside enjoying the sun than viewing houses. So if you're planning on listing your home, should you avoid the summer months at all cost? Not necessarily.
"Historically, spring and autumn are known as the best seasons to sell your home, but the height of summer is not necessarily as bad as people think," says Iain McKenzie, CEO of The Guild of Property Professionals.
"It is true that the six weeks of school summer holidays can be quieter as families jet off on holiday and take downtime. However, extra time off can give people space to think about their home and any possible shortcomings. It's the perfect time for a homeowner to start browsing properties online on a tablet while enjoying an afternoon in the sun. As fewer homes are on the market, it means the properties that are available will stand out more."
Ian says a great benefit of selling over summer is that your home will look better than any other season.
"Blue skies always make a home look more appealing, and the garden will be at its best. Most buyers look online first, so great photos taken in the summer will make your home stand out, even if it's still on the market in early autumn."
Still unconvinced? Russell Quirk, founder and CEO of emoov.co.uk says the 'myth' that summer is a bad time to sell was well and truly debunked last year as one of the most active months for the agent in terms of new properties coming onto the market was August.
"If you are looking to move we wouldn't advise that you hold off on a summer sale, as you never know when the perfect buyer might come across your property listing", says Russell. "Our tips for those coming onto the market are to price your property sensibly and realistically, not just going for the most flattering valuation you receive from an agent and as ever, it's all about that first impression. Put the longer evenings to good use and spend time getting your garden and property shipshape and remember that neutral decor is always preferable where mass appeal is concerned."
Sign up to our

FREE

weekly newsletter

for the latest news, advice and exclusive money saving offers