Would you buy a no frills affordable home?
There's an affordable housing crisis around the UK that's been rumbling on for years now: it's time to think outside the box. In a bid to do just that, London's Mayor has a new, no frills affordable home solution. Consumer journalist Christine Toner takes a look at the pros and cons.
May 11, 2017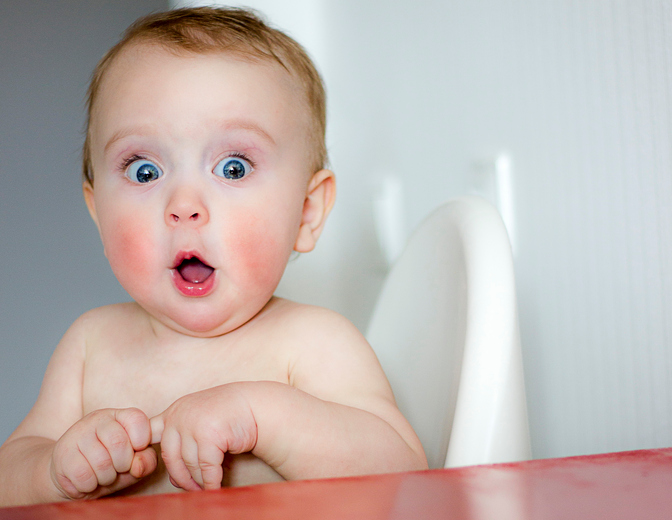 Unless you've been avoiding the news for the last few years you'll be aware that the UK is in the midst of a housing crisis. To cut a long story short, there just aren't enough homes in the right places for the people who want and, indeed, need them.
One solution that has been offered comes in the form of no-frills, fuss-free homes, built quickly and sold cheaply. The so-called "naked" housing scheme has received the backing of the Mayor of London Sadiq Khan but, while it's been welcomed by many, it's not without its detractors.
What is "naked" housing?
"Naked" housing, as the name suggests, are properties that have been stripped back to the bare minimum. Costs are cut by as much as 40% giving would be buyers in London – where homes are out of reach for many young people – the chance to get onto the property ladder.
Built in council garages, car parks and warehouses the properties will be as basic as they come – with no finishes, no nice flooring and the most primitive of plumbing.
Widely reported figures suggest the properties will sell for between £150,000 and £340,000.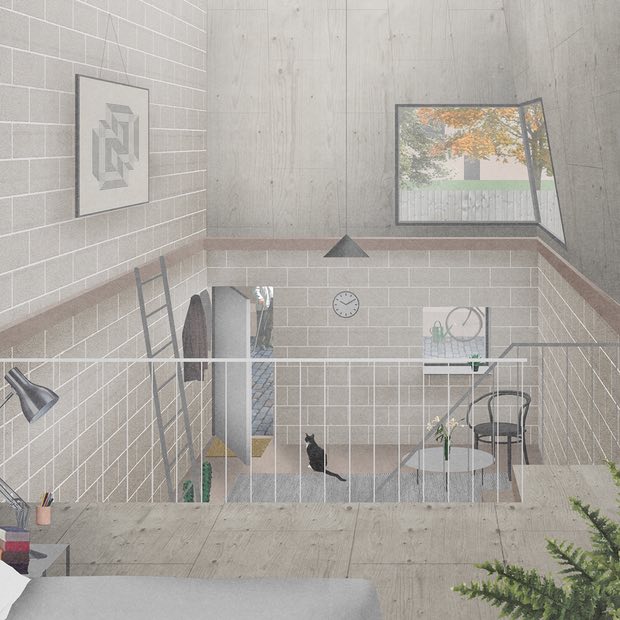 Photograph: OMMX architects
What's good about it?
Clearly, many buyers are priced out of the market right now, so anything that allows would be homeowners to buy their first property is a good thing. Some commentators have also claimed that many of the features that will be left out, such as flooring and fitted kitchens, are things that most new buyers would replace anyway so essentially they're buying a blank canvas.
London Mayor Sadiq Khan has given the scheme his blessing by awarding a £500,000 grant for the first site and promising more will be built if the first, in Enfield, is a success.
What's bad?
The idea has been criticised as taking advantage of desperate homeowners. Guardian journalist Dawn Foster hit out at the scheme, stating "squeezing money from people so desperate that they'll move into a barely-plumbed former car park involves profiting from desperation, not offering a solution."
And perhaps she has a point. Prices have risen over the years to astronomical levels. Now, rather than addressing this issue and finding a way to curb house price hikes and promote a more affordable housing market for all, we're telling buyers that the best they'll be able to afford are sub-standard homes. It's not addressing the problem, it's prolonging it.
Buyers will still be paying significant prices for what are, essentially, incomplete properties. Furthermore, the council will retain the freehold of the property. While this is being billed as a 'plus' in an attempt to keep costs down, it means buyers will have to pay ground rent and this will only further detriment the saleability of the property.
Read more about what we here at the HomeOwners Alliance think of leasehold in our recent and widely report publication "Homes Held Hostage"
There is certainly a lot to be said for simplicity and, undoubtedly, wannabe first-time buyers will be willing to buy properties without fancy kitchen designs or expensive decor in order to get a foot on the ladder, but perhaps properties that are this naked is a step too far.
Tell us what you think in the comments below!
Sign up to our

FREE

weekly newsletter

for the latest news, advice and exclusive money saving offers