Are stamp duty changes still possible?
With no mention of stamp duty in the Spending Review, but a possible General Election on the way, we look at what stamp duty changes are still possible...
September 5, 2019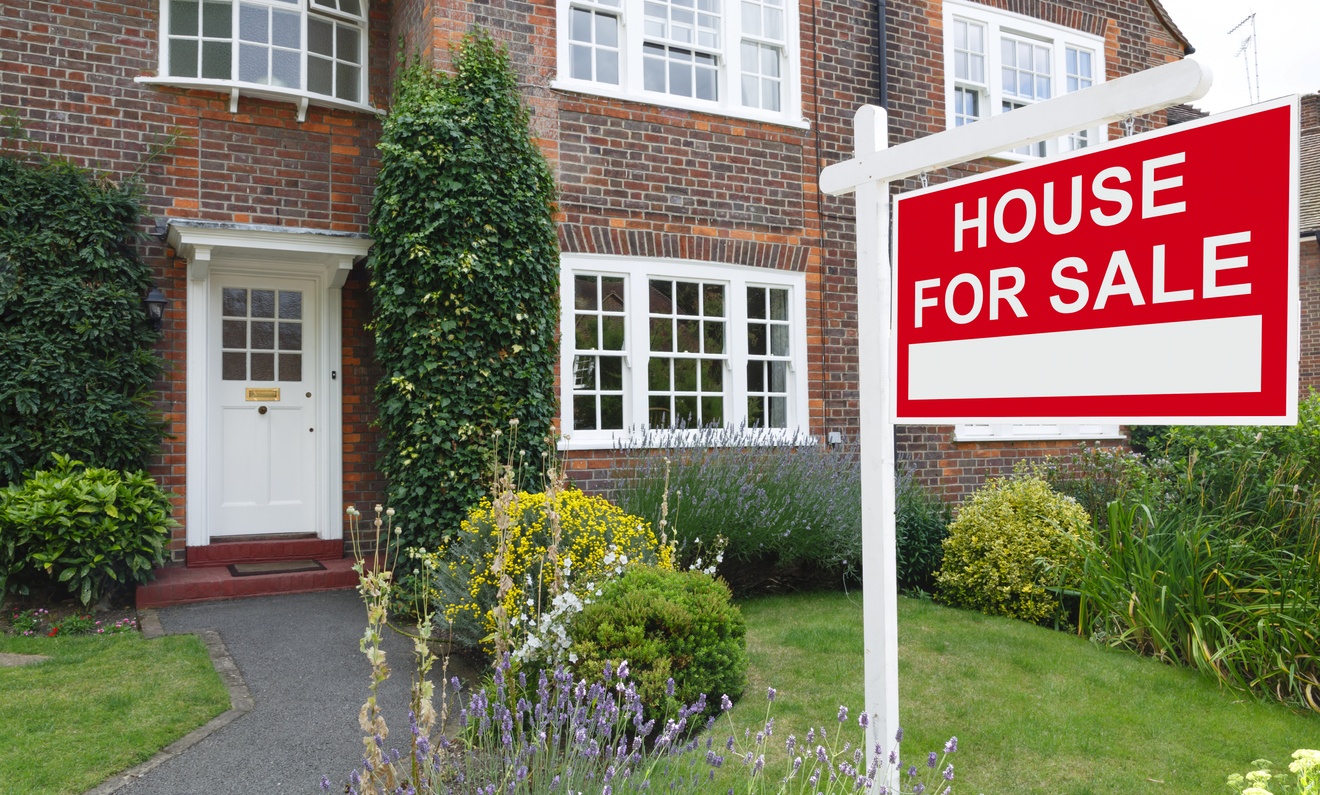 In short, yes. In the current political climate we think just about anything might be possible.
Throughout the summer we heard rumours that stamp duty changes were imminent. So we were surprised nothing was announced in this weeks Spending Review.
Changes afoot?
It all started in June when Boris Johnson told the Times of his plans to drastically raise the threshold for paying stamp duty from its current level of £125,000 to £500,000 at the same time as lowering the top rate from 12% to 7%.
Then government toiled with the idea of putting stamp duty on the seller rather than the buyer. But  as soon as it was reported, Chancellor Sajid Javid blocked this suggestion saying that a switch from buyer to seller was not on the agenda.
But by this time the British public were as confused about what was likely to happen with stamp duty tax as they were with the likely outcome of Brexit. And we're still waiting for clarity on both.
The fall out
Obviously life moves on and people will always need to move home, usually driven by one of the perennial triggers: death, divorce and debt. And of course to make their dreams of getting on the housing ladder a reality.
But imminent stamp duty reform – in some shape or other – is being reported as causing market paralysis.
In the Times this week, award winning property journalist Graham Norwood reported buyers were sitting on their hands, with the market slowing drastically as a result. Purchasers are pulling out just in case stamp duty is changed in October.
Transaction figures from HMRC for July show residential deals are down 11% on this time last year.
Stamp duty reform to counter a house price drop?
A report by management consultant KPMG this week has also re-ignited the debate about stamp duty.
KPMG's Outlook for UK House Prices report this week states that, "Changes to stamp duty introduced in 2014 and 2016 – which raised the costs for buyers of higher value homes and second properties – and the uncertainty of Brexit, have put the market on the back foot."
As Brexit approaches, KPMG suggests the type of exit from the EU will have a huge impact on the fortune of house prices in the UK, varying from a small rise of 1.3% in 2020 if UK exits with a deal, to house prices falling between 5.4% and 7.5% across the different UK regions.
With the next few years looking delicate for the housing market, the KPMG report points to "one upside" being government plans to reform stamp duty.
"Potential changes include shifting the burden of stamp duty to the seller, exempting properties below £500,000 and reversing the surcharge for additional properties. If delivered in time for the Autumn Budget, this could lead to a significant increase in demand from buyers, providing a short-term boost to the housing market."
Here at the HomeOwners Alliance we couldn't agree more that something needs to change on stamp duty. It's confusing, expensive and a tax on mobility. But we are more ambitious and are calling for stamp duty to be abolished for those buying a home to live in.
With stamp duty receipts already plummeting, and a possible general election on the cards and Brexit to work through, we think it's time they make a decisive and radical change.
Sign up to our

FREE

weekly newsletter

for the latest news, advice and exclusive money saving offers