95% mortgage market bouncing back
The Help to Buy Mortgage Guarantee scheme may have long since ended but lenders are still willing to lend at 95%, says consumer journalist Christine Toner.
July 31, 2018
Back in the halcyon pre-credit crunch days when pretty much anyone could get a mortgage and 'affordability' was taken with a pinch of salt, 95% LTV mortgage were commonplace. Indeed, they were seen as almost restrictive compared to 100% and even 110% LTV mortgages on the market. But all that changed when the credit crunch hit and lenders suddenly became very aware of risk. Lending to someone who could only put down a small deposit was deemed somewhat dangerous and as a result, 95% mortgage began to disappear.
The start of the return of 95 % mortgages
Low deposit mortgages made a return, of course, as part of the Help to Buy Mortgage Guarantee Scheme. The second phase of the Help to Buy initiative was launched in October 2013 and gave buyers the chance to purchase a property with just 5% deposit as the government acted as a guarantor for a further 15%, giving the banks the reassurance they needed.
This scheme came to an end at the end of 2016 but lenders, it seems, are keen to continue supporting buyers with small deposits. Earlier this year, the number of 95% mortgages available hit a post-credit crunch high at 307, according to Moneyfacts. Skipton Building Society is the latest lenders to launch into the market; the lender's new range of fee-free residential 95% LTV products includes a two-year fix at 2.99%, three-year fix at 3.35% and a five-year fix at 3.59%.
Meanwhile, Clydesdale Bank has revealed it will offer first-time buyers mortgages at 5.5 times a borrower's income with only a 5% deposit needed.
So are low deposit mortgages back in fashion?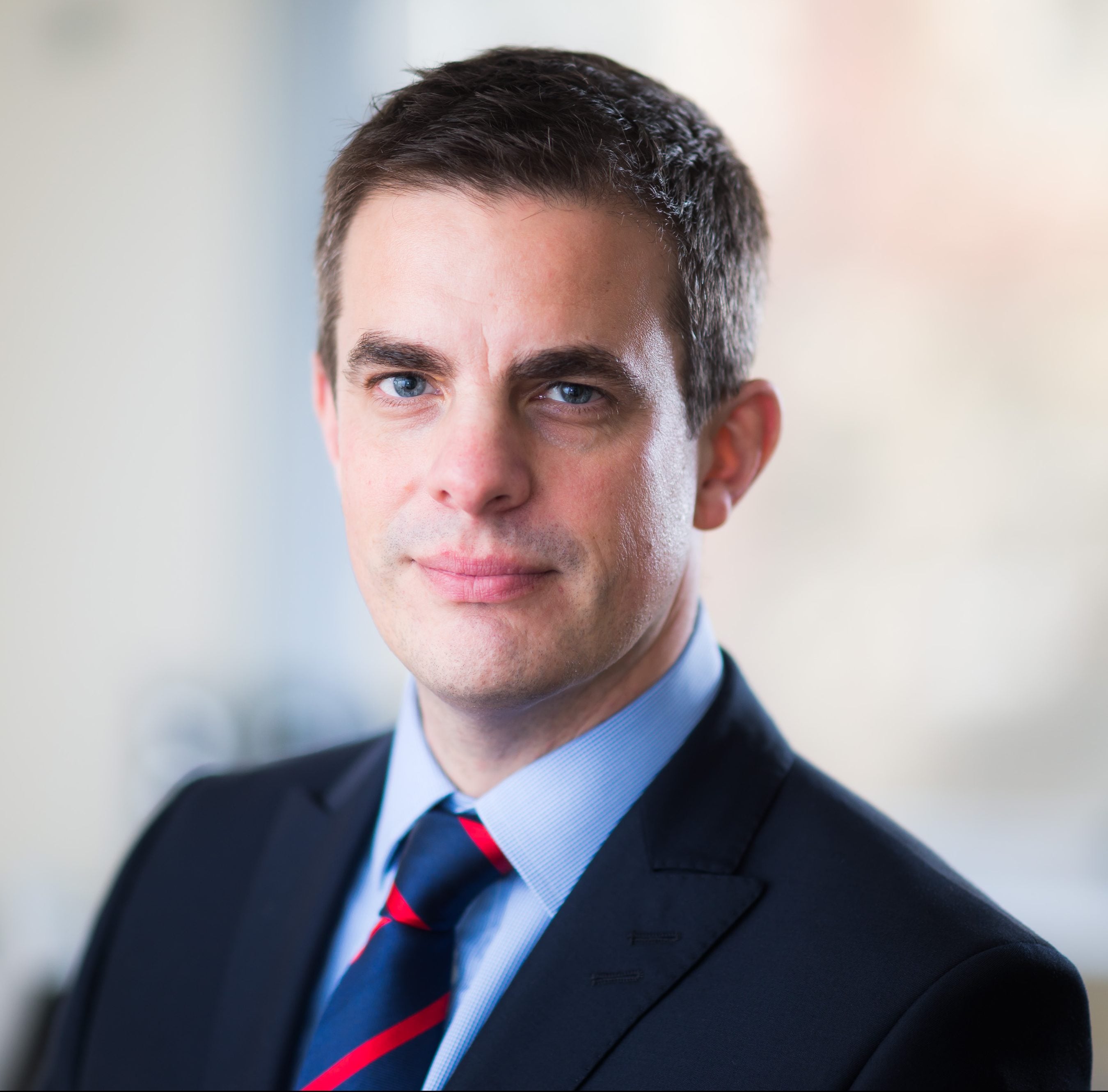 "There's more choice for borrowers with smaller deposits of less than 10% and that should help to improve not just the range of lender on offer but also the pricing of available products," says David Hollingworth, director at HOA's mortgage broker partners London & Country.
"With first-time buyers facing the ongoing challenge of raising a big deposit having more competition in the higher LTV sector should be seen as a positive move.  Borrowers will still need to be able to demonstrate affordability not only now but on an ongoing basis. The Clydesdale deal is aimed at newly qualified professional applicants with an established minimum income level, which is why some flexibility in multiple may be available.  Even then the affordability test will need to be met despite the targeted approach.
"Those with a small deposit will still pay a higher rate despite there being more competition. Choice is a good thing but first-time buyers will still improve that choice and cost if they can manage to build a bigger deposit."
Paula Higgins, chief executive, HomeOwners Alliance agrees. "House prices in some areas are extortionate so it's understandable that some borrowers can only raise a small deposit," she says. "However, if you're able to wait a little longer and save a little more it will certainly benefit you in the long run."
Sign up to our

FREE

weekly newsletter

for the latest news, advice and exclusive money saving offers