Number of lenders offering interest-only almost trebles in six years
Interest only making a comeback, long-term fixes on the rise and why millennials are buddying up. It's all in this fortnight's mortgage roundup.
June 7, 2018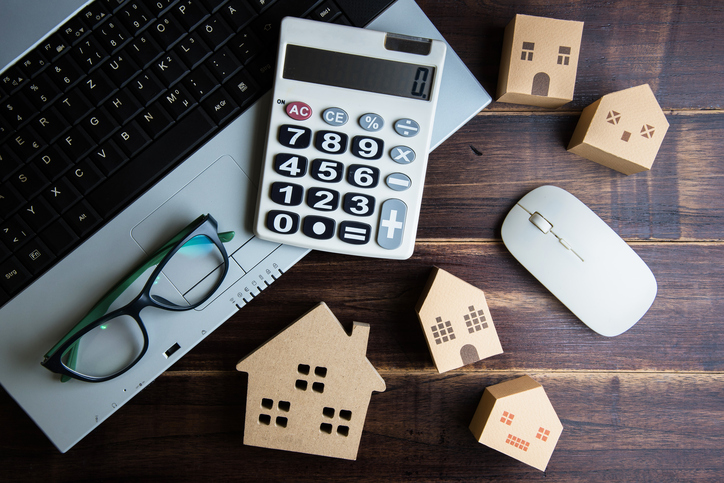 The return of interest-only?
They're not exactly the darlings of the mortgage industry but interest-only mortgage may be set for a come back as more lenders look to offer the controversial products.
According to Moneyfacts while the number of homeowners with an interest-only mortgage has almost halved over the last six years, the number of lenders offering an interest-only option has increased by eight in two years. Compared to last year, there are now four more lenders operating in this market, bringing the total to 33 (up from just 12 in 2012).
Charlotte Nelson, finance expert at Moneyfacts.co.uk, says: "While the interest-only mortgage road has been and still is turbulent, there is confidence among some lenders, as the number of providers offering an interest-only option has increased."
In it for the long-term
Demand for longer-term remortgages is rising once again after dipping in the first three months of the year. According to latest figures from LMS 47% of the total remortgage demand in April was for five-year fixed rate deals, up from 36% the previous month and 13% higher than in April last year.
Nick Chadbourne, chief executive of LMS, said: "The popularity of five-year fixed rate deals rebounded in April, having dipped in the first three months of the year. Lenders are eager to attract longer-term business which has created a competitive landscape for customers."
This has ensured five-year average rates have remained relatively flat month-on-month. As more borrowers seek independent advice when remortgaging, the market is reacting quickly to the shifts in headline rates.
A friend in Deeds
The number of millennials considering buying a property with friends or siblings is on the rise, according to new research from M&S Bank.
The study, which surveyed 5,000 people across the UK,  found 60% of people aged 18-35 said they would consider taking out a mortgage as a group to make home ownership a reality (compared to 26% of people aged over 36). What's more, a fifth (20%) of people aged 18-35 do not believe they will ever be in a position to own their own home, with a mortgage for up to four being their only option to realise their property dreams.
Paul Stokes, head of products at M&S Bank, says:
"For many, homeownership appears possible only through sacrificing certain aspects of their current lifestyle – be that moving to a different area, moving to a smaller property than they're renting, or seeing their disposable income take a significant hit."
But our research has shown that millennials are keen for an  alternative option – and joint home ownership is one of them – from housemate to mortgage-mate is a natural progression which can enable more people to achieve the otherwise unattainable – their dream of property ownership.
Mortgage Best Buys
Check out today's best mortgage deals. Click see more best buys to see the full range, or speak to London and Country today on 0800 073 2326
Sign up to our

FREE

weekly newsletter

for the latest news, advice and exclusive money saving offers