Neighbour's tree blocks light in my garden – what can I do?
Overgrown trees can cause friction between neighbours, particularly when it impacts on light into your garden. We look at the steps you can take if you find that a neighbour's tree has branches overhanging and restricting light into your garden.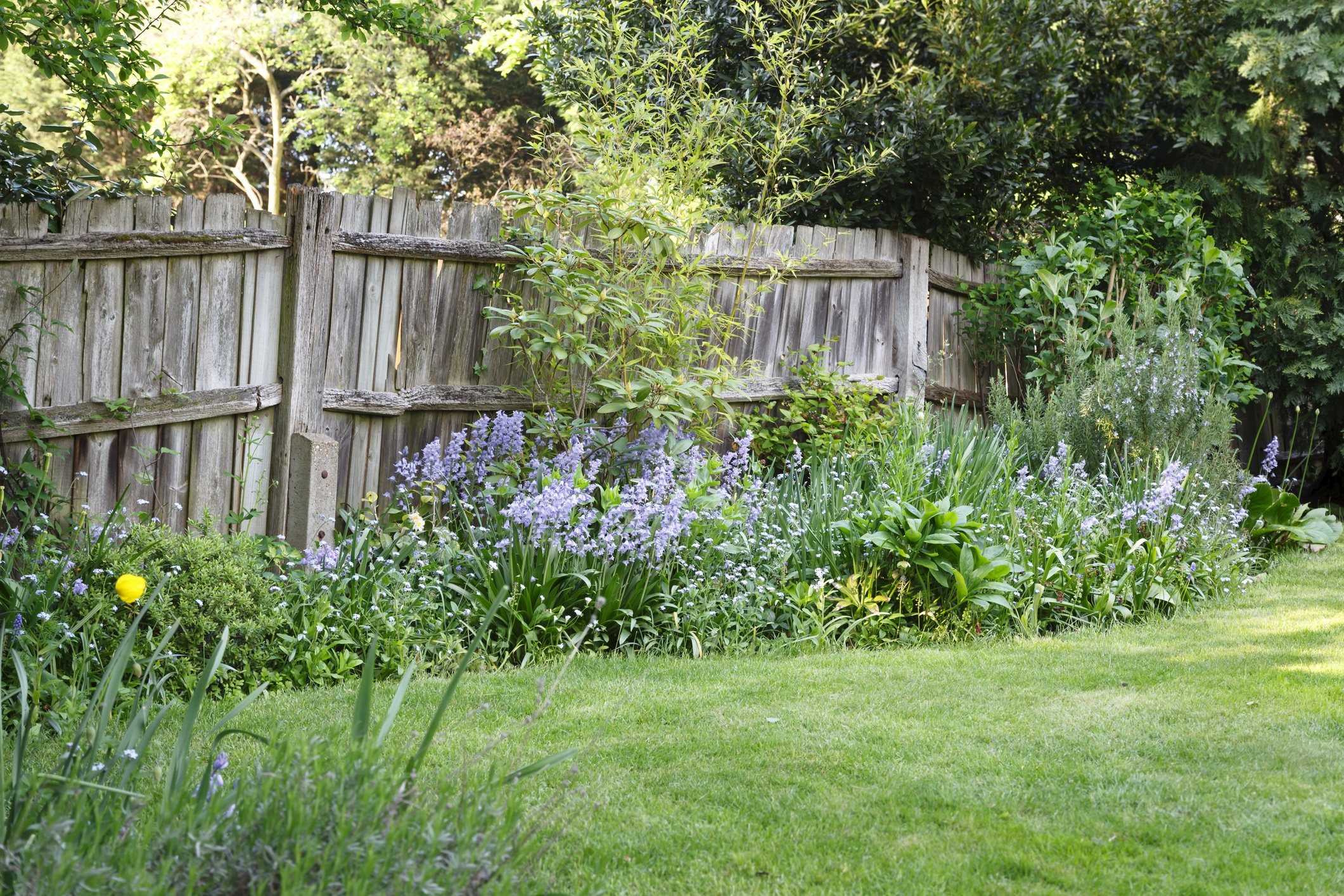 What can you do if overhanging branches from your neighbour's tree block light into your garden?  Who is responsible for maintaining the trees and what are your rights? Is it ok to chop down the overhanging branches? And, what's the best way to discuss the issue with your neighbour?  We look at the steps to take to understand what you can and cannot do about the tree blocking light into your garden and how best to broach the issue with your neighbour.
Talk to your neighbour
It's good to talk. So the starting point to handling the issue of your neighbour's tree overhanging and blocking light into your garden is to talk to your neighbour. Keep things civil and give your neighbour time to reflect on what you propose doing.
In advance of that conversation, you need to check whether the trees are protected by a preservation order or if there are any restrictions on the tree if you live in a conservation area.
Check whether trees are protected
First of all, check whether there is a tree preservation order protecting your neighbour's tree and/or whether it stands in a conservation area. You can do this by phoning your local council and asking them to check on the local map of your area. You can discuss with them the implications of any planning restrictions on the tree.
If there isn't an order or restrictions on the tree, you do have a right under common law to cut back overhanging trees that are encroaching upon your property provided that you do not go over the boundary between your neighbour's land and your own. We would recommend getting agreement from your neighbour for this work to avoid any ill feeling or claims of damage.
Respect your neighbour's boundary
You will need to be very careful that you do not cause damage to your neighbour's tree when cutting it back as this could leave you open to liability claims from your neighbour. Do not go beyond your boundary. You may want a local tree specialist to undertake the work.
As the tree belongs to the land on which it originally grew, you will need to ask your neighbour if they want any of the trimmings back. Return any branches to them or agree beforehand to dispose of them yourself.
Right of Light Act
If the overhanging tree is causing problems with access to light. If it is blocking light to a window or glass house on your property then you might be able to acquire a Right to Light under Planning law. The Rights of Light Act 1959 states that if a property has received daylight for the last 20 years (the minimum prescribed period), you may be entitled to continue to receive that light. Your local planning department can advise on your rights.
Related guides