Surveyor report missing leasehold service charge increase
Since putting in our offer a s.20 has been issued and a service charge hike of 12.5% is likely on the property. I booked a RICS valuation report after reassurance from the firm that they could deliver an assessment of the impact of these changes on the value of the property. But the report I have received makes no mention of the service charges or the maintenance report.   What can I do?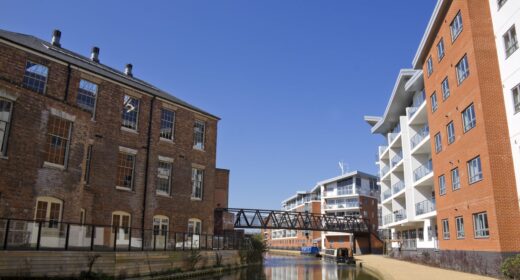 A section 20 notice under the Landlord and Tenant Act 1985 can be served where a lease makes provision for a variable service charge. This is often the case in properties where the freeholder is a local authority or social housing provider. In this case, as I understand the buyer is a cash buyer the instruction for the valuation has come direct to the valuer from the purchaser of the flat and no lender is involved. I make this distinction because an instruction from a lender for mortgage purposes is a valuation completed for the lender only and not the borrower.  A lender instructed valuation is covered by its own mortgage valuation specification and lender policies.
In the case of a valuation that is privately instructed, the RICS standards and requirements are clear. As stated in the RICS Valuation – Global Standards (2017), commonly known as the 'Red Book'. It is clear from these requirements that it is the duty of a valuer to establish their client's requirements when taking an instruction and to document these in the written terms of engagement, before providing a report that also reflects what was agreed. If the need to understand the implications of maintenance costs was indeed the basis on which the instruction was made, the valuer should have either complied with the request or, if they felt it was outside their competence, rejected the work.
The key to this is to check to ensure that the terms of engagement that were agreed with the valuer clearly stated the reason for the valuation and reflect the requests made in any correspondence has been had with the valuer's office. If these indicate that the purpose of the valuation was made clear, the valuer should be contacted again and asked to provide the service that had been agreed.
Answered by Fiona Haggett BSc (Hons) FRICS
Green Door Valuation Consulting Ltd