Why staying on your mortgage deal could cost £2,500
Failing to shop around and switch to a better mortgage deal could cost you thousands
October 5, 2021
3 minute read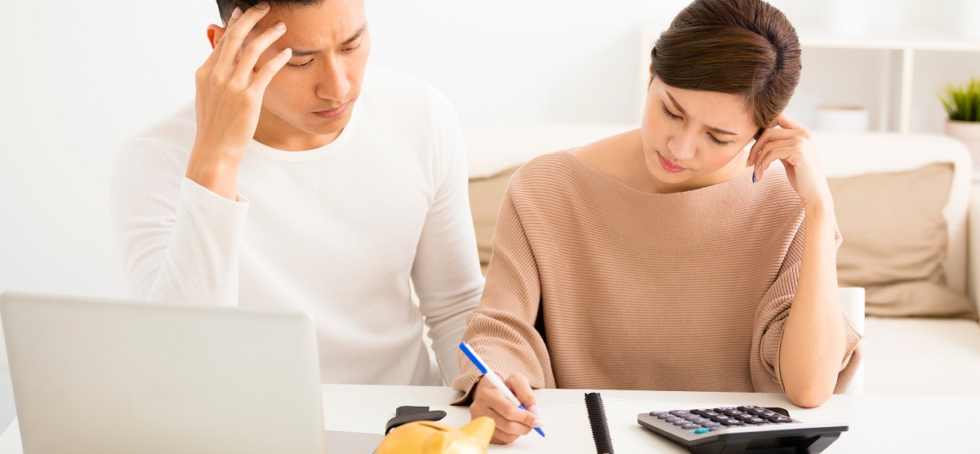 Failing to shop around for the best mortgage deal could see borrowers paying more than £2,500 more than they need to, a figure that's risen from £2,159 in 2020 as rates have fallen further.
£29bn of mortgage deals due to end this month
October is expected to see the largest number of deals ending for UK mortgage borrowers this year, with £29bn of mortgages coming to the end of their initial rate and moving to a higher reversionary rate.  The cost to those borrowers of taking no action could amount to more than £490 million pounds per annum.
L&C Mortgages monitored the top ten lenders' rates and compared the average of their standard variable rate with their lowest 2 and 5 year fixed rates on offer for remortgage borrowers, both now and a year ago.   The mortgage rates on offer have improved in both categories, with the average 2 year rate falling by 0.47% and 5 year rates by 0.54% in only 12 months.
Mortgage Finder
Get fee free mortgage advice from our partners at L&C. Use the online mortgage finder or speak to an advisor today.
Find a mortgage
Mortgage deals see rates at historic lows
David Hollingworth from L&C Mortgages said,
"Lender competition is fierce and that has helped drive mortgage rates down to new historic lows over the last 12 months.  That's great news for mortgage borrowers coming to the end of a deal but also underlines just how important it is to shop around for a new deal. 
With other living costs on the rise, it's important that borrowers keep a tight grip on such a big part of their monthly budget. 
Although borrowers have arguably never had it so good, it's not all about headline rate and lender fees and criteria are important considerations in finding the right mortgage deal.  With the market changing so rapidly, advice will help homeowners make the most of the rates on offer"
Win your mortgage paid for 6 months
L&C is determined to encourage and help borrowers to take advantage of the great rates on offer and to save money on their mortgage.  It will also be offering a lucky customer the chance to have their mortgage paid for 6 months up to £750p.m. in their new remortgage prize draw when they remortgage with L&C.*
How to switch to a different mortgage deal
If you want to see whether you could save money on your existing deal, here's what you need to do;
Check your existing mortgage deal. Find out what rate you are currently on, what type of mortgage and how long have you got on your existing term.
Speak to a fee free mortgage advisor. They can help you work out whether you can save and will help you calculate what the cost of remortgaging will be should you have any penalties or fees.
Speak to your existing lender. Find out if they can match any alternative cheaper deal you may have found elsewhere.
Once you have found a better deal, you're ready to switch. Read our guide on How to Remortgage for advice on every step of the process to make sure you're fully prepared.

Sign up to our

FREE

weekly newsletter

for the latest news, advice and exclusive money saving offers