How do we fix the homebuying and selling process? We want to hear from you
The home buying and selling process – at least in England and Wales – is currently not fit for purpose. The process is too uncertain, takes too long and money is wasted when transactions fail to complete. We look at what can be done to improve the system.
June 2, 2021
2 minute read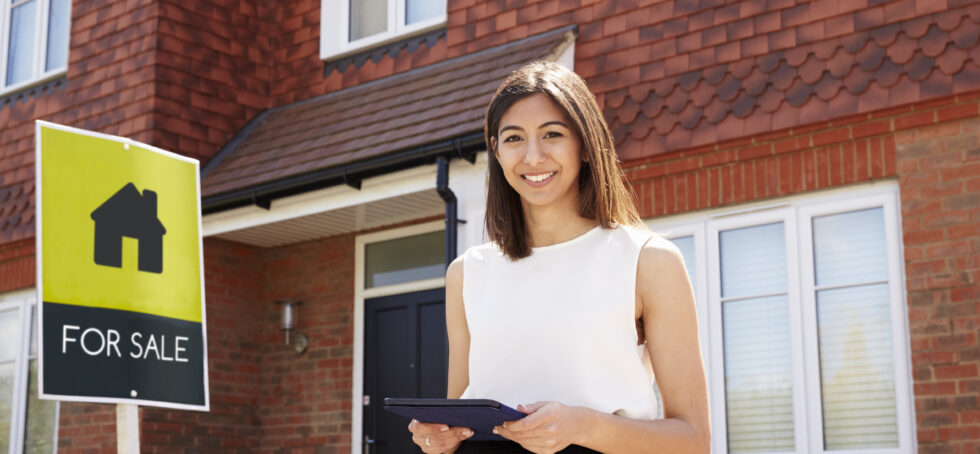 The homebuying and selling process is long, complicated and costly. We estimate that over £400million is wasted every year from property purchases that don't end up completing. We see gazundering, gazumping, collapsing chains and one in three sales fall through. When you find a property and make an offer, you instruct a conveyancer and a surveyor and make a mortgage application. However, neither the buyer or seller are legally obliged to progress with the transaction, so if and when someone in the chain pulls out, costs have been incurred. 
Here at the HomeOwners Alliance we've been campaigning for years to improve the system. So what can be done to make buying and selling properties more consumer-friendly? We want to hear from you. 
Reservation Agreements 
Since 2018 we have been calling for "Reservation Agreements.". This is a legally binding document signed at the point the price is agreed, to ensure both the home buyer and seller commit to being "genuine" to proceed with the transaction. If one party was to pull out, for whatever reason, they would then be obliged to pay the other side £1000, to pay towards their costs. 65% of UK adults supported the introduction of reservation agreements as a way for both sides to show commitment to the transaction.  The government conducted some initial research pre-pandemic, but it looks like this project has been stalled. 
More upfront property information
A major problem with the system is when you are considering buying a property you are given very little details about the property.  It isn't until you've paid for the property searches that you find out key information about the property which, if known earlier, may have influenced your decision to offer or at what price. Plus many properties are being surveyed over and over again, which is great business for the property surveyors but isn't efficient or cost effective. 
A new initiative that is gaining traction is to make as much information available to buyers before they put an offer on a property – including title deeds and information regarding neighbouring developments. But this means that the seller will likely need to gather this information at their own cost. The Home Buying and Selling Group and the Conveyancing Association are keen to hear your views and would love for you to complete their survey, it has 10 simple questions and takes less than two minutes to complete. The survey closes on 20th July 2021.
We need your help
If you have just experienced the home buying and selling process, or maybe you're about to embark on the journey, we would love to hear about your experience. Would you be interested in more property upfront information, or do you like the idea of reservation agreements? Do you have any other suggestions or ideas? 
Please leave your thoughts below to help us inform our future campaigns and research. 
Sign up to our

FREE

weekly newsletter

for the latest news, advice and exclusive money saving offers