New industry-led body launched to oversee new homes quality and consumer redress
We are a step closer to the arrival of the New Homes Ombudsman, but are we moving in the right direction?
February 25, 2021
3 minute read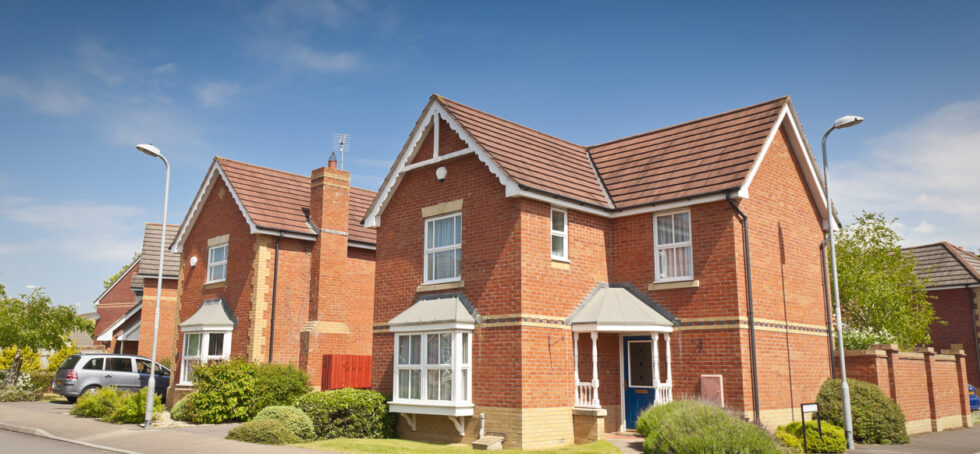 This month saw the launch of the New Homes Quality Board, an entirely new organisation intended to help deliver better quality new homes. The board will have the power to appoint the eagerly awaited New Homes Ombudsman and be the guardian of a new single New Homes Code.
Natalie Elphicke, currently the Minister of Parliament for Dover and chair of the new body said; "The new arrangements will lead to a step change in how new homes are built and sold and how customers are treated."
The Housing Secretary Rt Hon Robert Jenrick said: "I am delighted to support this new body which will champion good quality homes and give much needed peace of mind for homebuyers with a strong regulator to help them if things go wrong."
This work builds on the recommendation made in the report More homes, fewer complaints to set up a new ombudsman to support new build homebuyers. Draft legislation is currently being scrutinised and is likely to be introduced in the next Parliamentary session.  If you want to know more about the legal side of buying a new build home, take a look at our report, Buying a new home – your rights explained.
Whilst we are pleased to see the housebuilding industry taking the initiative to address the quality of the new build homes, we have some concerns about an industry-led board. Let's hope this 'independent' board isn't a repeat of the Consumer Code for Housebuilders, launched in 2010 to give protection and rights to those buying new homes, but failed to meet consumers expectations. It has only recently made changes to better serve the consumer by setting up a telephone helpline and allowing free access to the service by removing the upfront charge.
As part of the Quality Board's remit they will be the guardians of a single new code of practice – the New Homes Code.  The Code's intention is to place considerably more demands on builders – by covering issues within the first two years from when buyers move into their new home, and having reasonable timescales for resolution of issues. As part of our Campaign for Better New Build, we hope the Code will include the right to inspect, #HoldBackCash snagging retention and the provision of fair contracts.  We note that a consultation process on the Code is currently underway with stakeholders and we look forward to contributing to this.
Let's hope that government is not hood-winked again by this industry-led initiative and miss out on a real opportunity to support a step-change in this industry.  We hope the New Homes Quality Board will constructively engage with new homebuyers and their advocates and be open and transparent with their data.
We have written to the Ministry for Housing, Communities and Local Government asking for urgent clarification regarding the status of this group and in particular whether it is in the best interests of the consumer to give an industry-led board the authority to appoint the New Homes Ombudsman.  We also question the true 'independence' of this group, as there was no formal public appointments process. Of the 10 members; 4 are housebuilders; 1 works for the NHBC, and one was previously employed by the NHBC.  Conveyancing and mortgage experts are also represented but, as far as we can tell, there does not seem to be a consumer voice with first hand experience dealing with unhappy new homeowners.
A process that might look good on paper that supposedly helps buyers of new homes get the resolution they deserve, but the reality could be very different.
If you are thinking of buying a new build, check out our top tips for buying a new home. If you have moved in and are unhappy with your purchase then take a look at our guide on how to fix problems in a new build.
What do you think? Leave comments below?
Sign up to our

FREE

weekly newsletter

for the latest news, advice and exclusive money saving offers