Is Buy-to-Let dead?
It's been the subject of an all out government assault of late, so is it the end of the road for buy-to-let? We take a look.
April 20, 2018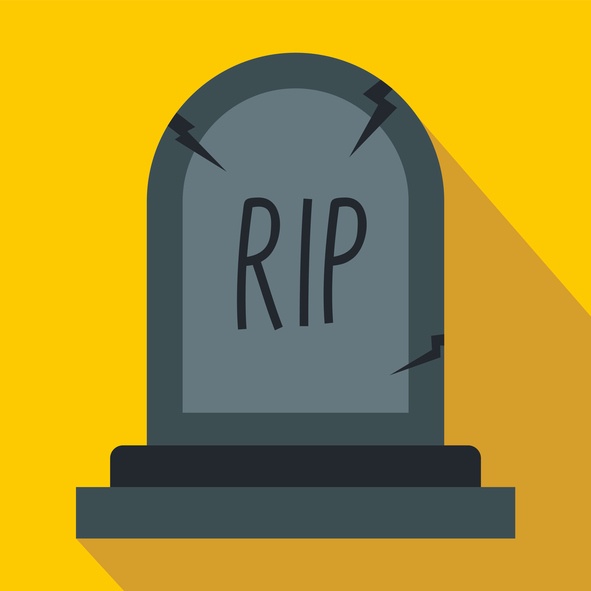 There was a time – in the early 2000s – when property investment seemed like the ultimate get rich quick scheme. Daytime TV was awash with programmes about property and whether it was flipping, letting or renovating there seemed no end to the opportunities to make some serious cash out of bricks and mortar.
Fast forward 15 years or so and it's a very different story. Buy to let isn't as attractive thanks to a number of new rules, introduced by the government and the Bank of England, which have landlords jumping through hoops.
Taxing times
The biggest change to hit the landlord sector in recent years is the change to the landlord tax relief system. In the past landlords were able to deduct the interest they paid on their mortgages from their taxable income. In short, they only paid tax on their profits. Back in 2015, however, then-chancellor George Osborne decided to shake the system up and announced that starting in April 2017, a new system would be rolled out that would reduce the amount of mortgage interest landlords could claim relief on (to 75% in 2017, 50% this year and, eventually, 0% by 2020). Instead a new tax credit will be introduced which is equivalent to 20% of mortgage interest. Since all of the mortgage interest paid can't be offset against tax returns landlords paying the higher rate of income tax will see their profits fall considerably.
Duty calls
In another initiative – one which we campaigned for to create a fairer playing field for first time buyers –  the government introduced a hike in Stamp Duty for second homes and investment properties, with landlords now subject to an extra 3% charge.
Going green
And, in a move that will leave the majority of people exclaiming "About Time!" landlords will now be required to ensure the properties they let are energy efficient and have a Energy Performance Certificate (EPC) rating of A-E. In short, landlords must spend some cash on the properties they let and can't stick a draughty old energy guzzler on the market.
So is that the end for your average landlord?
Well, not quite. While it's certainly the case that a number of landlords have given up on buy to let since the game got a whole lot more complicated – a study by Simple Landlords Insurance found a third of landlords with just one buy-to-let property are planning to sell up – there are still plenty of investors in the market. Indeed, according to a report by London agent Ludlow Thompson the number of landlords in the market has actually increased by 27% in the last five years.
And there are still rewards to be had. Research by Lloyds Banking Group found landlords have seen returns rise in every region across the UK (except London).
Bricks and mortar still pays off, it seems.
Sign up to our

FREE

weekly newsletter

for the latest news, advice and exclusive money saving offers
Sign up to our

FREE

weekly newsletter

for the latest news, advice and exclusive money saving offers