The worrying reality of being a leaseholder
If you're lucky, the most stressful bit about being a leaseholder is paying the annual maintenance bill for a cleaner to clean the common areas. If you're unlucky, it can be a complex process of constantly establishing your rights, dealing with overwhelming and complex correspondence and the desperate, nagging feeling that you're being ripped off year on year by unreasonable hikes in fees. Here is one member's experience.
May 18, 2015
"This is such a complex problem and so difficult to summarise.  Today we can manage our bank accounts, shopping,  electricity, plane tickets etc, in quite a simple, easy way on the internet which lets us track where we are with our payments  and past invoices and even future payments. But to run a large block of flats – as well as understanding the fabric of the building – you have to understand leasehold law, surveyors, architects, contractors and proxies with the residents, AGMs EGMs, residents associations and so on.
You have to take on the role of leaseholder as you would the Director of a firm, more so than some large and small business owners even have to, just to protect yourself. You have to repeatedly relay correspondence back and forth to other residents via email and letters who do not understand the situation.
Then there's the whole battle of egos between people – some of who ran companies before and some who have never run a company. You can have developers on the board and estate agents who only view the flats as a business proposition rather than a home.  Or there are people that view their flat as a second property – an investment – with better returns than interest rate, so they wish to protect and nurture it like a personal pension. This is often in total conflict with people that just want to live in their home as a home and those who stay in the area or visit on weekends but live abroad.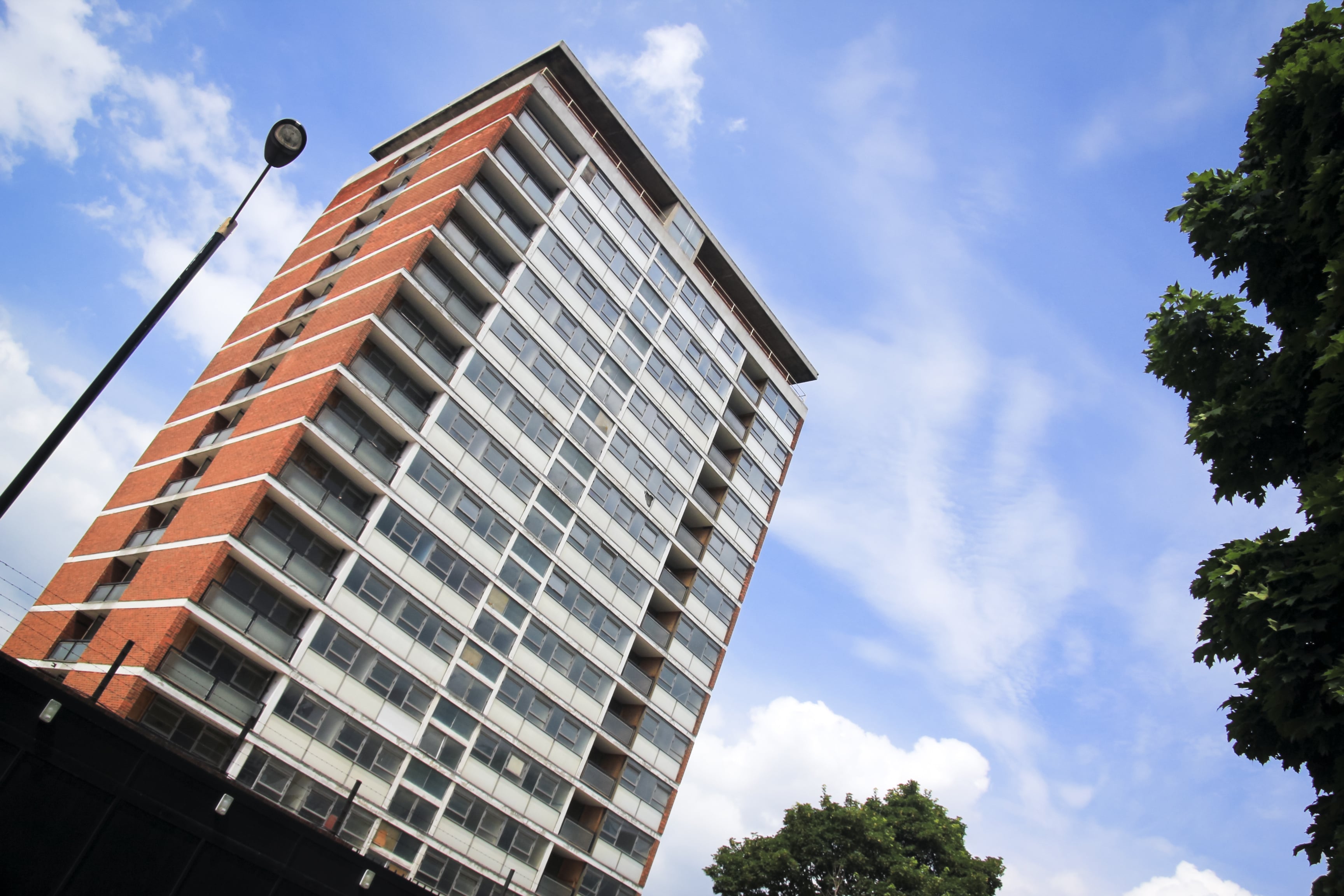 I'm now in my 11th year of living in this block and we are on our fifth maintenance company. We have been in LVT battles and won huge sums of money (£150,000), but nothing has changed regards attitude. I have seen our very happy family broken apart, as the father falls into breakdown trying to fight through the proper procedures of the LVT and leaseholder laws.
I've seen old people leave at the wrong time in their life, when unnecessary costs are forced upon them. Pride can often get in the way for some people who don't want to admit they can't afford the charges.  They are not necessarily that far away from being able to contribute financially but the rest of the residents want to force improvements at a faster pace and higher expenditure.
There seems to be no rules on what directors and the maintenance company can force upon you – they can levy you for £2000 or £20,000 in a year. There seems to be no limit on what they can ask, they could ask again for this the following year if they wanted to. Large sums of unexpected money can be tough for those that work of course, but they may be able to do other jobs to find a way of meeting these demands. For those who are retired who may have a fixed nest egg, they may have no other way of paying for the costs.
There are just too many areas in which goalposts can be changed,  and residents can be deceived or even acts of fraud committed.
Despite a year of communication between parties, it can sometimes all boil down to a once a year AGM meeting.If you've never had dealings with a large building before and someone who has a respectable name like a surveyor or an architect at an AGM stands up and says you need to spend £10,000 on this or £100,000 on that, it's very difficult for you to question it.
If someone says to you all "vote if you want to spend £30,000 on new carpets" and you're in a block of flats of say, 100, how are you to know if that's a high estimate or low estimate? They will say things like "hands up everyone, who wants new carpets?" and of course, everyone says yes at the AGM, but no one knows the real cost, unless your previous business was selling carpets.
I believe the leasehold system is completely broken and is only going to get worse for the next generation, as they will have far less time and far less interest to want to run a block of flats.
However its a perfect training ground if you ever wanted to become a politician."
– member of HomeOwners Alliance 
We are campaigning to make new homes commonhold, not leasehold.
Many of our visitors and members are leaseholders struggling with this frustrating situation. Just as many people come to us for advice on extending their lease before they depreciate in value.
There are 4.1 million privately owned leasehold homes in England, and 1.9 million flats rented in the social sector. That's 25 per cent of all housing. The number of leaseholds is only set to grow: over the last 10 years, 40 per cent of all new build has been flats, with that figure rising to almost 90 per cent in the Capital.
With all the new house building no doubt starting any time now under the newly formed Government (well, we can dream) isn't it time the government reformed the system and unleashed homeowners from this costly bureaucratic and outdated form of property ownership?  By continuing to sanction leasehold we continue to make life difficult for homeowners.
Sign up to our

FREE

weekly newsletter

for the latest news, advice and exclusive money saving offers
Let us help you…