Can I get a discount on my council tax?
Are you struggling to pay your council tax? There is a big range of exemptions and discounts, which could save you many hundreds of pounds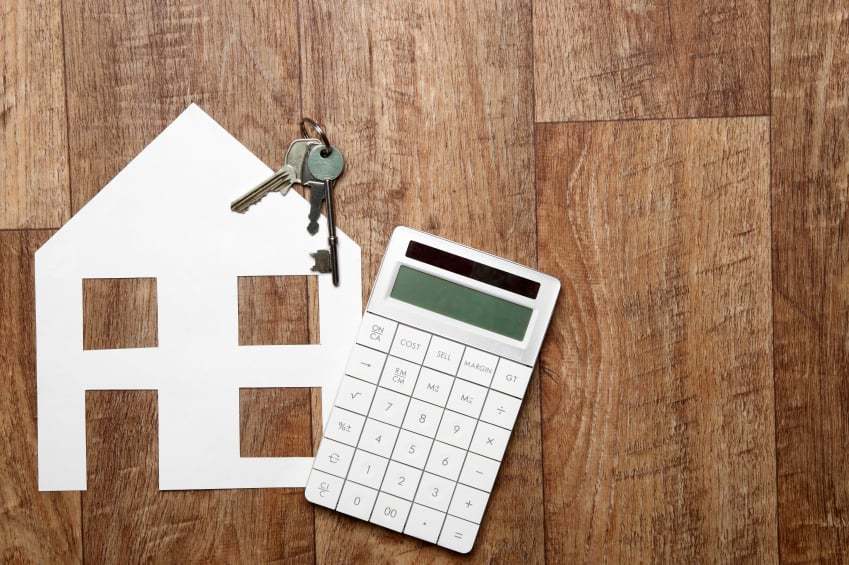 How much does council tax cost?
This depends on you council tax band, which is based on the value of your home on 1 April 1991, if you live in England or Scotland, or 1 April 2005, if you live in Wales.
The valuation bands in England and Wales are:
A – up to £40,000
B – over £40,000 and up to £52,000
C – over £52,000 and up to £68,000
D – over £68,000 and up to £88,000
E – over £88,000 and up to £120,000
F – over £120,000 and up to £160,000
G – over £160,000 and up to £320,000
H – over £320,000
In Scotland, the bands are as follows:
A – up to £27,000
B – £27,001 to £35,000
C – £35,001 to £45,000
D – £45,001 to £58,000
E – £58,001 to £80,000
F – £80,001 to £106,000
G – £106,001 to £212,000
H – £212,001 and above
Who has to pay it?
You have to pay a council tax bill if you have two or more "liable adults" living in your household, but there are many discounts or total exemptions
Households with only one liable adult receive a 25% discount and households with no liable adults receive a 50% discount
Do I count as a liable adult?
If you are over 18 you are a liable adult, unless:
You are on an apprentice scheme
You are a full ­time education, in college or university student
You are a student nurse
You are under 25 and receiving funding from the Skills Funding Agency
You have a severe mental impairment
You are a live-­in carer who look after someone who isn't their partner, spouse or child (up to 18 years)
You are a foreign language assistants registered with the British Council
You are a diplomat
Which properties are exempt from council tax? 
Armed forces accommodation
Annexes which are occupied by the owner's children
Homes which are solely occupied by full­ time students
An empty home can be exempt from council tax for up to six months if it is left unfurnished
If you are conducting major structural changes to your home a 12 month exemption is available
You are exempt from council tax for 6 months on homes which were owned by someone who has died. This exemption begins after probate is granted
If your home is empty for one of the following reasons it is exempt as long as it remains unoccupied:
If you are in prison
If your home has been repossessed
If your home cannot be lived in by law
If you have been taken into care or hospital
If your home has been bought by compulsory order
Click here to apply for council tax exemption
What if I can't afford to pay council tax?
If you are on a low income or claiming benefits you may qualify for a council tax reduction. You can get up to a 100% reduction. How much you get depends on –
Where you live – each council runs their own scheme
Your circumstances (eg income, number of children)
Your household income – this includes things like savings, pension, your partner's income
If your children or other adults live with you
Contact your local council to check if you are eligible
Could I qualify for any other council tax reductions?
The Disabled Band Reduction Scheme makes sure disabled people don't pay more council tax if they need:
An extra bathroom, kitchen or other room for the disabled person
Extra space inside the property for using a wheelchair
To meet these requirements the property must be the main home of a minimum of at least 1 disabled adult or child.
Are second homes exempt from council tax?
No, council tax is now charged on second homes, which are defined as furnished properties where no one lives or the owner has a main home elsewhere. Here are the rules:
In the first 6 months second homes are exempt from council tax for one month, then a charge of 50% is payable for the next 5 months. After this period, the full council tax becomes payable.
If you are conducting major structural changes to a second home you have to pay 50% of the council tax bill for up to 12 months and then the full amount after that.
If you leave the property empty for more than 2 years you will be charged 150% of the council tax.
However, if you own a property that has been left empty and unfurnished for more than 6 months you may be able to claim a discount of up to 50%.
Contact your local council to find out if you're eligible for a discount