Sponsored Post
What to do if builder refuses to fix snags in your new build home
When you buy a new build home, you hope that, aside from the odd delay, everything will be ready for you to move in on your completion day. But this isn't always the case. Here we look at how to get problems fixed and what to do if the builder refuses to fix snags in your new build home.
December 16, 2021
5 minute read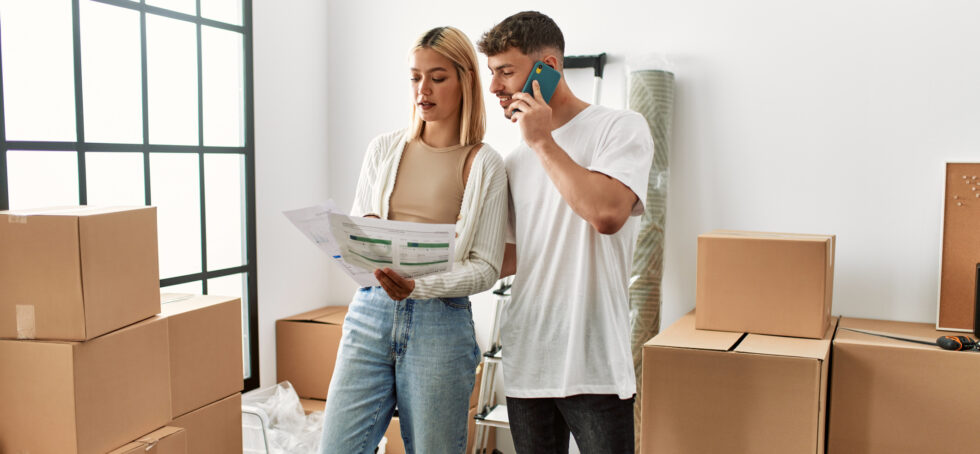 If you've moved into a new property to find snags in your new build home, what can you do? Although house builders and warranty providers will carry out their own inspections to sign off properties as complete, these checks can often be rushed through; leading to some simple or even major issues being missed or, in some circumstances, even ignored. 
This is a sorry state of affairs when you have spent hundreds of thousands of pounds on a new home. Even worse, is raising your concerns with the builder, only to be given the silent treatment.  Here's advice from  The Professional Snagging Company on what you can do. 
Get a comprehensive snagging list drawn up before you move in
Whether you decide to write this snagging list yourself or  use a specialist snagging company, the list should cover everything from minor paint drips on window panes / sills / floors / worktops to more serious issues like shoddy and uneven brick work. We advise using a professional company to draw up your snagging report to help spot and identify issues that need rectifying. A professional snagging inspector will know where builders have cut costs and where work does not comply with Building Regulations and Health and Safety laws. A professional report will include photos and reference regulations to add weight to your call for remedial work. 
Keep an ace up your sleeve! 
Most developers will check in with you about snags in your new build home after a set period of time. Quite early on, this will include asking you to respond to the House Builder Federation (HBF) survey. This survey is used by developers to maintain their five star builder status. It is the ace up your sleeve.  Do not fill this out until all of your snags have been rectified. If you are not happy with your  snags being refused, let customer care know this will be your feedback in this survey. Some  staff have their pay linked to the outcome of these surveys so they are very carefully  managed by developers.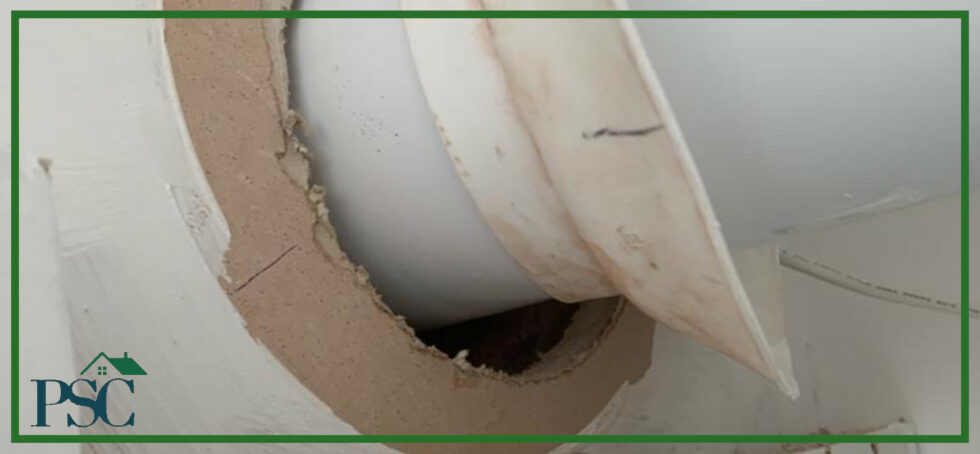 Keep a record of every interaction you have 
Copy in the customer care and site management teams to all correspondence. This ensures it is tracked by multiple departments on the developer's side. It puts pressure on the developer to resolve the issues and hopefully put your case on a number of target trackers. Also, make sure that you keep a record of all correspondence. Include agreed actions and due dates to show if issues were resolved when they said they would be. Keep all of the before and after pictures of any rectified work. In case the work carried out hasn't resolved the issue or has made it worse.   
Don't be tempted to DIY the snags in your new build home
If you're handy, it may be tempting to resolve the problems yourself. We advise against doing this. If there is any indication you have tried to fix something and it hasn't worked, the developer could claim you caused the problem.
What if the developer still doesn't act on the snagging list
All new build houses built in the UK are protected by a warranty provider who are there to ensure any major defects in their home will be put right.  The biggest in the UK is the NHBC's Buildmark warranty which covers around 80% of all new build homes. The good news is that this warranty extends to snags being rectified fairly and completely.
In the first instance, contact the builder, who is responsible for correcting any faults, within the first two years after the home's completion. If the problem cannot be resolved, the NHBC can help with dispute settlement. They will contact the builder to see whether they're willing to  finish the job or if there's a disagreement. If you and the builder have a disagreement, an NHBC Claims Investigator will meet with you and the builder at the property to try to  resolve it. If remedial works are required, the NHBC will aim to publish a report within four  days that specifies its recommendations and timeframes for completion of such corrective  works. If the work is not completed within the specified timeframes, the NHBC can hire  contractors to finish the job. If you disagree with the report's conclusion, you can pursue alternative options such as arbitration or legal action. 
After the end of the second year, the NHBC's Buildmark (and other warranty providers) offer a warranty insurance policy to cover any major structural problems that may arise. Keep your Buildmark certificate in a safe place. Make a note of the Buildmark policy number which you will find on the certificate. If you have any problems during this time, you should contact the NHBC (or your warranty provider). 
There is no policy excess to pay if you make a claim but there is a minimum claim value. The value can vary depending on how old the policy is, but this starts at £1,750.  You will not be charged any additional fees for the remedial work if your claim is  accepted and exceeds the minimum amount.  But the NHBC will not pay you anything if your claim is less than the minimum claim value.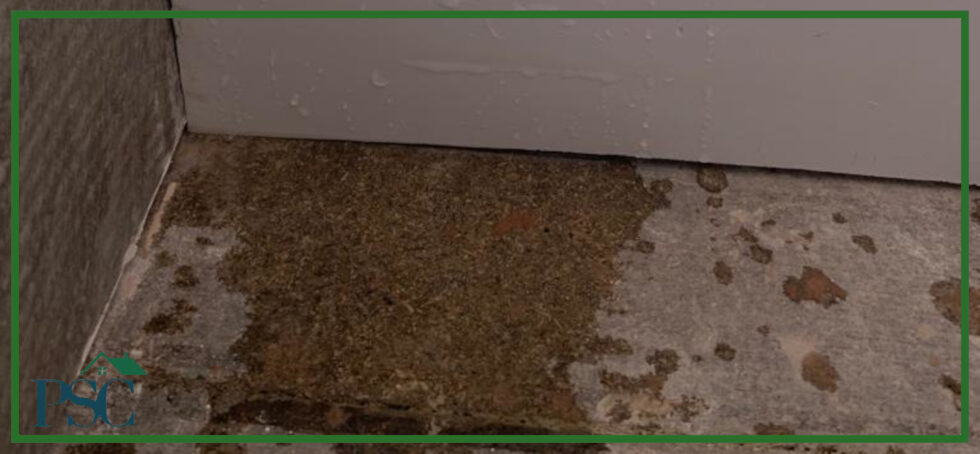 What if you're not happy with how the NHBC has handled your case?
If you have a complaint about the NHBC, you can contact the NHBC Consumer Affairs team, who say they will investigate and respond within 20 days. If they are unable to finish the report within 20 days, they will give you an update and explain next steps. 
Unresolved claims & complaints
If your snagging list hasn't been resolved after eight weeks, and you disagree with the NHBC Claims Investigator's report, you can raise a complaint with the Financial Ombudsman Service.  The Financial Ombudsman settles complaints about financial services and the NHBC Buildmark is a regulated insurance product. 
There are other dispute resolution options you can try, such as arbitration or the courts. 
Most developers have a complaints mechanism or customer service department in place to handle any difficulties you may have. This is the first place you should go to make sure your defects are correctly recorded. Any snagging list should always be sent to the customer service department first, rather than the site manager. Snagging lists are prone to being misplaced, so make sure you have numerous copies of your flaws.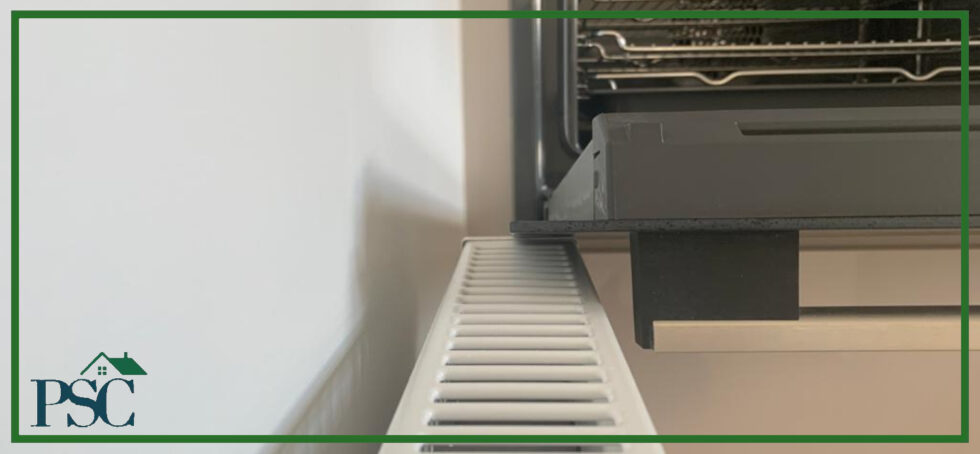 New help on the horizon
At the start of 2022, the government will legislate for an Independent New Homes Ombudsman. They will deal with complaints by purchasers of new build homes that have fallen short of standards. In the meantime, the New Homes Quality Board has set up a voluntary scheme for developers and has appointed The Dispute Service to handle all complaints. A new Homes Quality Code will also be published in the new year. This will establish the requirements and standards developers have to follow. 
So, if you are about to buy a new build home, or you are currently in a dispute with your developer, contact The Professional Snagging Company for your snagging survey. They operate across the UK, are competitively priced, and are one of the biggest snagging companies in the UK. They can help you take a step in the right direction, by making sure you have taken independent and professional advice.  
Sign up to our

FREE

weekly newsletter

for the latest news, advice and exclusive money saving offers