Sponsored Post
Make money while you're on holiday this Easter
Could Airbnb work for you?
March 7, 2019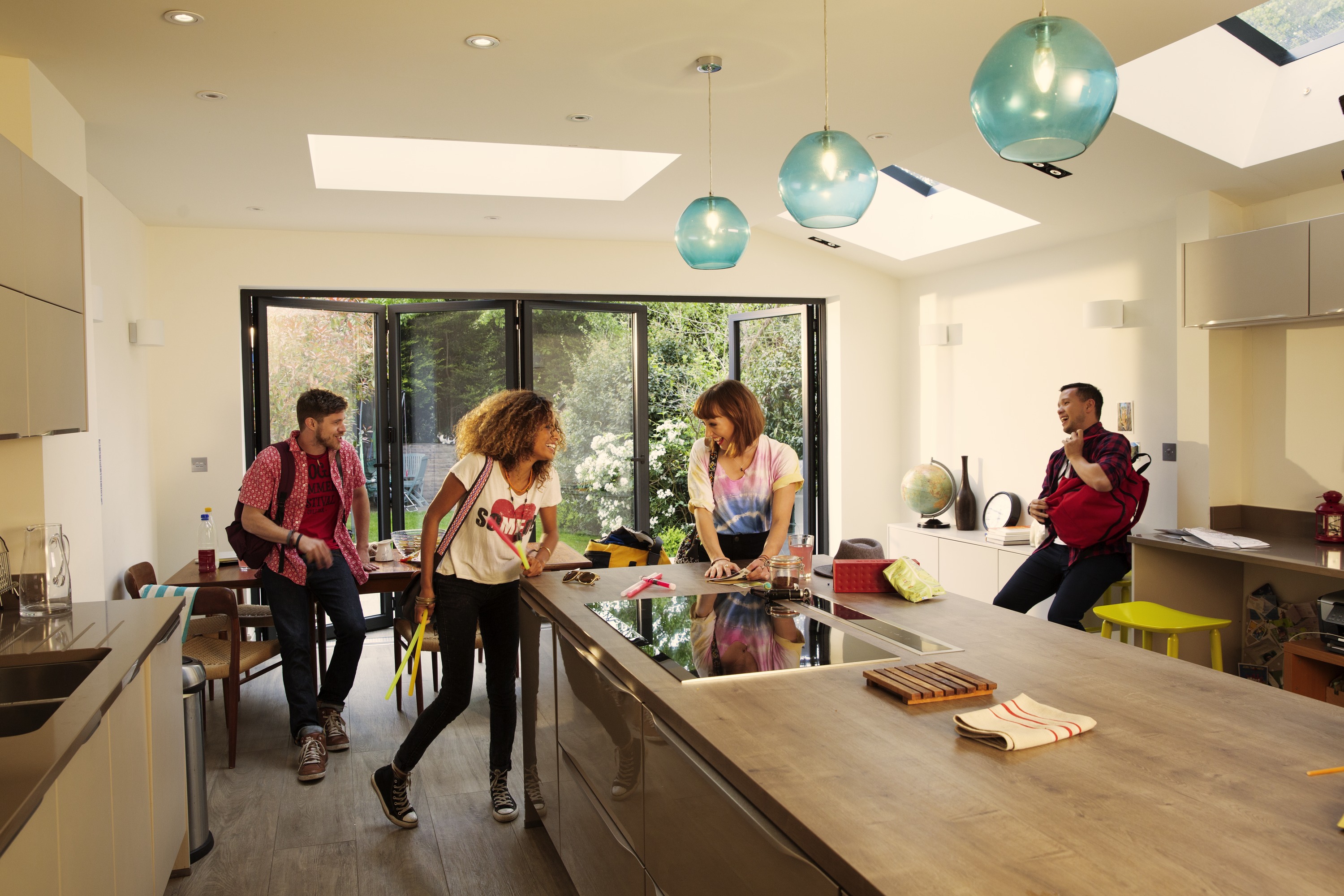 For those of us bound to the school holiday timetable and with the Easter break fast approaching, we are busy saving every penny. And as the number of people looking to get away increases, so do the costs.  We know it's basic supply and demand pushing prices up, but the numbers are significant.
A comparison of flights conducted by This is Money taken a week before the Summer term time ends – from the 10-17 July 2019 – with ones taken during school holidays – 7-14 August – found that nine out of the 10 flights surveyed cost more during school holidays. One flight from London Gatwick to Antalya in Turkey was £702.96 or 87 per cent more expensive during the school holidays rather than taken 3 weeks before.
So if you're thinking of ways to boost your budget and help absorb the costs of your holiday, Airbnb is worth looking into. Airbnb ​ makes​ ​ it​ ​ simple​ ​ to​ ​ ​put ​ your​​  extra​ ​ space​ ​ to​ ​ work,​ ​ ​and ​ helps​ ​ to​ put ​ some​ ​ extra​ ​ money​ ​ in​ ​ your​ ​ pocket​ ​.
Make £3,000 a year
In 2016-2017, a typical Airbnb host earned £3,000 a year in the UK. 36 nights are hosted per year for a typical listing with an average length stay of 3.3 nights per guest. The platform provides an easy and flexible source of income and is obviously popular with 168,000 listings dotted across the UK.
Get online quickly
The online process to create a listing is pretty quick and easy—you write a description of your space, upload photos, and mark dates your space is available to visitors. And it's always free to create a listing. To set the price, look at what other places like yours, in your area are charging. You can also use the Airbnb pricing tool which will recommend competitive rates, but what you charge is always up to you.
Getting paid
Guests are charged when they reserve your home/room, and the money is usually released to you 24 hours after check-in. You can be paid by bank transfer, PayPal, or a number of other options.
Airbnb charge hosts a fee of 3-5% of the listing price. If you are listing a room in your main residence, you should be able to benefit from the government's rent-a-room scheme which allows you to earn up to £7,500 per year tax free. For more advice on tax take a look at our guide about renting out your home as a holiday let.
 Support
Once you're a host, Airbnb has tools to help you feel comfortable and confident welcoming guests. You can find hosting tips on the Airbnb blog and get your questions answered by experienced, successful hosts in the Community Centre.
In the event an accident happens, your property is covered up to £600,000 with the Airbnb Host Guarantee it's peace of mind for you at no extra charge. But you should still check your home insurance policy as well and liability insurance. And as for the people staying at your place, everyone who travels on Airbnb needs to submit a profile photo and confirmed phone number and email address. For extra assurance, you can also require your guests submit a government-issued ID.
So what are you waiting for? Start ​ hosting​ ​ on​ ​ Airbnb​ ​ today​
Sign up to our

FREE

weekly newsletter

for the latest news, advice and exclusive money saving offers