Jobs *your kids* can do to prepare your home for Christmas
You're busy. You need help running a home. Perhaps the children could help?! We've got some realistic options for getting young children engaged in prepping your home for Christmas - plus 10% off professional help to get your home improvement jobs done before the big day
November 29, 2017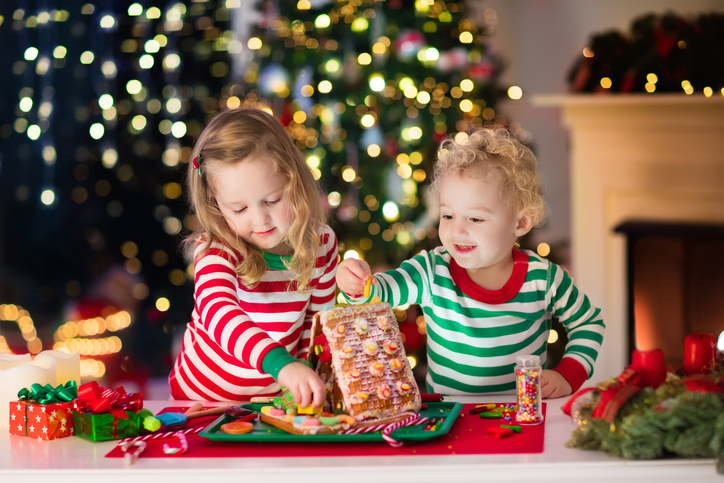 Ah Christmas, it's all about the kids eh? Except for the decorations of course. A lopsided tree with an uneven cluster of baubles and a frankly insane approach to tinsel may be cute for a little while but by December 25th it's going to start driving you mad. But that doesn't mean you can't have your kids help out with all the organisation and chores that come with the festive season. Indeed, it's probably the one time of the year they're actually keen to get involved. Here's our handy list of the jobs you can pass on to your little ones as you prepare for the big day.
Get them sweeping
No not the chimney! It's 2017 not 1817! But if you don't have a chimney and santa uses the door, you don't want him tripping up outside. Get them sweeping the drive to get rid of all those autumn leaves. It'll keep them busy, and ensure your home is ready to greet Father Christmas…and possibly more importantly, all your visiting relatives.
Get them wrapping
Ok yes, young children are generally terrible at wrapping presents, but you can get away with it with gifts for relatives. In fact it adds to the sentiment! Stick to brown paper and add a tasteful red ribbon bow. Here's something they can aim for….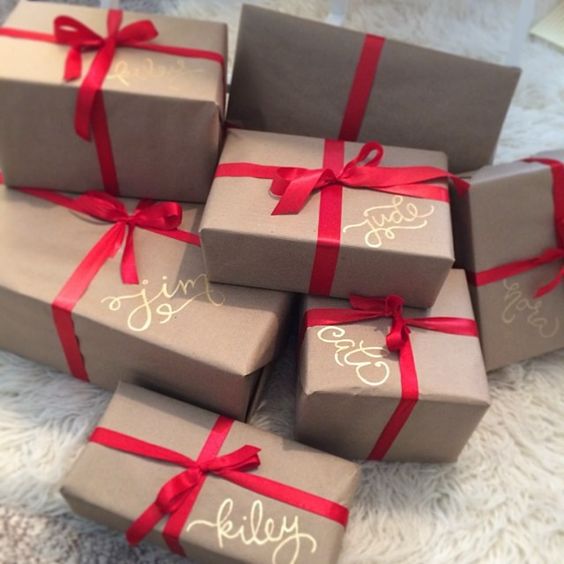 Get them on needle duty
A handheld hoover is ideal for this task. Your little ones will love being on needle drop duty probably because they get to make a lot of noise doing it. And any excuse to get their hands on an electrical device!
Decorations
OK OK, I guess they have to have some input in making the house look festive but if you're clever you can let them get involved without causing too much damage. How about making snowflakes for the window? If you're feeling particularly brave you can let them go mad on pinterest with more intricate options.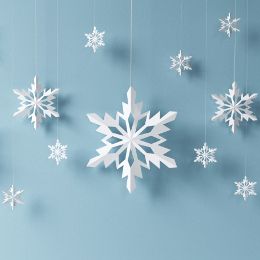 Don't trust them with scissors? Then snowflake window stickers are a good way to get the children involved with minimal input from you.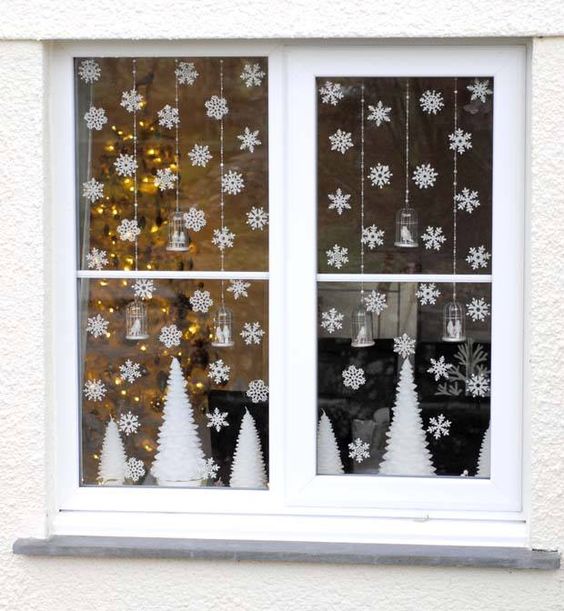 Name plates for dinner guests are also a great little craft that will keep them entertained.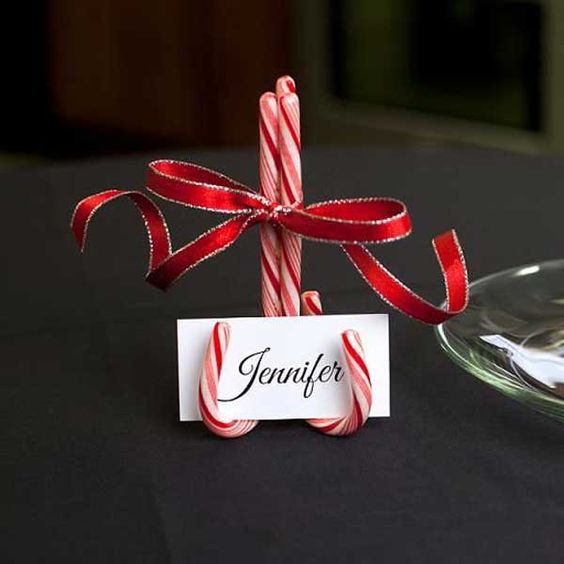 Making gifts
Homemade gifts take on a whole new meaning when they come from kids – meaning you can keep your kids busy for an hour or two at the same time as ticking off your present list. Kill two festive birds with one stone, so to speak. Try gingerbread men or hot chocolate mix in a bauble – here's some inspiration.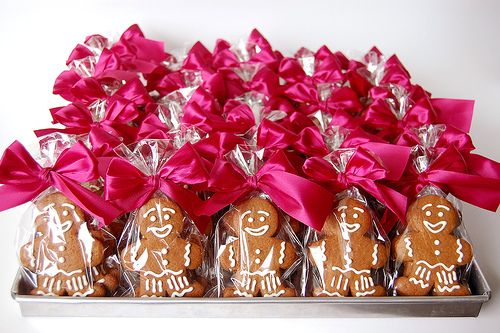 Still time to get the more serious jobs done too
Got jobs that need doing before Christmas? Our partners at Plentific are offering 10% off for all readers booking an instant job. This covers everything from handyman services, plumbing, annual boiler servicing, curtain and blind installation, oven cleaning and more. Take a look and remember to apply the code HOA10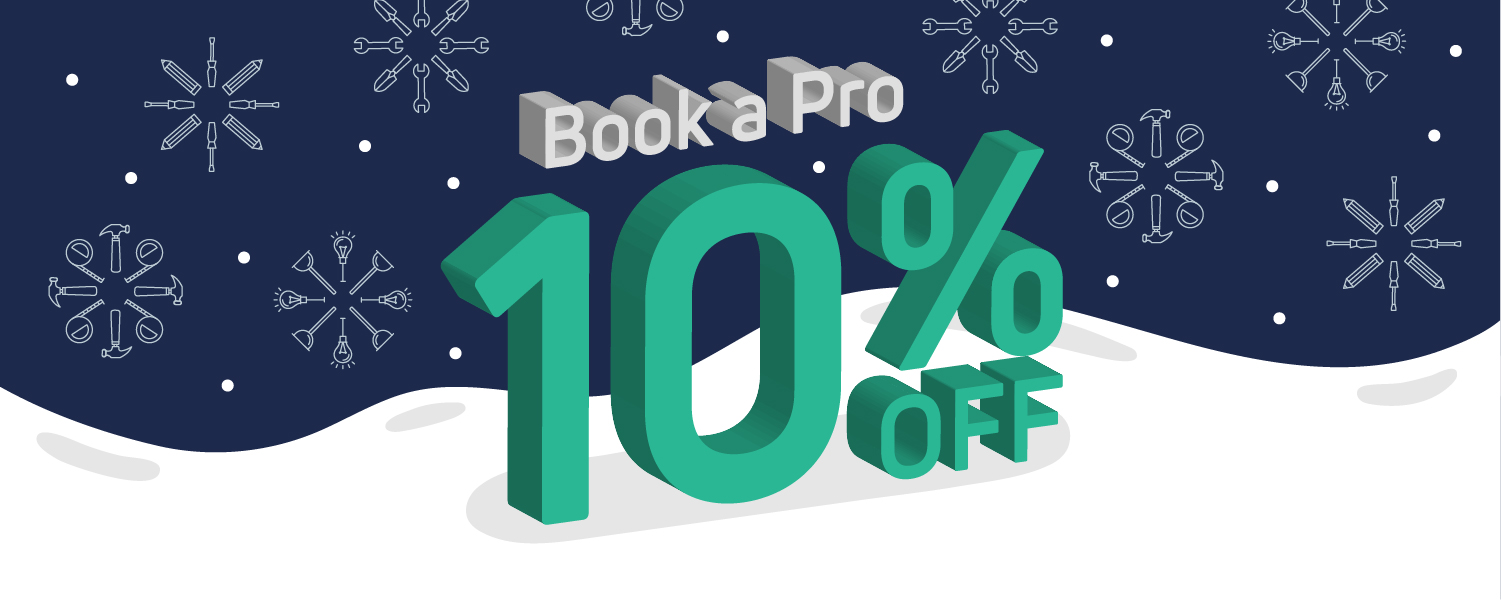 Source: images from Pinterest
Sign up to our

FREE

weekly newsletter

for the latest news, advice and exclusive money saving offers
Let us help you…
Sign up to our

FREE

weekly newsletter

for the latest news, advice and exclusive money saving offers