HomeOwners Alliance calls for better protection for leaseholders
We're petty vocal about the outdated leasehold system here at the HomeOwners Alliance. We help far too many homeowners who feel it's unfair and costly. So this opportunity to point the government in the right direction was too good to be miss....
September 21, 2017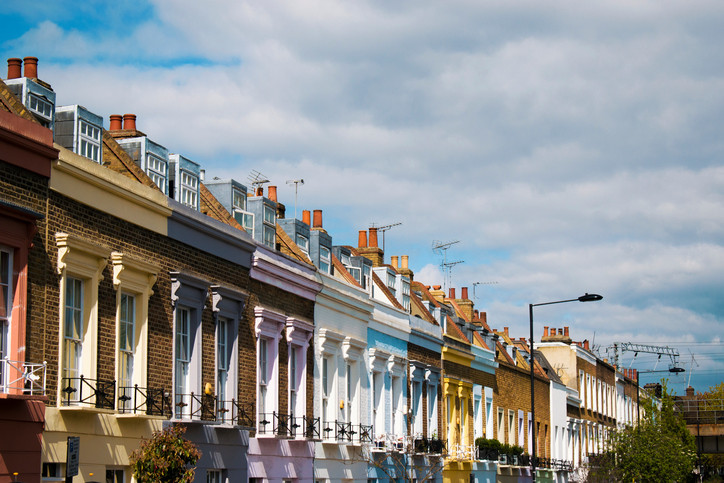 Here at the Homeowners Alliance we have been vocal on the issue of leaseholds for some time now and after plenty of campaigning – including the publication of our Homes held Hostage report – it seems the government is finally starting to take notice. But will it go far enough?
During the summer communities secretary Sajid Javid announced plans to ban leasehold tenures for new build homes and opened a consultation on the matter. Responding to that consultation Homeowners Alliance is calling for Mr Javid and the government to go further.
Cap on ground rents
In that response we state how we would like to see the government introduce a statutory cap on the annual ground rents that homeowners have to pay, to protect leaseholders from exploitation by unscrupulous freeholders.
The cap on the ground rent would be a share of the value of the property, which we suggest should be 0.1%. That means that a £200,000 property would face a maximum ground rent of £200 a year. The cap would prevent the homeowners being hit by the common practice of ground rents increasing or even doubling every few years, which have pushed many into financial hardship or made their properties unmarketable. The cap would mean probably hundreds of thousands of homeowners would be hundreds of pounds a year better off.
Ban ground rents on new leasehold properties
Furthermore we're calling on the government to ban ground rents on all new leasehold properties and all lease extensions in England and Wales, as part of a public commitment to phase out the much-abused leasehold system. At present, only ground rents in formal leasehold extensions are legally required to be zero (or a "peppercorn" in legal parlance), but here at the HomeOwners Alliance we are calling for that requirement to be extended to all new leases and all lease extensions, including informal ones.
Paula Higgins, chief executive of HomeOwners Alliance, said: "Many homeowners have suffered outrageous exploitation by increasingly unscrupulous freeholders. We obviously welcome the fact that the government has accepted our proposal to ban the sale of leasehold houses. It is good the government is up for reform to end the injustice, but malpractice by freeholders is so widespread that the government needs to be prepared to be radical – the time for tinkering is over."
We need a plan
In our consultation response we have also called on government to state its commitment to ending the leasehold system and ground rents, and to set out a plan to do that. In summary we recommend the following.
To protect those buying new build houses we want to see a:
Ban on the sale of new leasehold houses, except in very limited circumstances
Ban on the sale of freehold of leasehold houses to third parties without giving the leaseholder the right of first refusal.  This right currently exists for leaseholders of flats, but not for houses
To protect leaseholders already suffering onerous ground rents we recommend:
that for all leasehold properties, set a statutory cap on existing ground rents as a proportion of the value of a home (to be set by government, but could be 0.1%). Ground rents above that level would have to be reduced to the cap, and disputes would have to be referred to the leasehold tribunal
that a Leasehold Mis-selling Commission is established
We also propose limiting ground rents on all new leases:
Set ground rents at a peppercorn for all new leases for all properties, and lease extensions. This currently applies to all formal leasehold extensions, but it should also apply to informal extensions and new leaseholds
And a range of other reforms:
Make commonhold tenure mandatory for all newly-built blocks of flats or apartments (with a possible exception for shared ownership tenure)
Ban freeholders selling the freehold to the leaseholder while imposing restrictive covenants which require leaseholders to continue making certain payments to or asking for consent from the original freeholder
Protect freeholders on estates from unreasonable service charges for communal services, just as leaseholders are
Ensure enforcement of the law requiring estate agents and developers to state whether the properties they are marketing are leasehold or freehold and to include information on length of lease and service charges
Sign up to our

FREE

weekly newsletter

for the latest news, advice and exclusive money saving offers