How to Buy a New Build Home: Alison's experience
From demanding the freehold to taking the word 'luxury' with a pinch of salt, our member Alison gives her top tips on how to buy a new build.
March 24, 2017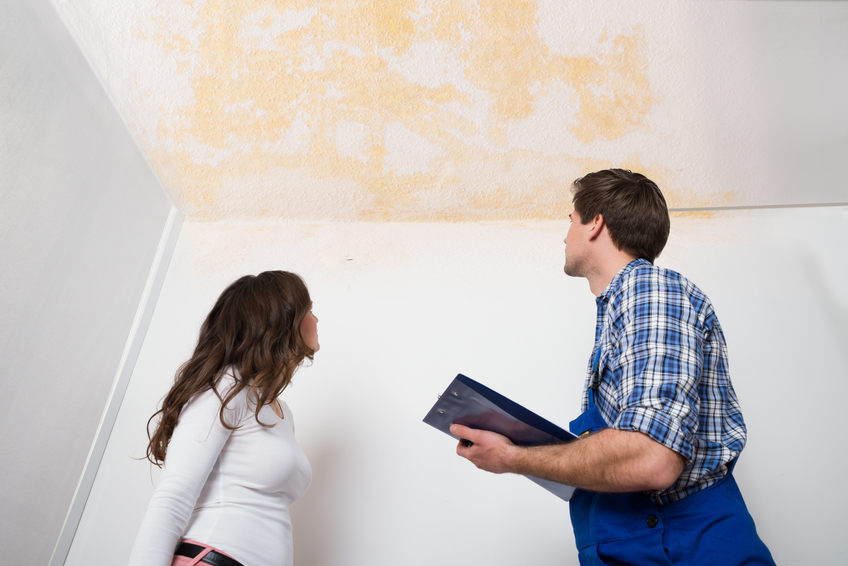 Here at HomeOwners Alliance, we regularly hear horror stories from homeowners, buyers and sellers – from estate agent nightmares to DIY disasters and tradesman troubles. But without doubt one of the biggest causes of the complaints, concerns and comments we receive is the new build sector. From problems with shoddy workmanship to legal issues and developer disputes, buying a new build clearly has its challenges. We regularly give advice on how to navigate the new build market, but who better to offer their tips than our member Alison who has been through a new build purchase herself? If you're about to buy, then grab a pen and paper and take note!
How to buy a new build home
1. Do not use the developer's solicitors. They use prepared packs given to them by the developer. If there is an incentive it cannot be restrictive to use one of the developers panel solicitors.
2. Ensure you check your contract for exclusion clauses. These should not be in any contract as they are a breach of the Unfair Terms in Consumer Contracts Regulations 1999. The consumer code for home builders is a mandatory compliance of NHBC registered builders, exclusion clauses should not be in your contract.
3. Ensure you check the glossy literature, you will notice they exclude this from the contract – ask for it to be included or ask what is not truthful and exactly what cannot be relied upon.
4. Make sure all agreements you make are in writing and make sure your solicitor incorporates them into your contract.
5. Ask to see the planning consent and check you have all the building control certificates or any other certificates that maybe be a requirement of planning and building control.
6. Be aware most new builds are now sold leasehold – request that you want the freehold. Trying to buy afterwards can cost up to 10 times as much to buy the freehold.
7. Make sure you have a full structural survey or professional snagging. Do not believe because it has NHBC warranty this is not required. Try to do this before you complete so you can have written assurance that all matters will be rectified. Do not allow your solicitor to talk you out of this.
8. Remember when you are buying the word 'luxury' will be used in all literature – but once you have purchased this is changed to MINIMUM NHBC standards – this is not luxury.
It's hearing from our members that allows us to understand the biggest issues impacting the housing market and helps to shape our campaigns in order to create a safer, fairer market for everyone. If you have a story to tell or some advice to give please get in touch at hello@hoa.org.uk today.
Sign up to our

FREE

weekly newsletter

for the latest news, advice and exclusive money saving offers
Let us help you…